While Minecraft is famous for the house building and cubic textures which are ever persistent in the game, it is more than just a farming simulator like some people claim. Thanks to custom maps like Deep Space Turtle Chase, it is possible to make Minecraft about something completely different while utilizing features found within the original game to make its new purpose even more entertaining. Not only is Deep Space Turtle Chase map a testament to science fiction and imagined architectural styles of the future, but it's also chock-full of difficult puzzles and parkour stages which will give grief even to veterans.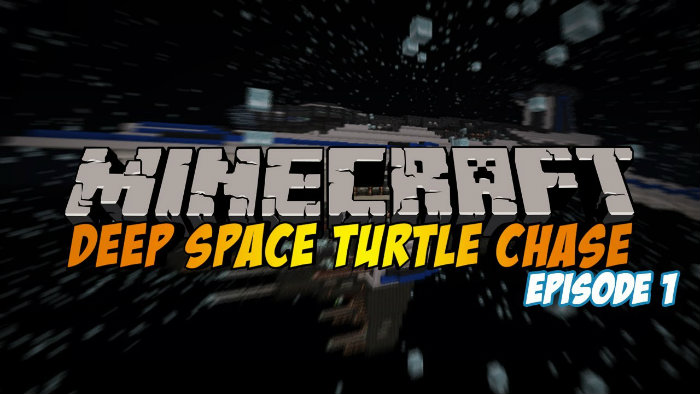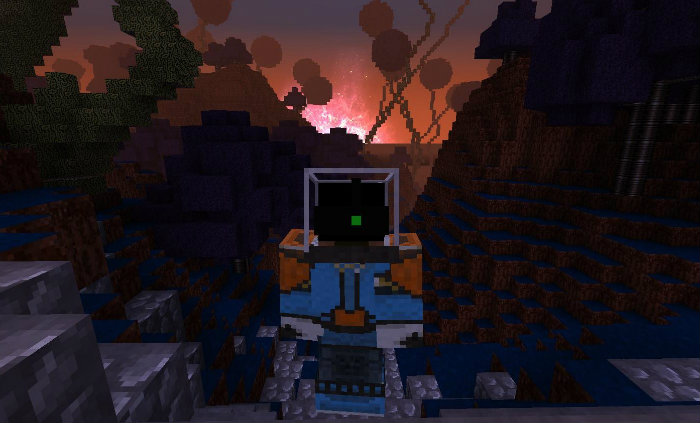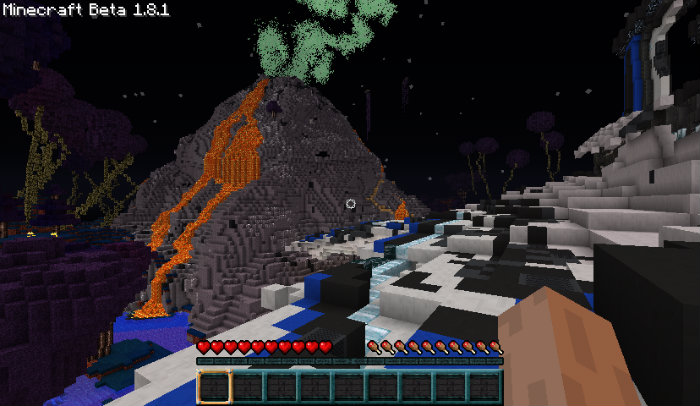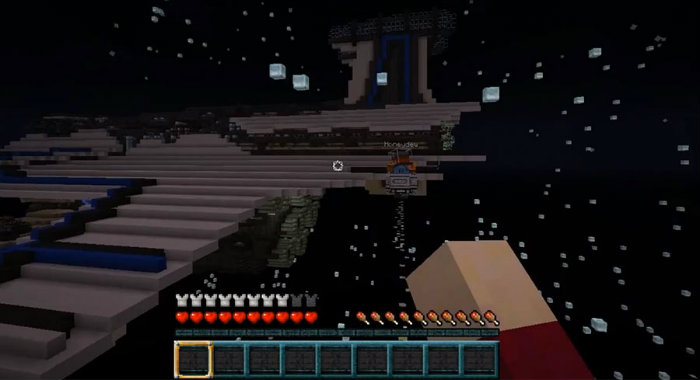 Unlike other Minecraft custom maps which need only be installed for the player to enjoy them, Deep Space Turtle Chase map is perfectly optimized for a beta version of Minecraft, so getting MCNostalgia or another custom launcher is necessary. With these launchers, it is possible to "downgrade" the version of Minecraft being played, which will allow for Deep Space Turtle Chase map to work without issue. The rules are simple – break no blocks from beginning to end. While the game can be beaten this way, it will surely be difficult.
Deep Space Turtle Chase Map is about much more than just chasing a baddy through space. Traps, puzzles, custom mobs and other interesting goodies all await the player willing to make an effort and explore.
Download Links for Deep Space Turtle Chase Map
for Minecraft 1.8.X
Credit: TheVoxelBox