Many Minecraft players go through their randomly-generated worlds wishing that the structures, ravines, villages and other locations didn't all look like they do in every other Minecraft world. It's impossible to get anything truly unique from the game without making it on one's own though – or playing through a map made by someone else. The Sunken Island Adventure map is a good way to kill an afternoon on Minecraft. The island features underground dungeons, objective-based gameplay and even a final boss and closing event at the end of the level.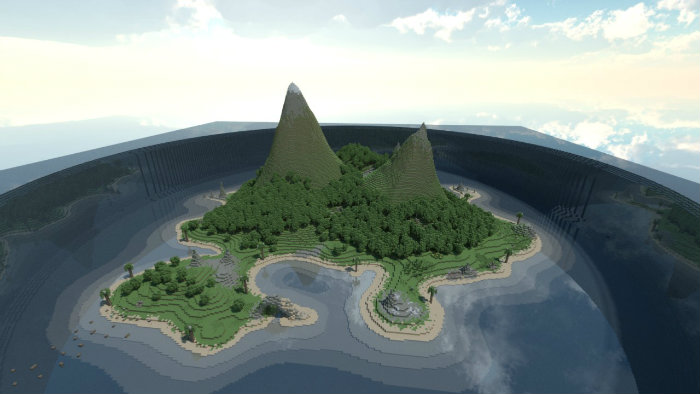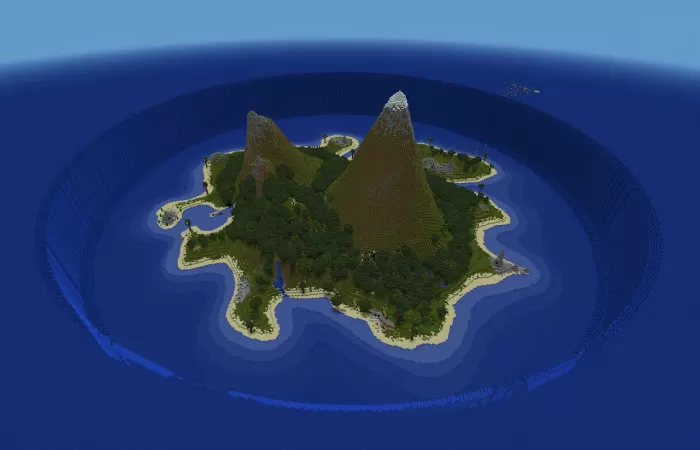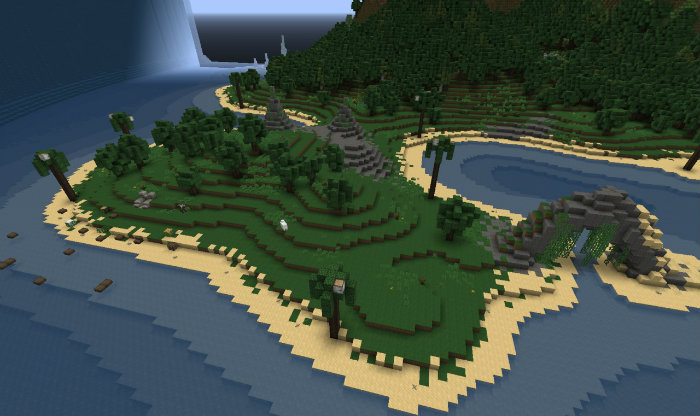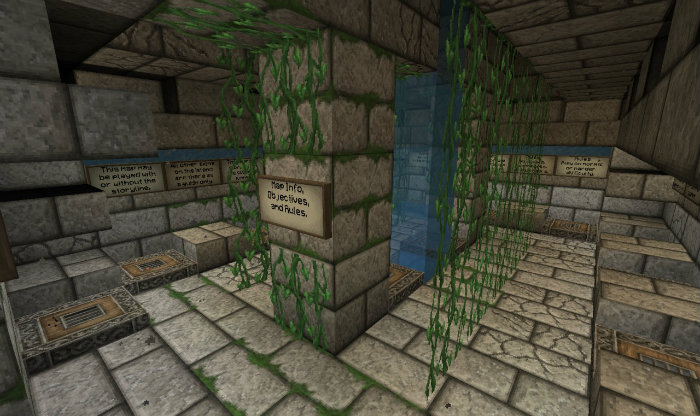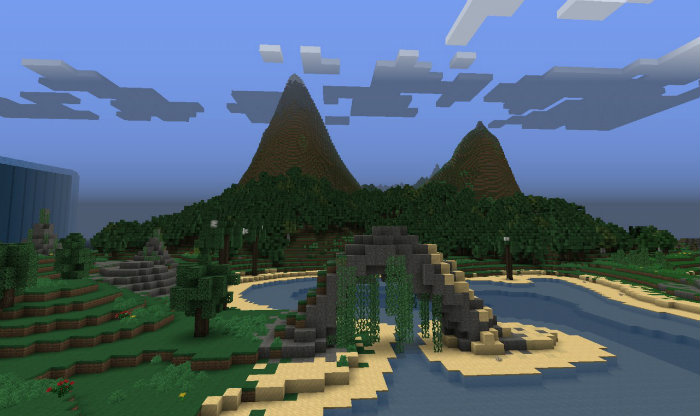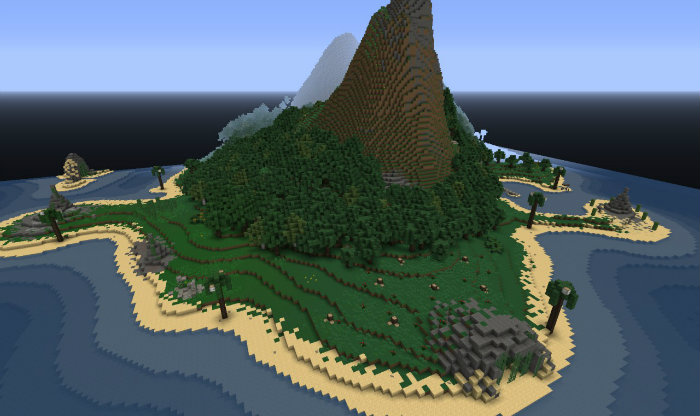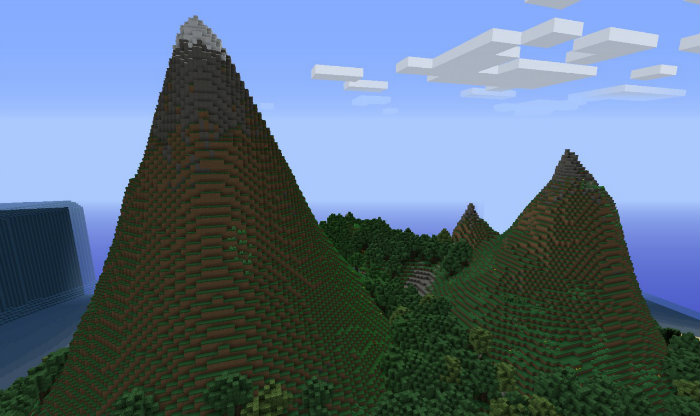 Players will spawn on the middle of a deserted island, an island which happens to be the base for all goings-on during the game. While blocks of land are out in the horizon somewhere, the map creator only did work on the main island, so players shouldn't leave it if they want the best experience from The Sunken Island Adventure map. This custom adventure is 100% complete, but it's also a bit dated, so it might not work correctly with the most recent version of Minecraft. Because of that, a custom launcher or a program like MCPatcher might be necessary to make The Sunken Island Adventure map work correctly.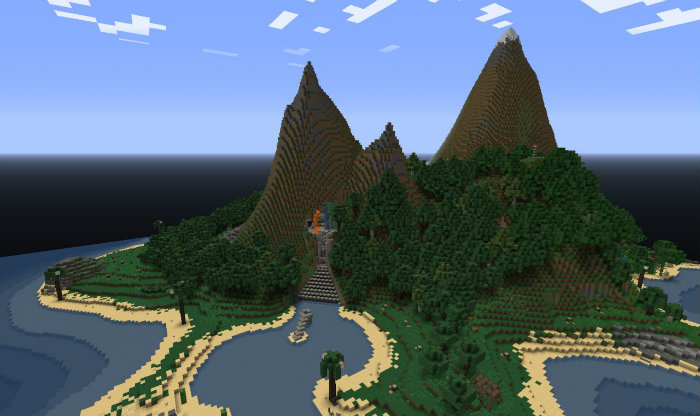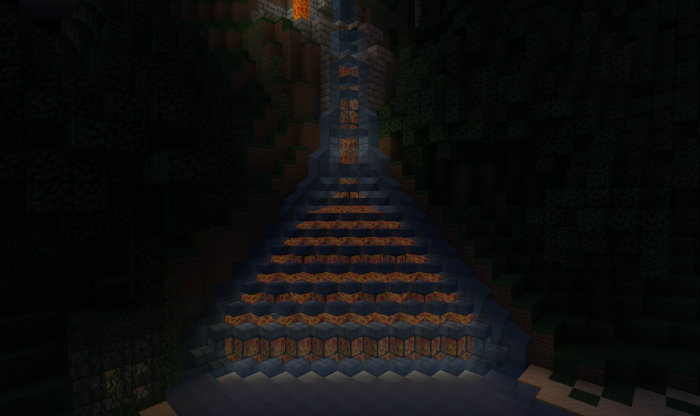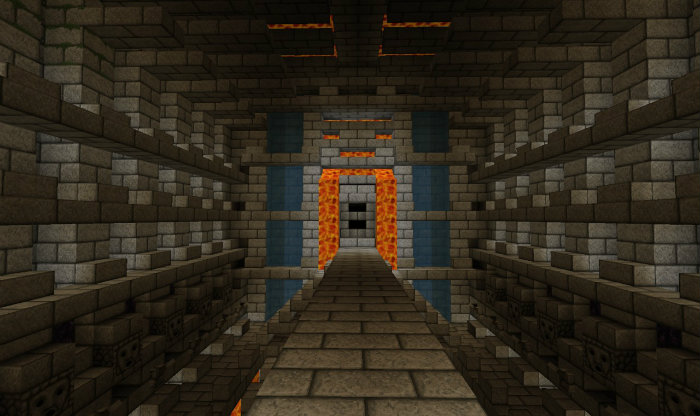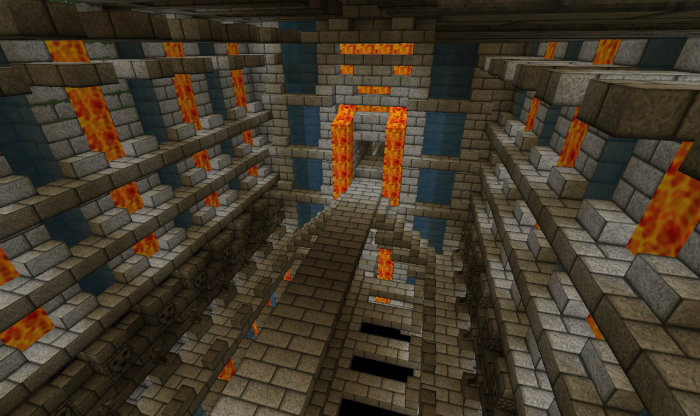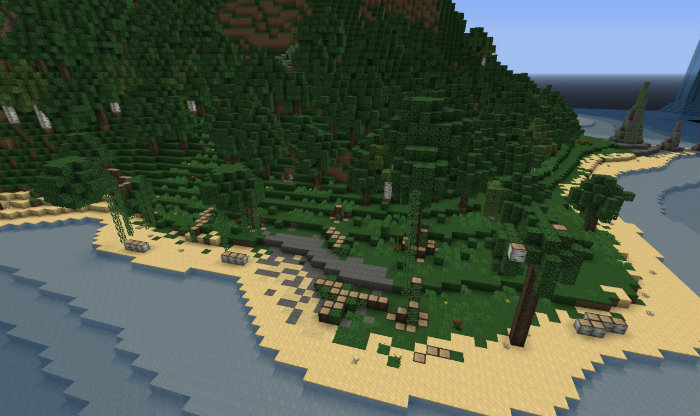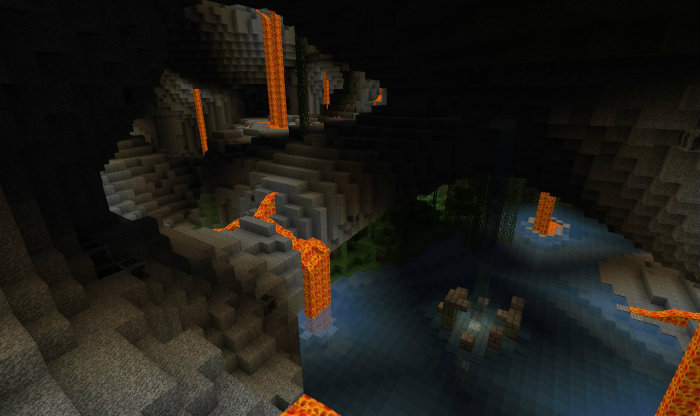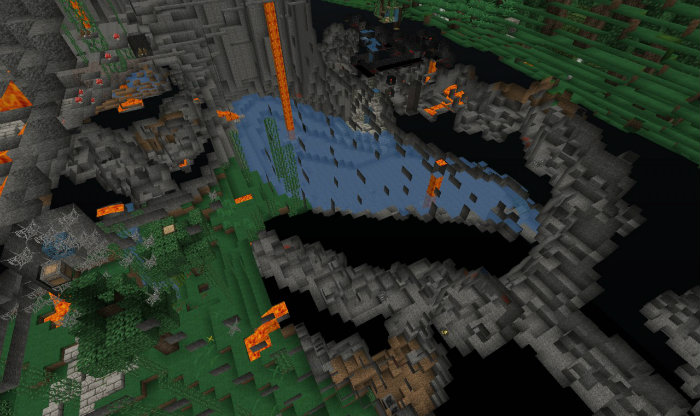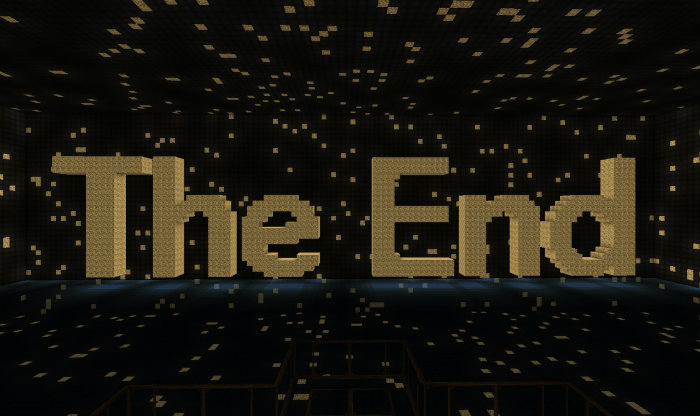 This is a pretty basic adventure map featuring dungeons, hidden chests and loot items. There's even a special scene at the end for those who manage to survive the island.
The Sunken Island Adventure Map for Minecraft 1.8.7 Changelogs
Updated most of the loot to better enchanted items and potions.
Added some lapis luzi block 'markers' to make it easier when finding the portals.
Fixed bugs with some end event redstone track and one of portal room doors.
Changed the floor of the large ruin and other portal room to accommodate the flatland void.
Download Links for The Sunken Island Adventure Map
for Minecraft 1.8.X
Credit: inHaze