The Back to Basics resource pack for Minecraft has been built for players who want their Minecraft world to look as clean as possible. Unlike the usual packs of today, Back to Basics doesn't focus on implementing insane amounts of detail into the textures but instead, it emphasizes entirely on simplicity and cleanliness. If you're looking for some sort of next generation pack that pushes the boundaries of Minecraft's visuals, then you likely won't find what you're looking for here but on the other hand, if you seek something simple and elegant then Back to Basics will not cease to impress.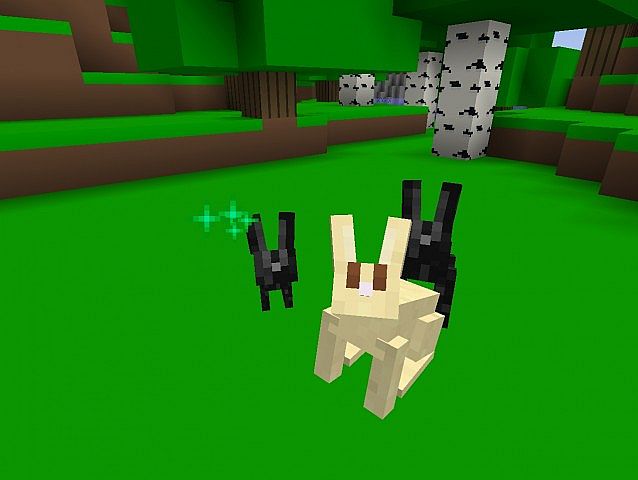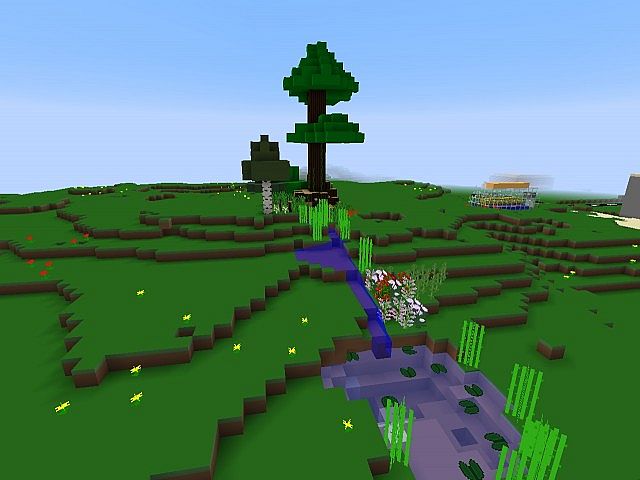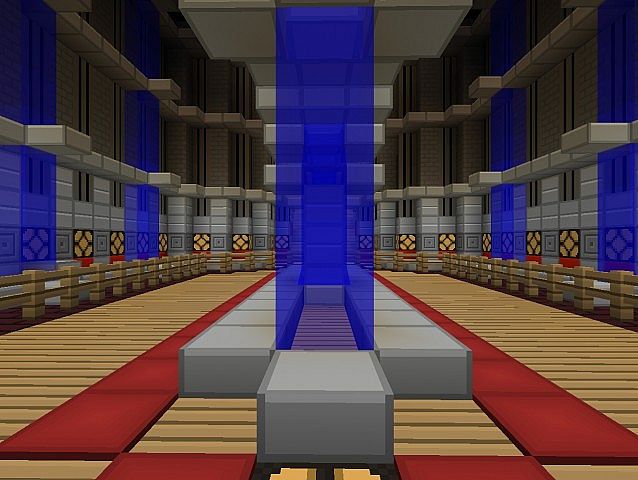 It can be a tad bit difficult to make Minecraft look good when textures that are so simplistic but this pack still manages to do so through its bright and vibrant color palette. Alongside the changes that it makes to the environment's textures, Back to Basics also brings to the table a lot of great user-interface enhancements as well as some top notch mob textures. It's worth mentioning though that Back to Basics doesn't have any item textures changes as of right now but these are likely to be implemented in the near future through updates.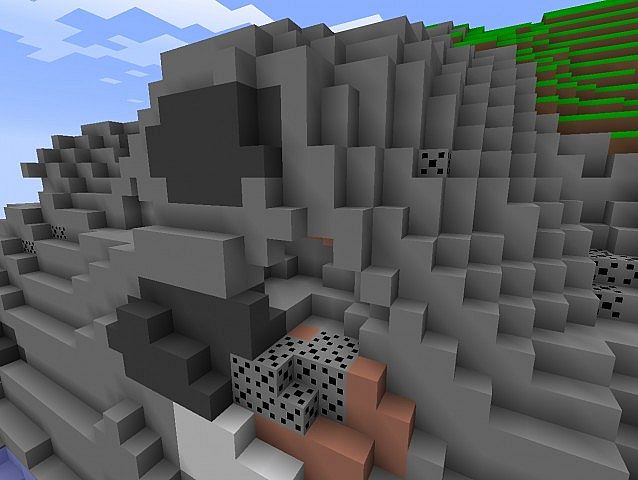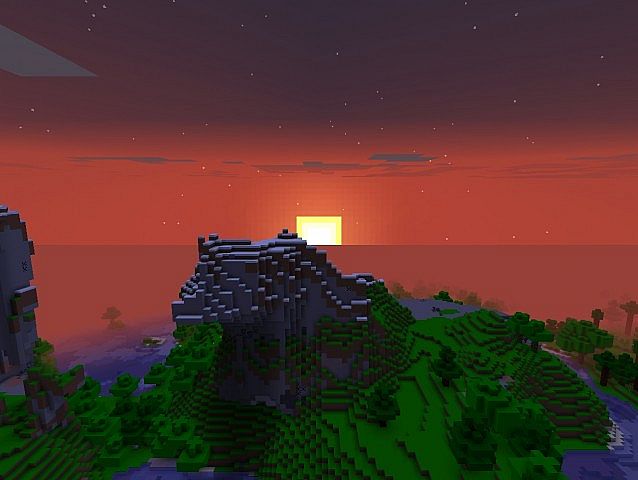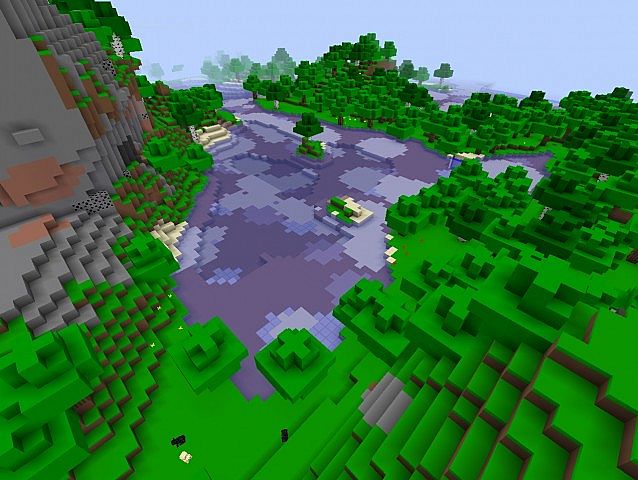 Back to Basics's resolution is 16×16 which is probably fitting because a higher resolution would essentially be a waste on this pack since it doesn't try to implement too much detail into the texture. Aside from its visual elements, one of the biggest strengths of the Back to Basics pack is that it's been optimized superbly and this coupled with its simplistic style gives players a pretty significant boost of frame-rate which is great for those who use Minecraft on an outdated PC.
Back to Basics Resource Pack for Minecraft 1.10.2 Changelogs
Added:
Purpur Block
Purpur Pillar
End Stone Brick
Chorus Flower (Alive)
Chorus Flower (Dead)
Chorus Plant
End Rod
Frosted Ice
Grass Path
Structure Block
Magma Block
Bone Block
Red Nether Brick
Nether Wart Block
How to install Back to Basics Resource Pack?
Start Minecraft.
Click "Options" in the start menu.
Click "resource packs" in the options menu.
In the resource packs menu, click "Open resource pack folder".
Put the .zip file you downloaded in the resource pack folder.
Download Link for Back to Basics Resource Pack
for Minecraft 1.10.X
Credit: TVR_