The Default 3D Models resource pack is definitely one of the most unique packs available today as you can probably tell from its name. Alongside this, it's also one of the most popular as well which is, in all honesty, no surprise because it's very well designed and makes the visuals of Minecraft quite enjoyable. The pack has been designed by Sibsib92, and its primary focus and emphasis is towards implementing high-quality 3D models into Minecraft in order to make it look like an absolutely top tier sandbox game. If you want to take your experience to the next level, then this is definitely a pack worth trying out.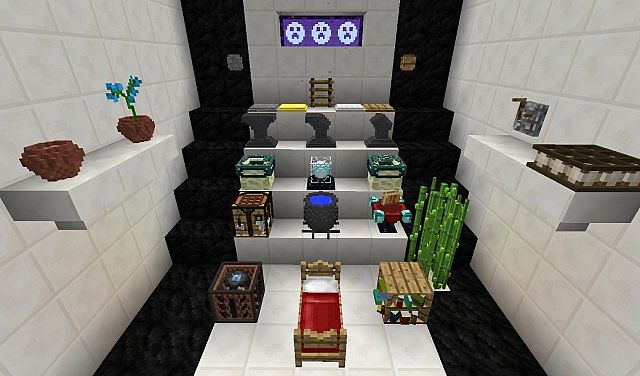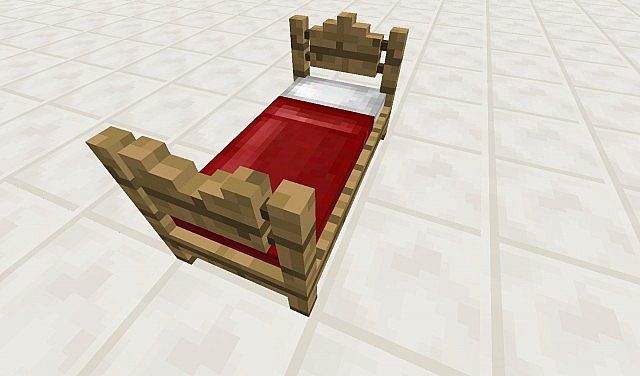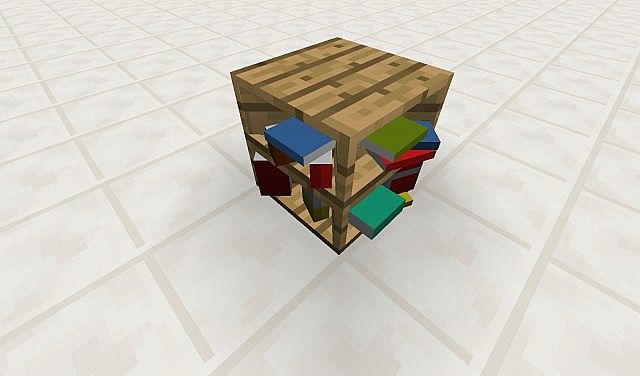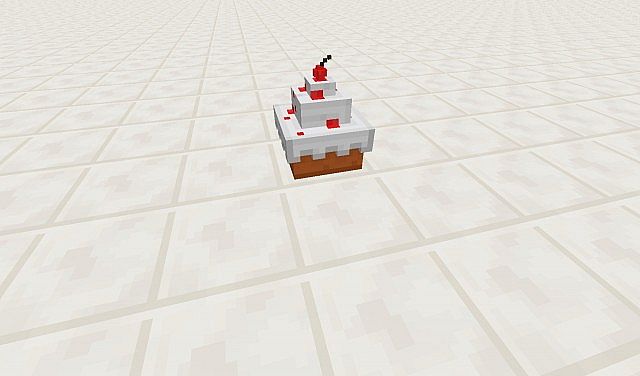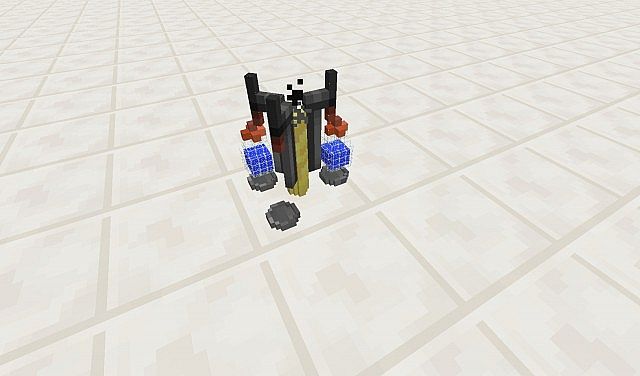 The pack functions at a resolution of 32×32 which might not be the largest out there but the game looks quite sharp with it nonetheless. Of course with this pack the focus isn't towards the clarity and sharpness of the textures but rather towards their 3D style that's quite unlike anything that other Minecraft resource packs have to offer. All of the blocks look amazing, the level of detail in them is absolutely incredible and to round things off; the colors utilized go very well with the art style of it.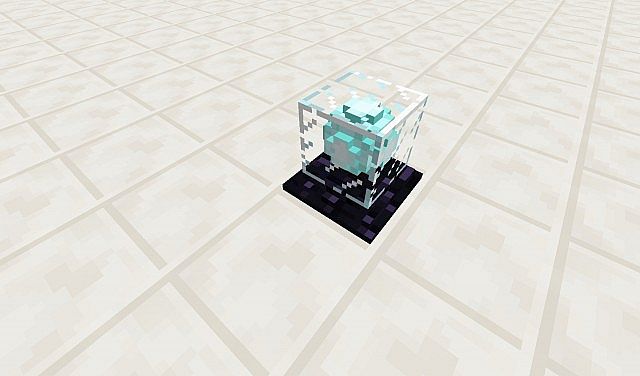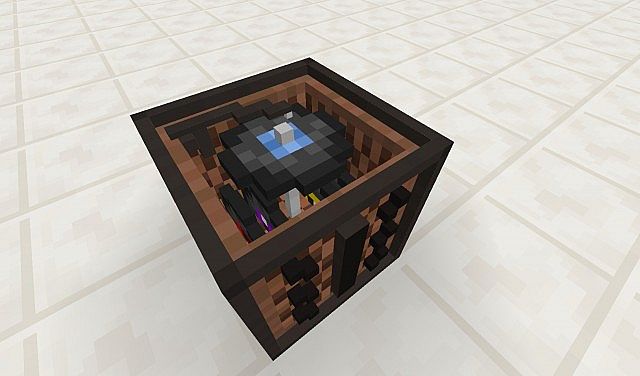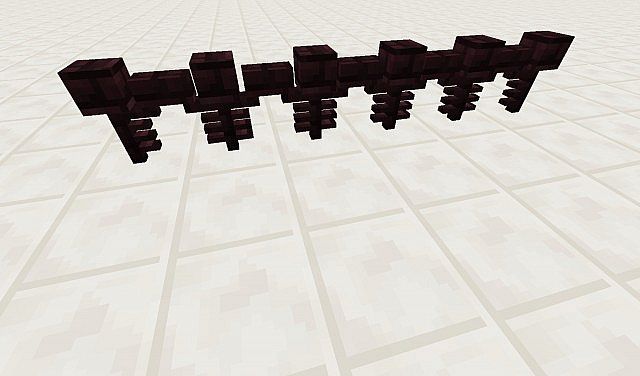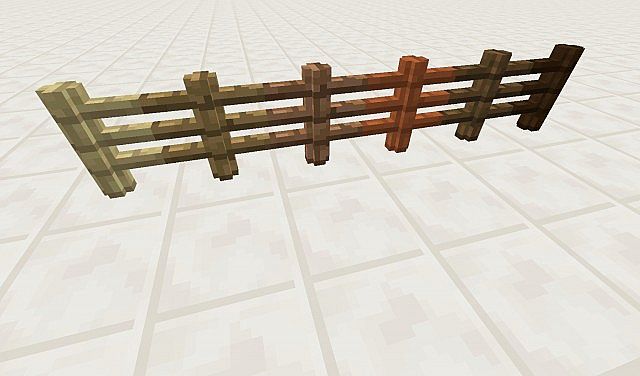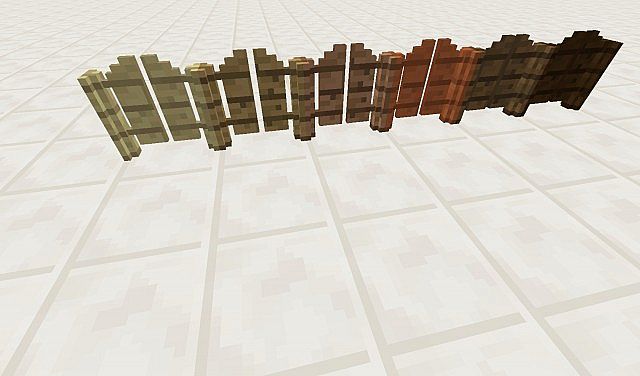 The Default 3D Models Pack has been designed with BDCraft Cubik, which is essentially a tool that allows players to design things like 3D meshes and such. Perhaps the best thing about this pack and the key feature that a lot of players will appreciate quite a bit is the fact that it works flawlessly on version 1.10 of Minecraft. There aren't any technical issues with it either so your experience with it will be quite smooth and enjoyable.
Default 3D Models Resource Pack for Minecraft 1.10 Changelogs
Blockstates added:
Blocks added:
Gravel
Gravel alt1
Gravel alt2
Gravel alt3
Gravel alt4
Gravel alt5
Textures added:
Gravel
Gravel north
Gravel east
Gravel south
Gravel west
How to install Default 3D Models Resource Pack?
Start Minecraft.
Click "Options" in the start menu.
Click "resource packs" in the options menu.
In the resource packs menu, click "Open resource pack folder".
Put the .zip file you downloaded in the resource pack folder.
Download Links for Default 3D Models Resource Pack
for Minecraft 1.9.X / 1.10
Credit: Sibsib92