When it first launched back around the turn of the decade, nobody could have predicted how popular Grand Theft Auto: San Andreas was going to be. The guns, the violence, the crime; there's something appealing about it all which has kept the franchise popular and entertaining for over 20 years now. The GTA Craft: San Andreas resource pack brings many sights and sounds from the popular title into Minecraft, where a new generation of gamers can enjoy them for the first time and those who have already seen them before can reminisce about the days gone by.
This resource pack is actually meant to be used with a map which shares the same name. Combining the two will let players walk through C.J.'s neighborhood and see other parts of San Andreas by walking or riding around the world. Even if you're using it on its own though, the GTA Craft: San Andreas resource pack provides a nice change of scenery and updates many of the game's visuals. It's a decent resource pack for those who want to build modern neighborhoods since many of the updated textures were made specifically for use as pieces to build San Andreas.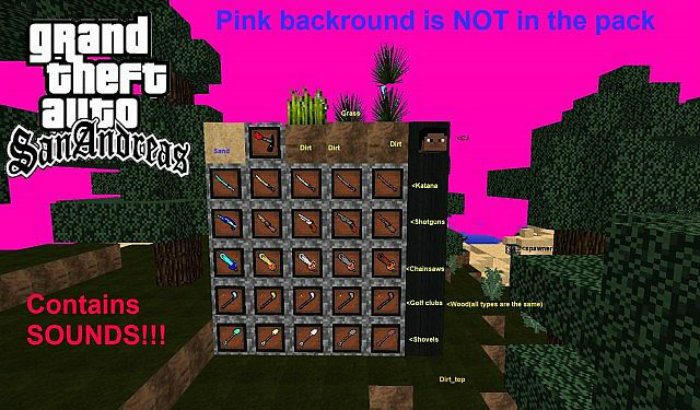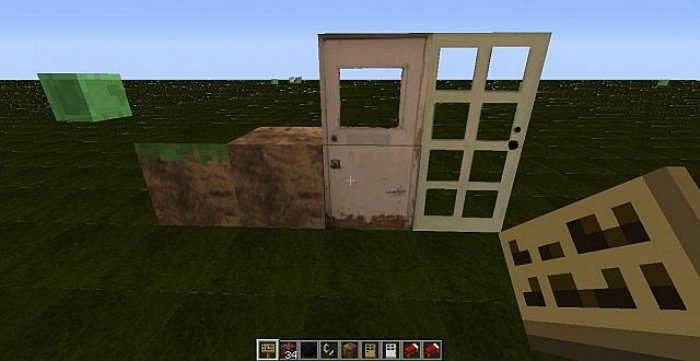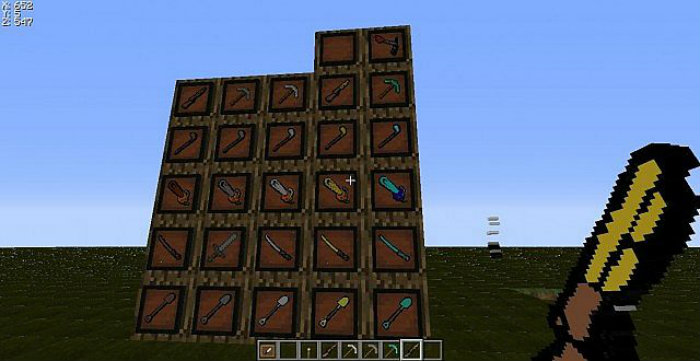 Many of the revamped textures for items and weapons look great too. Wooden swords become baseball bats, bows and arrows become strangely funny machine guns which only fire a single shot at a time. Nothing is overly bright or colorful in this resource pack. You might even think things are too dark, since the atmosphere is so dirty and gritty once you install it. With a surprisingly low resolution of 16x, practically anyone playing Minecraft today can use GTA Craft: San Andreas without experiencing any lag or loss of FPS.
GTA Craft: San Andreas Resource Pack for Minecraft 1.8.4 Changelogs
Updated titlescreen.
New description.
Download Links for GTA Craft: San Andreas Resource Pack
for Minecraft 1.8.X
Credit: jonasanchez