The Hand Drawn resource pack aims to make Minecraft look more like something out of a comic book rather than a computer game. While you could argue that all textures are hand drawn even when using a computer to create them, this isn't the place to talk semantics. Everything in Minecraft, from the dirt to the skies and all things in between, will be drawn by hand using pencil, pen and watercolors. It's certainly an interesting idea for a resource pack, even if it's not exactly original. Hand Drawn already stands out from similarly styled packs though, so it's not just a copy of existing content.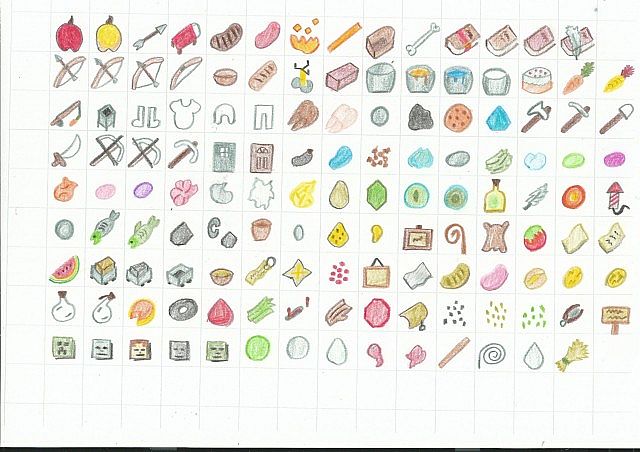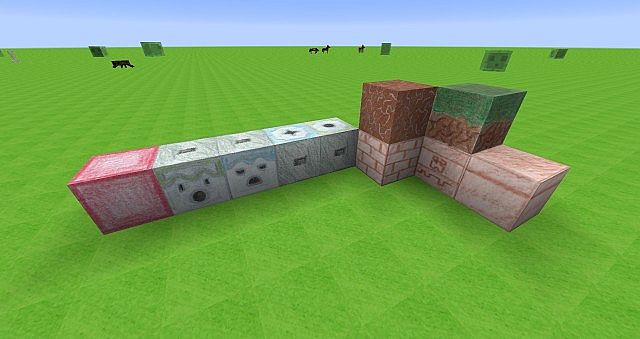 Perhaps it's the artist's own vision or a limitation of importing hand-drawn textures, but many things in Minecraft look mottled and blurry with the Hand Drawn resource pack enabled. You'll really see it when looking at creepers and other hostile mobs, especially if you can get them out of caves and out into the sunlight. It's not all bad though. One thing Hand Drawn does well is making villagers easier to tell apart by giving them all unique graphics. You won't mistake another butcher for a farmer or vice versa again, if that counts for anything.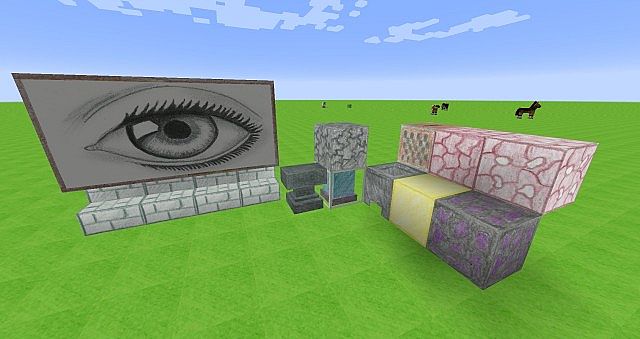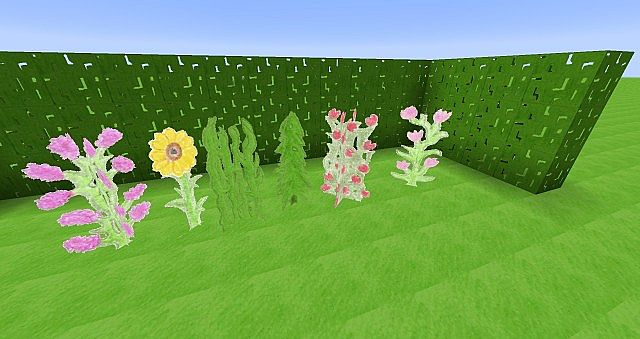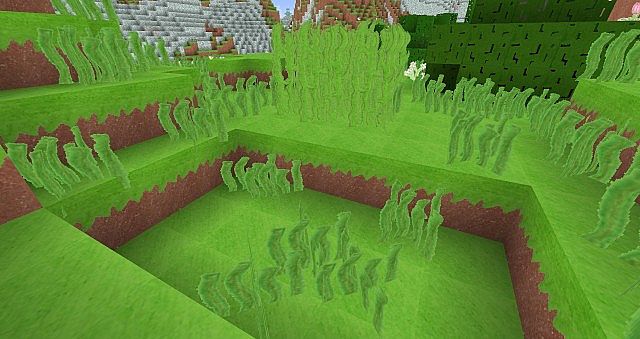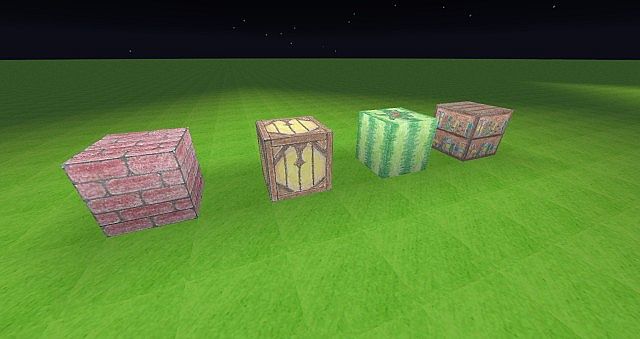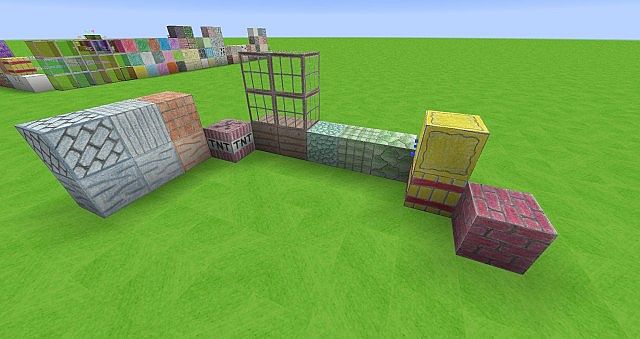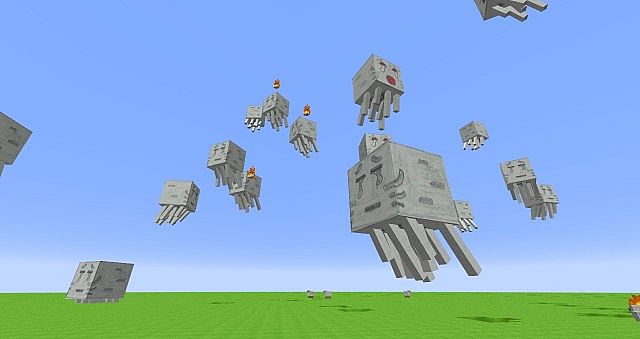 It's also worth mentioning that Hand Drawn isn't finished just yet. Because it's still in development, some textures may be redrawn or totally replaced before the pack is completed, so some of the criticisms here might not hold water later. That said, Hand Drawn looks pretty good already and will probably only be improved with more time and work, so it's definitely worth a look. The 128x resolution makes this a detailed resource pack, but it also demands more from your CPU to render. Players using older systems may not be able to run Minecraft while using Hand Drawn.
Hand Drawn Resource Pack for Minecraft 1.8.6 Changelogs
Changed Apple Item texture
Changed Golden Apple Item texture
Changed Bread Item texture
Changed Bed Item texture
Download Links for Hand Drawn Resource Pack
for Minecraft 1.8.X
Credit: jonoww – Original Thread on Planet Minecraft