At first, the LodeCraft resource pack might make Minecraft players think of that old video game, Lode Runner. However, the vastly improved textures included in LodeCraft have nothing to do with that old but still good game. This particular pack has a kind of fantasy theme going for it, with textures that bring to mind games like DooM and Hexen. Thankfully there are no demons with rocket launchers to worry about.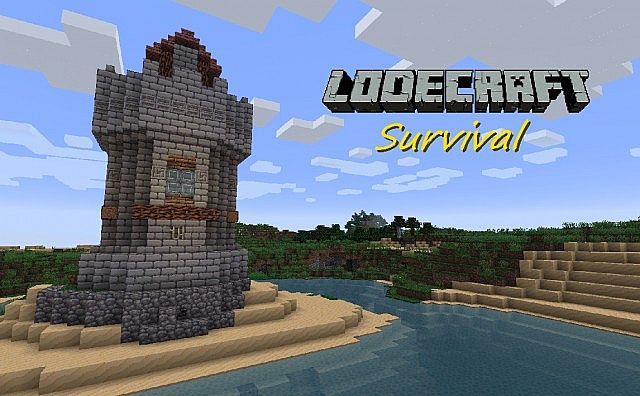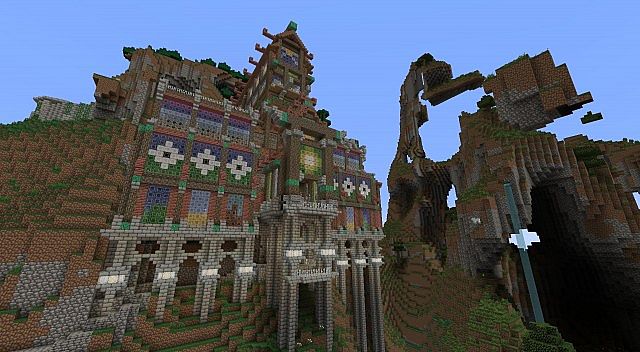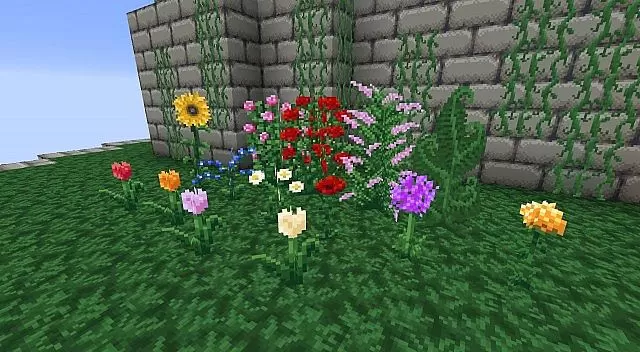 At 32x, the resolution for LodeCraft isn't anything spectacular. However, it should work perfectly fine even with some of the worst computers out there, and that gives LodeCraft a universal appeal that few other resource packs for Minecraft enjoy. It's not the best fantasy resource pack out there but it's certainly not the worst one either. LodeCraft works fine with Minecraft 1.8 and it is still getting updates from its creator, so it should keep working.
LodeCraft Resource Pack for Minecraft 1.8.3 Changelogs
Finished flowers added in 1.7 and 1.8.1 as well as tall ferns.
Download Links for LodeCraft Resource Pack
for Minecraft 1.8.3
Credit: Lodeclaw