Moray could just be the definition of what makes a medieval themed resource pack for Minecraft. It has the dark stone, the gritty textures, the sense of foreboding when entering castles, fortresses and other constructs which just isn't present when using standard Minecraft textures. That's good and all, but the very best part about Moray resource pack is probably the fact it still gets regular updates from its author. With over 150 updates made to the resource pack since it was created, Moray resource pack is definitely somebody's baby, and they go out of their way to take good care of it, much to the benefit of Minecraft players everywhere.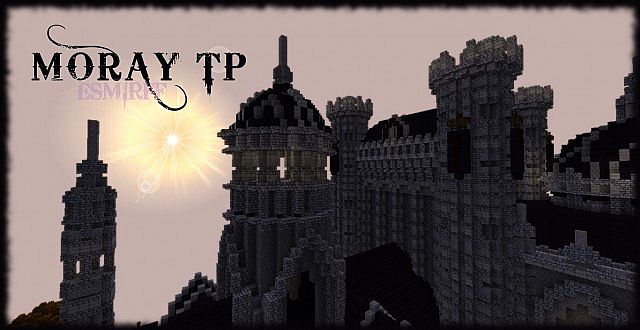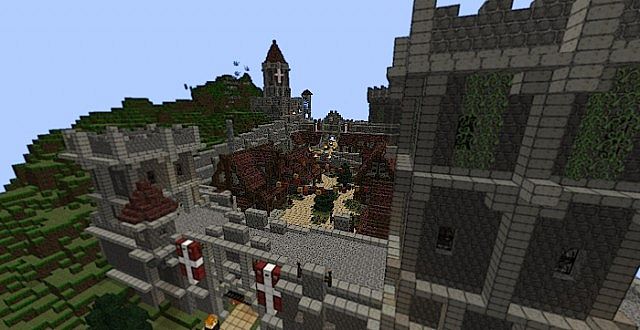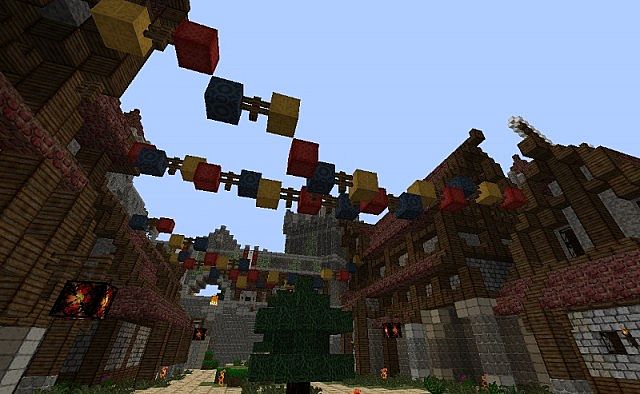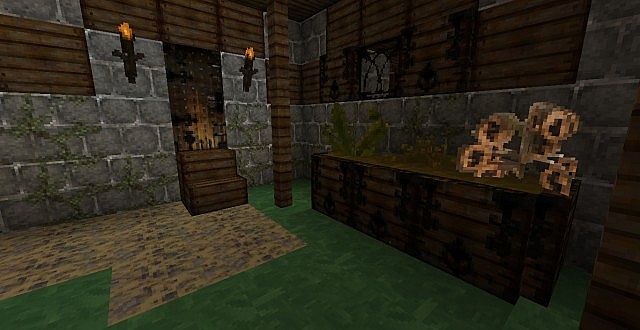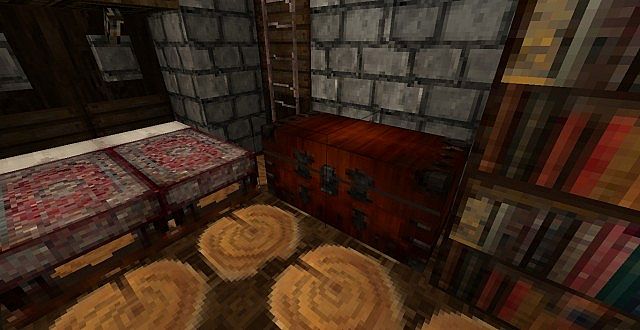 Because of the regular updates, Moray is one of the few resource packs you will find which works perfectly with Minecraft 1.8, the latest client for the game. It takes advantage of new features like different doors for each type of wood to come up with loads of unique textures, allowing for a level of customization in Minecraft which some players only dreamed of, up until recently. According to the creator, Moray resource pack is only about 80% complete too, so it seems like a safe bet there will be more updates in the near future.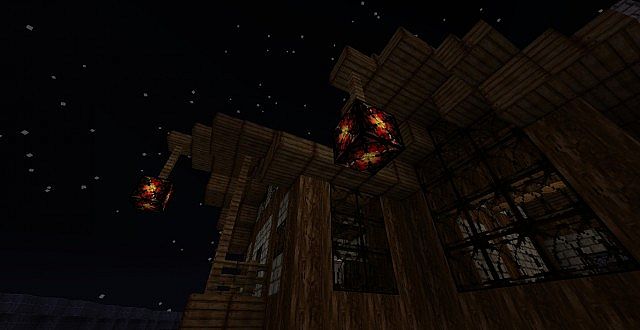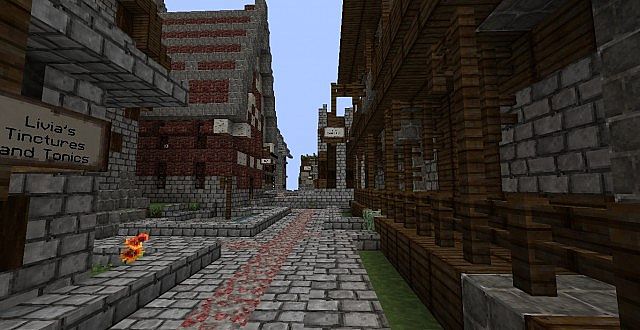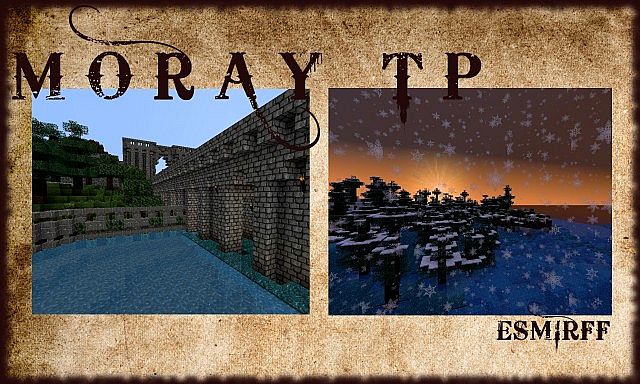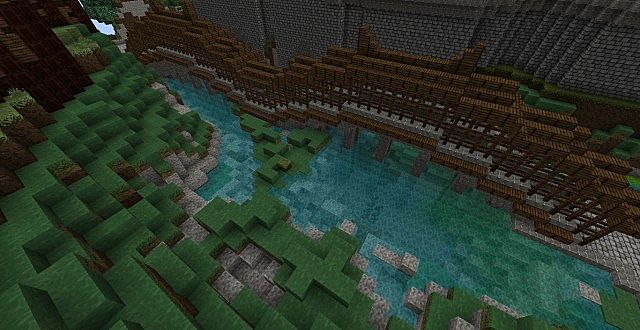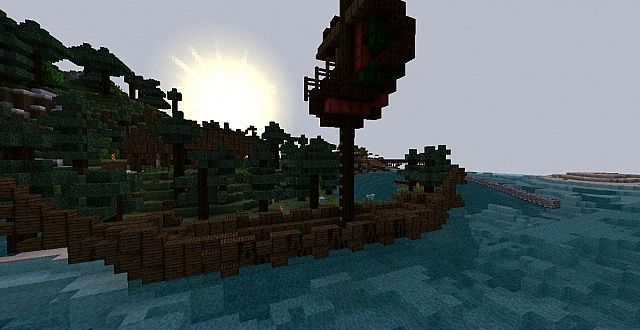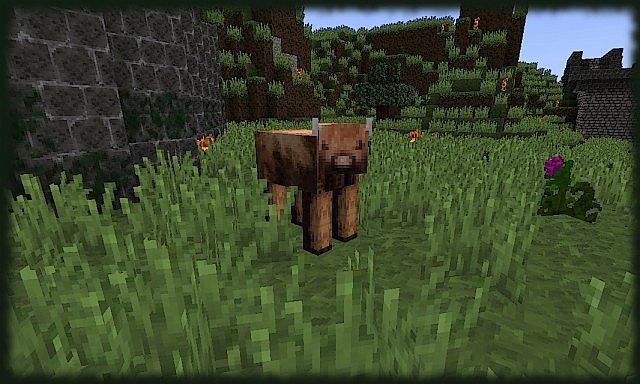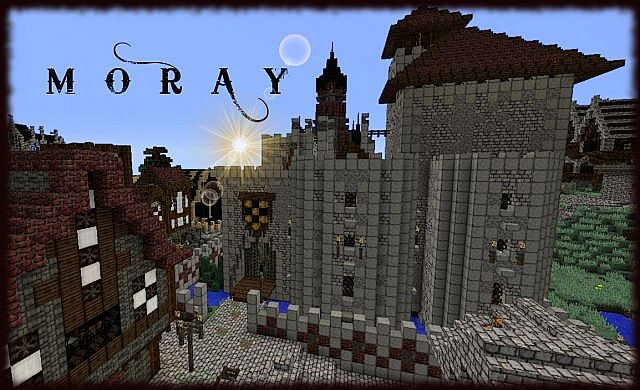 With updates to the GUI and player interface, various mobs, particle effects, building blocks, tools, weapons, armor and more, Moray is a very thorough resource pack in the changes it makes. In fact, nothing looks like it does in standard Minecraft, which you don't get from many other resource packs. With a relatively small resolution of 32x, Moray turns on and off quickly, allowing it to be used by even Minecraft players who don't have computers catered specifically to gaming. If you can play Minecraft, you can use Moray.
Moray Resource Pack for Minecraft 1.8.1 Changelogs
Retouched the first 20 items.
Smoother water animation.
Fixes with mobs and flowers.
Lots of other changes.
Download Link for Moray Resource Pack
for Minecraft 1.8.1