Woocraft is a stellar resource pack and is one of the many spectacular packs that kyctarniq has created for the community. It distinguishes itself from most generic packs by using a fascinating setting based on eastern culture, and it does a rather impressive job of executing this theme. It's a pretty old pack seeing as it has been out for around three years but even today it's one of the highest quality packs of its kind available and is more than capable of enhancing the experience of any player who uses it to a whole new level.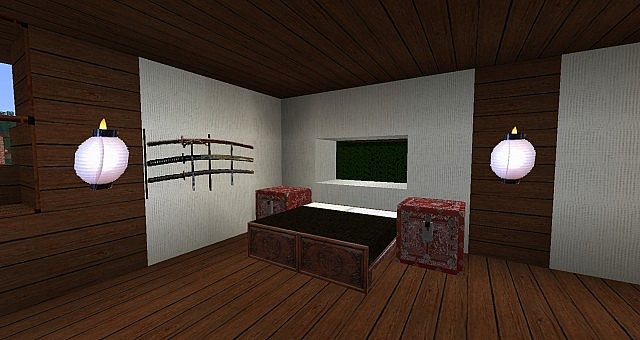 The most impressive thing about Woocraft is how artistic it is. Each individual texture feels like it's been manually fine-tuned to perfection and because of this, Minecraft look absolutely stunning with this pack applied. There's a whole lot of fully custom Asian art as well as multitudes of gorgeous block textures that are filled to the brim with detail. One really impressive thing about Woocraft is that it's fully capable of running alongside any kind of map because all of its textures are easy on the eye, and they're fully color matched as well so you can easily recognize each individual block for what it is. Finally, the pack features some top of the line item textures carrying a similar art style that are an absolute delight to look at and feel incredible to use.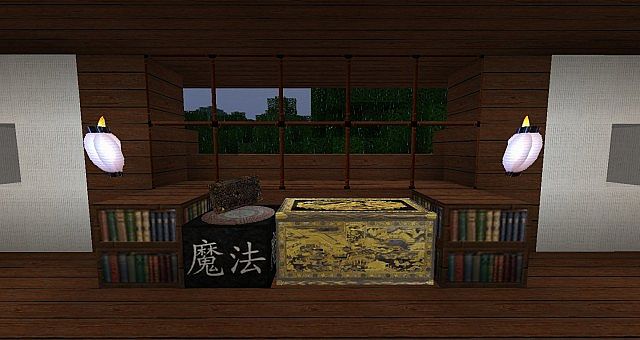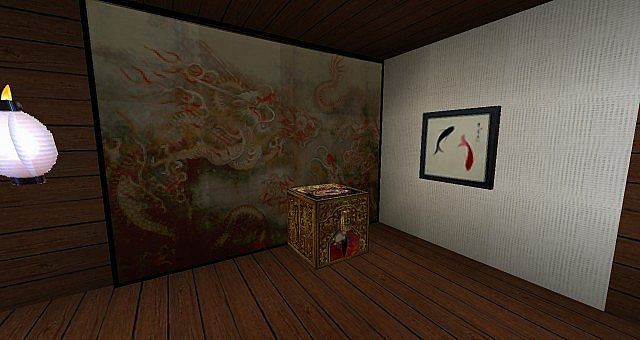 A pack like Woocraft requires a considerably high resolution since it tries to cram as much detail as possible into the textures and this is probably why it's been built at a resolution of 128×128. As of recently, the pack has been updated to function on Minecraft 1.10, so if you've already updated your Minecraft client, then you won't have any difficult getting this pack to run.
Woocraft Resource Pack for Minecraft 1.10.2 Changelogs
Added updates for Minecraft 1.10
Better netherbrick
Added Alex
Better guardian
Better elder guardian
Better baby zombie pigman
Better paintings
Added horus friut item
Added popped chorus fruit item
Added elytra item
Added broken elytra item
How to install Woocraft Resource Pack?
Start Minecraft.
Click "Options" in the start menu.
Click "resource packs" in the options menu.
In the resource packs menu, click "Open resource pack folder".
Put the .zip file you downloaded in the resource pack folder.
Download Link for Woocraft Resource Pack
for Minecraft 1.10.X
Credit: kyctarniq