Binnie's Mods is actually a collection of several different mods, all designs to complement one another and add more and more new content to Minecraft with each additional mod. It is essentially an expansion on the first mod, Forestry, and each addition does something new for Minecraft.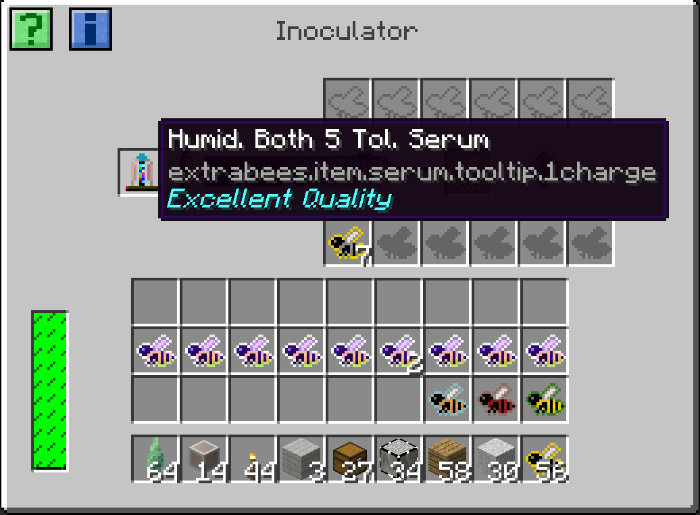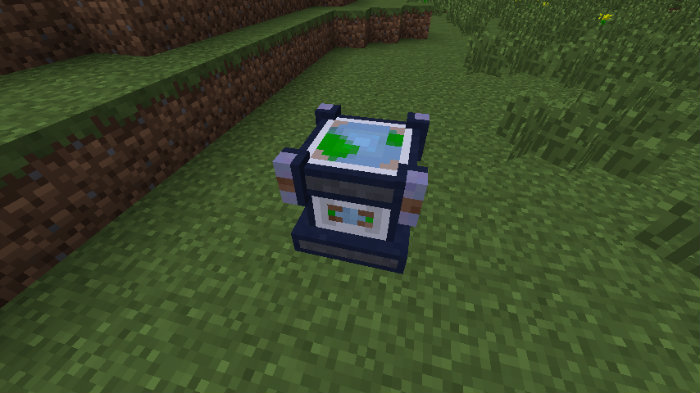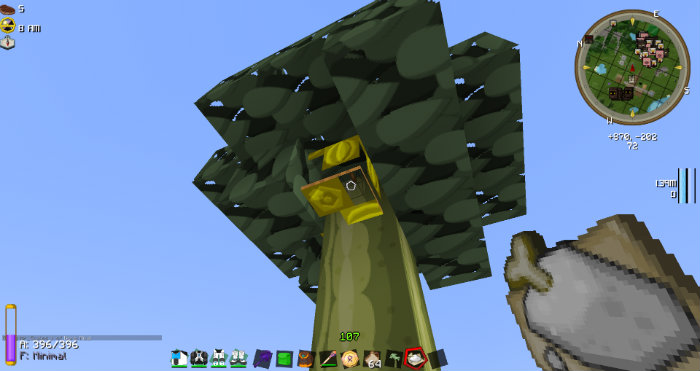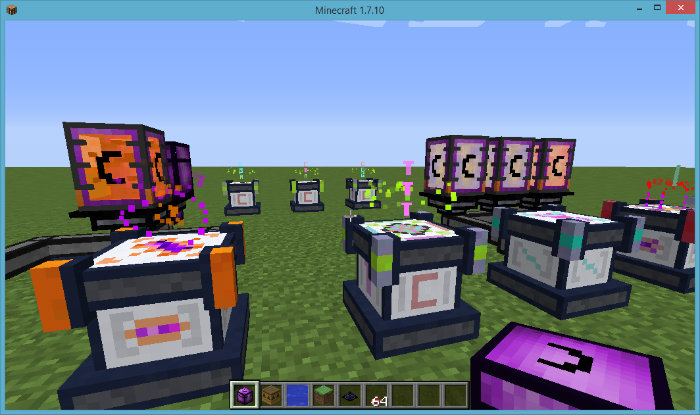 Extra Bees
This is the first mod created in Binnie's Mods, and the first addition to Forestry as well. These bees can be tamed and made to produce a number of goods, including honey, naturally, as well as other things you just wouldn't think possible. This mod works on vanilla Minecraft and any modded version as well.
Extra Trees
Here's the second addition to Forestry, and this one had perhaps the most impact on the original mod. Not only will worlds spawn with new types of trees, but there will be more trees overall – a significant increase over the standard number spawned in a given world.
Botany
If you've ever wanted to breed the flowers of Minecraft to create new species, you're going to love this aspect of Binnie's Mods. It allows you to take any two flowers, combine them, and get something completely new.
Genetics
This is the last part of this mod pack, and it allows you to literally manipulate the genes of your various animals and plants through an easy-to-use menu.
Binnie's Mods for Minecraft 1.7.10 Changelogs
Binnie's Mods 2.0-dev5 is the alpha version for Minecraft 1.7.10.
This contains the two new mods, Genetics and Botany.
How to install Binnie's Mods?
Just download and install the Minecraft Forge API for Minecraft.
Download the mod jar file, download link are below!
Find your mods folder in .minecraft folder.
Put the mod jar file in mods folder.
Open the Minecraft launcher and select Forge profile.
Download Links for Binnie's Mods
for Minecraft 1.7.10
Credit: Binnie – Original Thread on Minecraft Forum