Futureazoo's Defaulted Christmas resource pack makes many small changes to standard Minecraft textures to give the whole world a festive, holiday look and feel. Many of the original textures remain with this resource pack, having been put through only minor modifications, like the addition of tinsel or lights or other things that just shout Christmas. It's a decent resource pack, and you've probably seen it implemented on a server before during the month of December.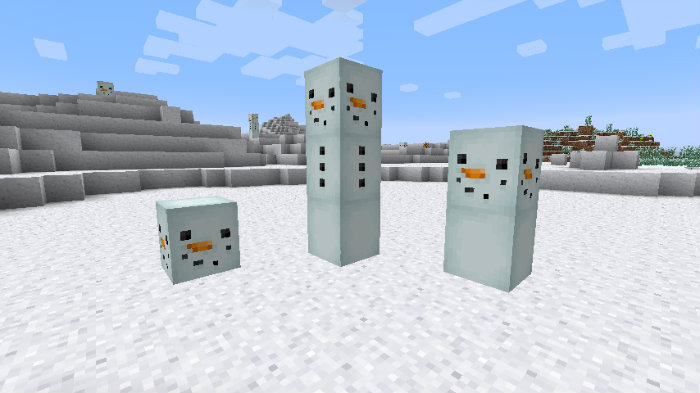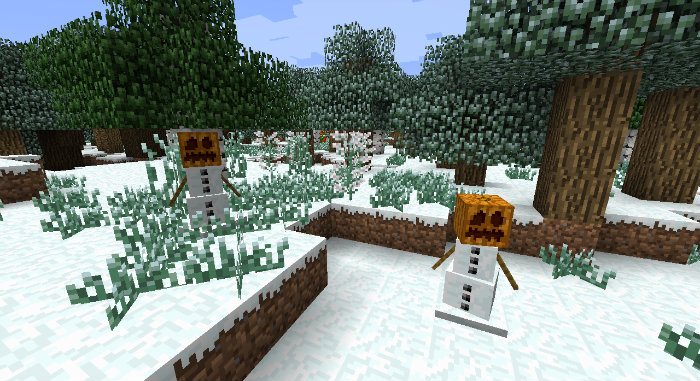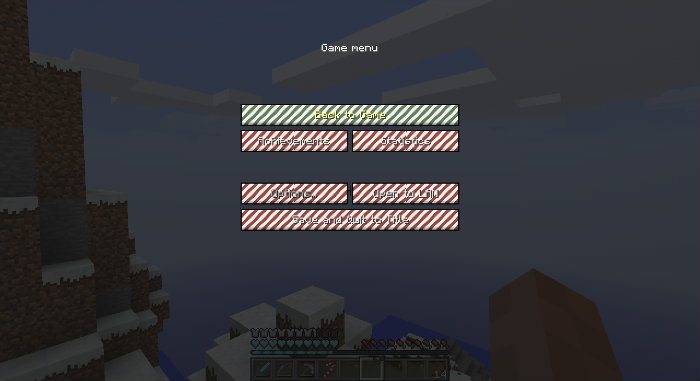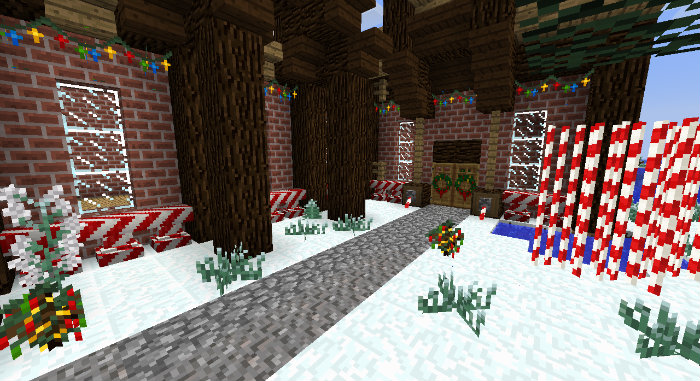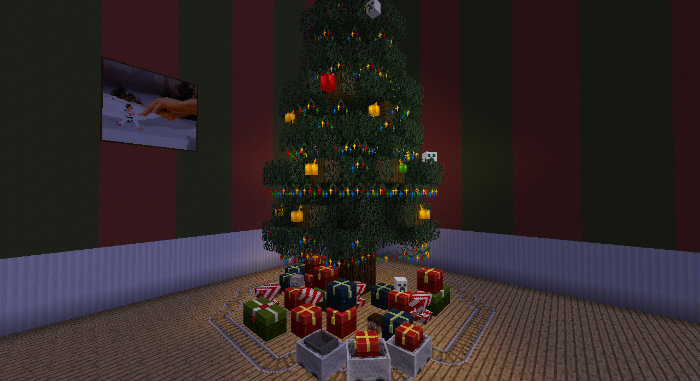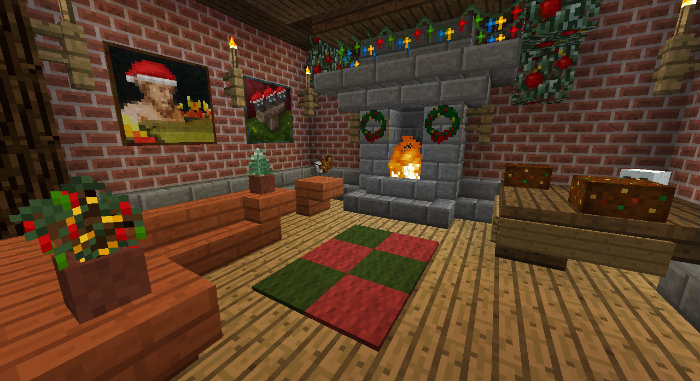 Because it doesn't really change too much of Minecraft, Defaulted Christmas is understandably small, and the resolution is 16x. That means pretty much anyone can download it, install it and start playing with it, without worrying about their computer being able to handle the resource pack. This one hasn't been updated in a while, but then it changes so little that it still works fine with the latest Minecraft version.
Defaulted Christmas Resource Pack for Minecraft 1.8.1 Changelogs
Added loads of new textures!
Gingerbread men, Fruitcakes and more.
Christmas lights are now animated.
Download Link for Defaulted Christmas Resource Pack
for Minecraft 1.8.1