The time building up to Christmas is perhaps among the best times to be playing Minecraft because it's usually filled with new Christmas themed content releases for players to enjoy and Christmas PvP is one such release. This is a resource pack that's been built for PvP enthusiasts who want to get into the spirit of the holiday while also enjoying the best possible PvP experience. The pack initially came out before last Christmas but, as of recently, it's been updated to work with the latest versions of Minecraft and has received a few tweaks as well that have enhanced its visuals by a tremendous amount.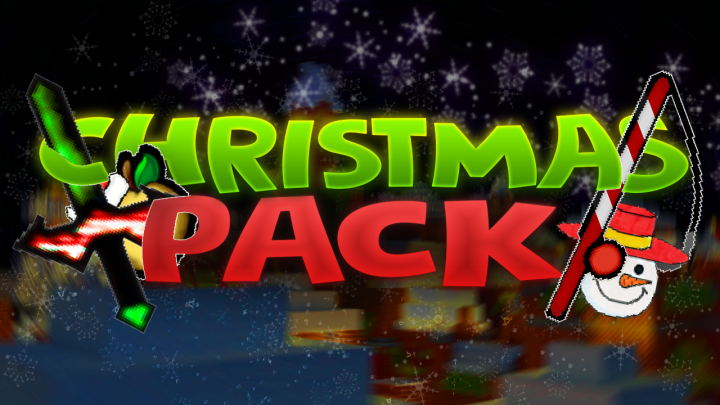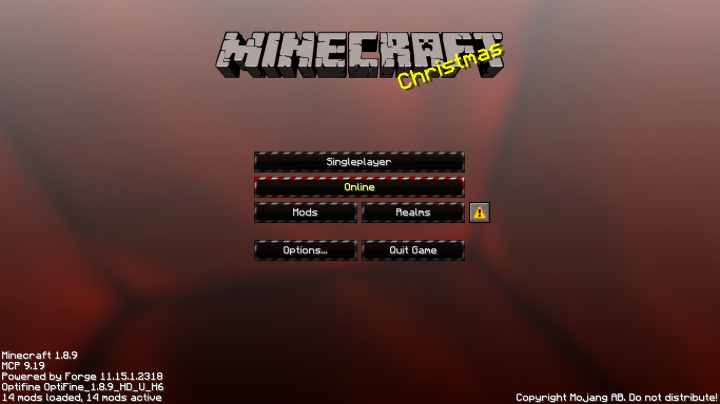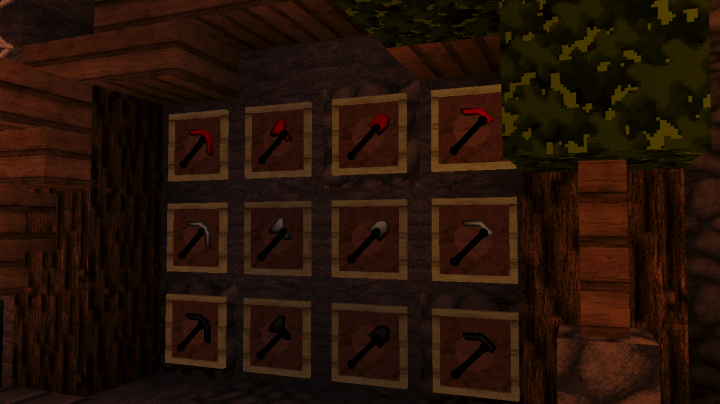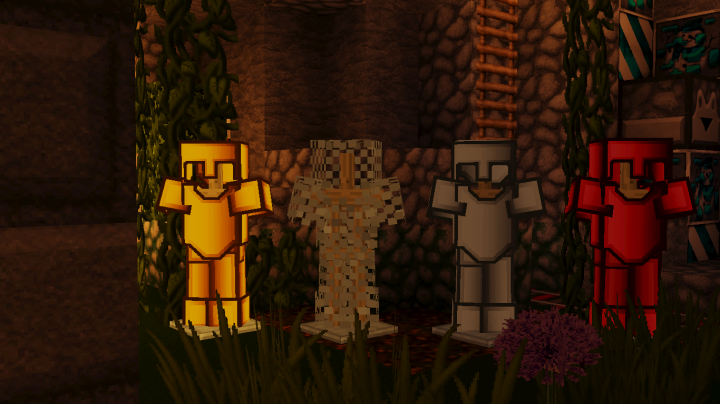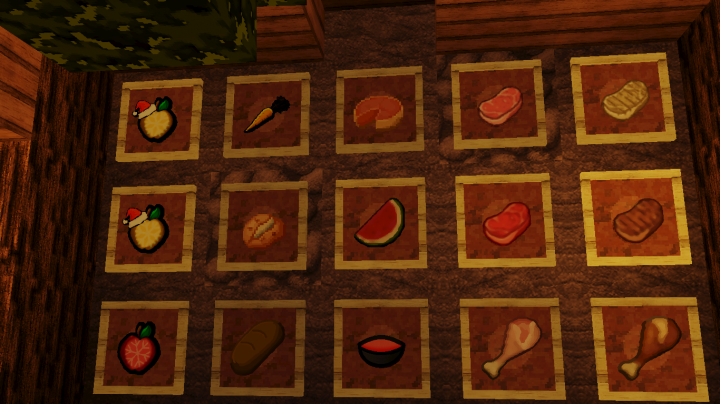 The Christmas PvP resource pack features visuals that, as the name suggests, have been inspired by the Christmas holiday and, all things considered they look quite stunning. A lot of PvP resource packs tend to compromise on the quality of the visuals in order to provide the smoothest gameplay possible but Christmas PvP manages to retain good looking visuals while simultaneously enhancing the game's performance thereby leading to an immersive and engaging PvP experience for the players. Each and every one of the pack's textures is lively and vibrant and the amount of detail in them is something that we haven't ever seen before in a PvP focused pack.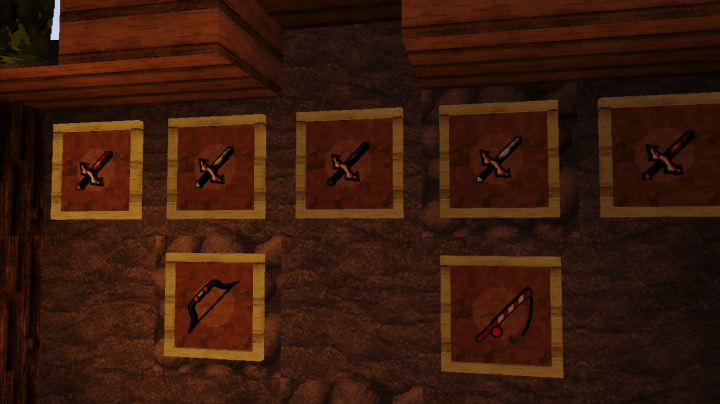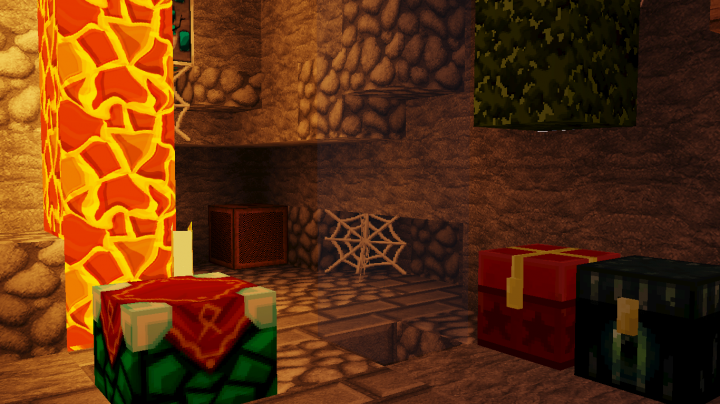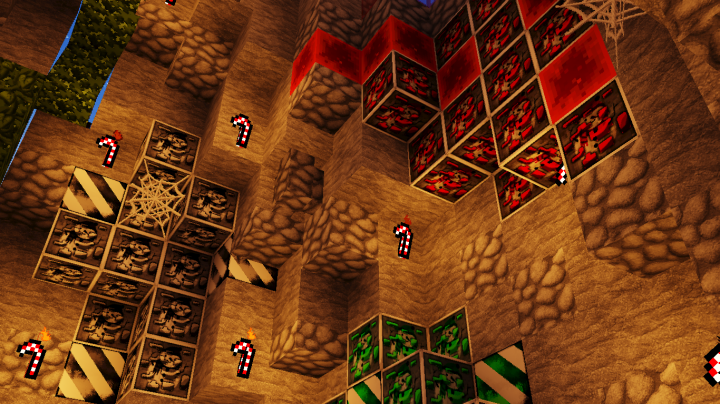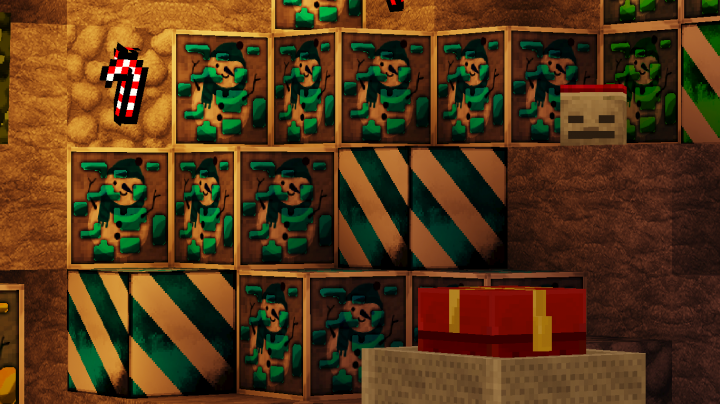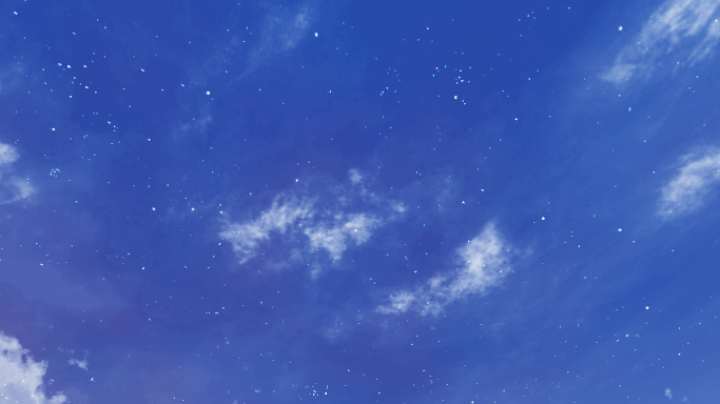 The textures of Christmas PvP have a resolution of 128×128 so it's definitely not as smooth as traditional PvP resource packs but, even at the higher than usual resolution, it still performs better than a lot of other similarly high resolution resource packs due to the smooth design of its textures and how well optimized it is.
Mod Showcase:
How to install Christmas PvP Resource Pack?
Start Minecraft.
Click "Options" in the start menu.
Click "resource packs" in the options menu.
In the resource packs menu, click "Open resource pack folder".
Put the .zip file you downloaded in the resource pack folder.