Christmas Pack is a resource pack that we aren't really surprised has surfaced as of recently because Christmas itself is just around the corner and, as the highly sought after holiday draws closer, we're likely going to see even more content inspired by it released for Minecraft's so there's certainly a lot to look forward to. As for Christmas Pack itself, though, this is a resource pack that doesn't disappoint at all and is sure to get you into the Christmas spirit if you give it a shot. The pack's been designed by Futureazoo who was also behind the extremely high quality Default Style Fall and Winter resource packs so you can be certain that you'll be getting a high-end experience with this pack too.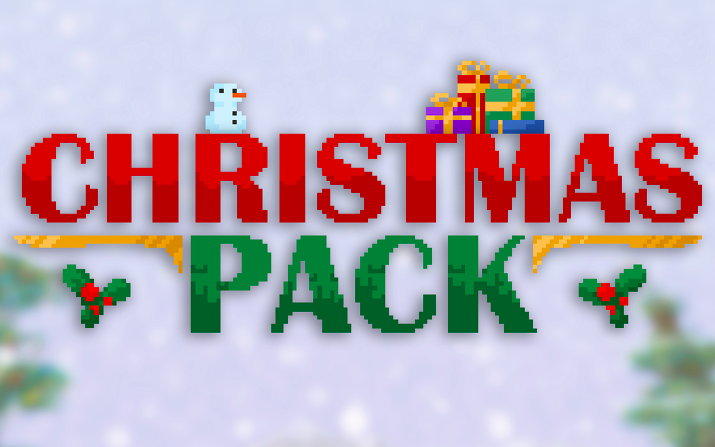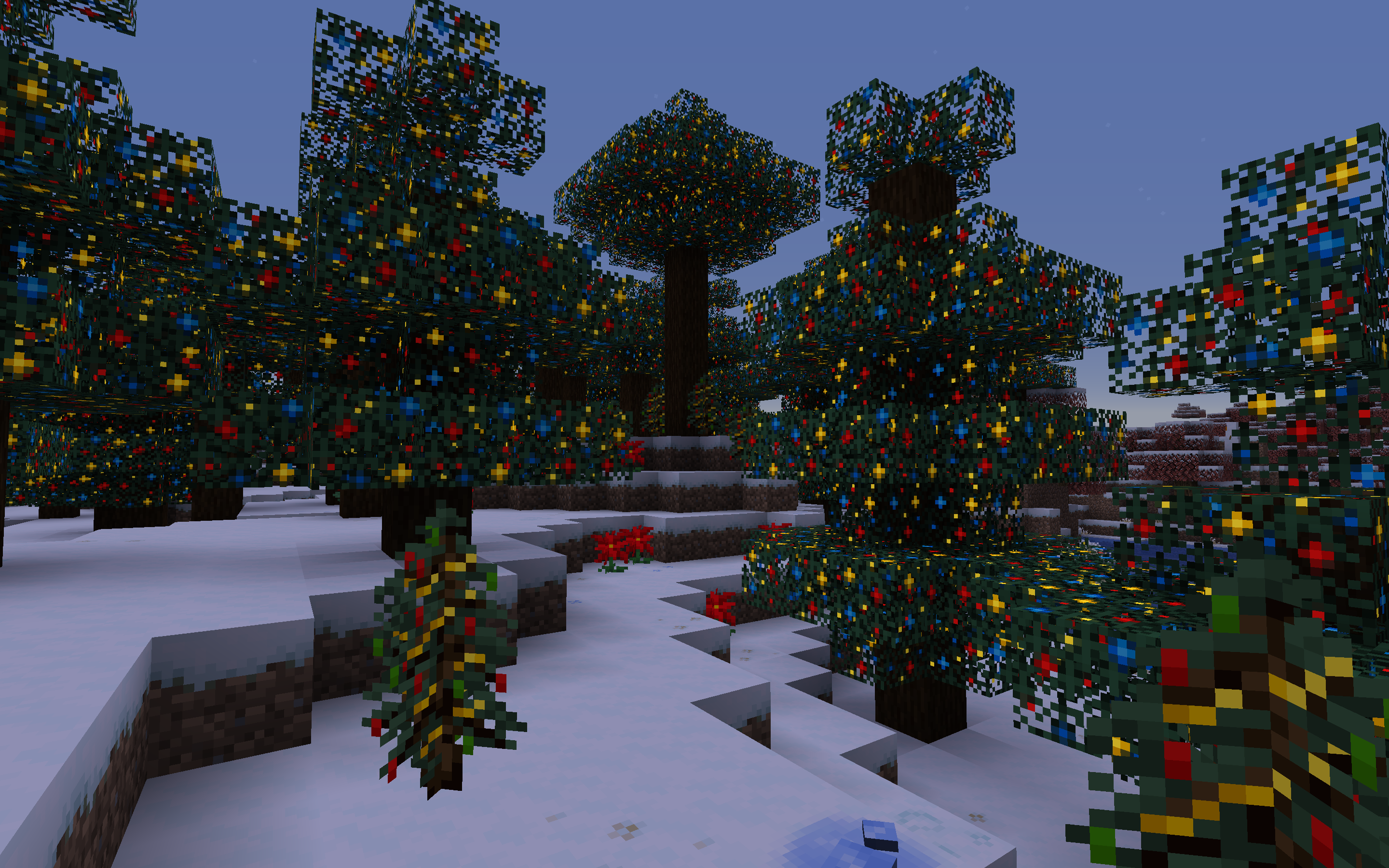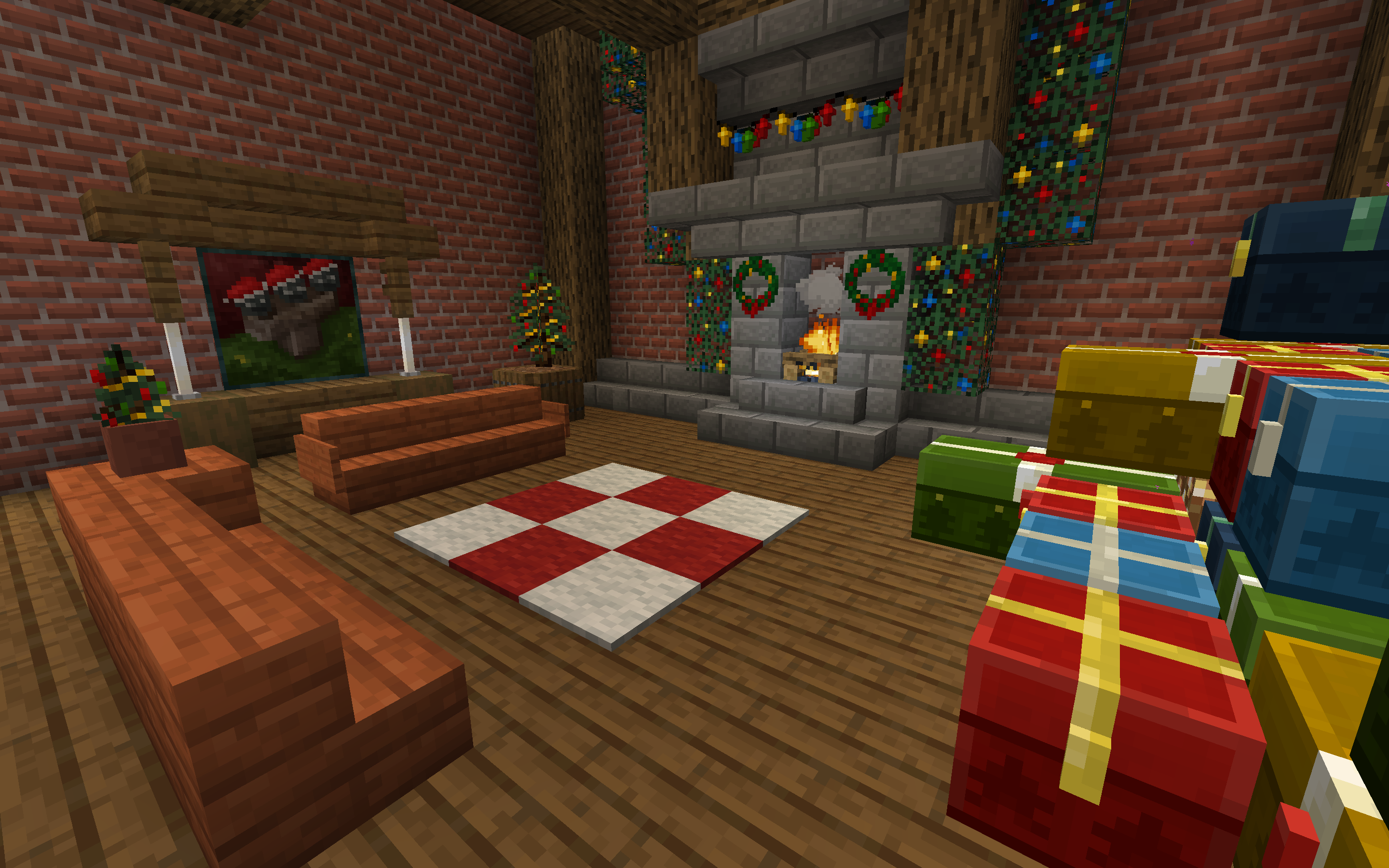 The Christmas Pack resource pack brings full-fledged winter and Christmas vibes into the Minecraft world consisting of a variety of iconic visual elements such as festive lights, gingerbread cookies, snowmen, a redesigned candy cane themed GUI and a whole lot more exciting content that doesn't disappoint. It's important to highlight, though, that a significant portion of Christmas Pack's visuals require Optifine to function properly so it's definitely recommended that you have Optifine installed before using this pack to avoid any troubles.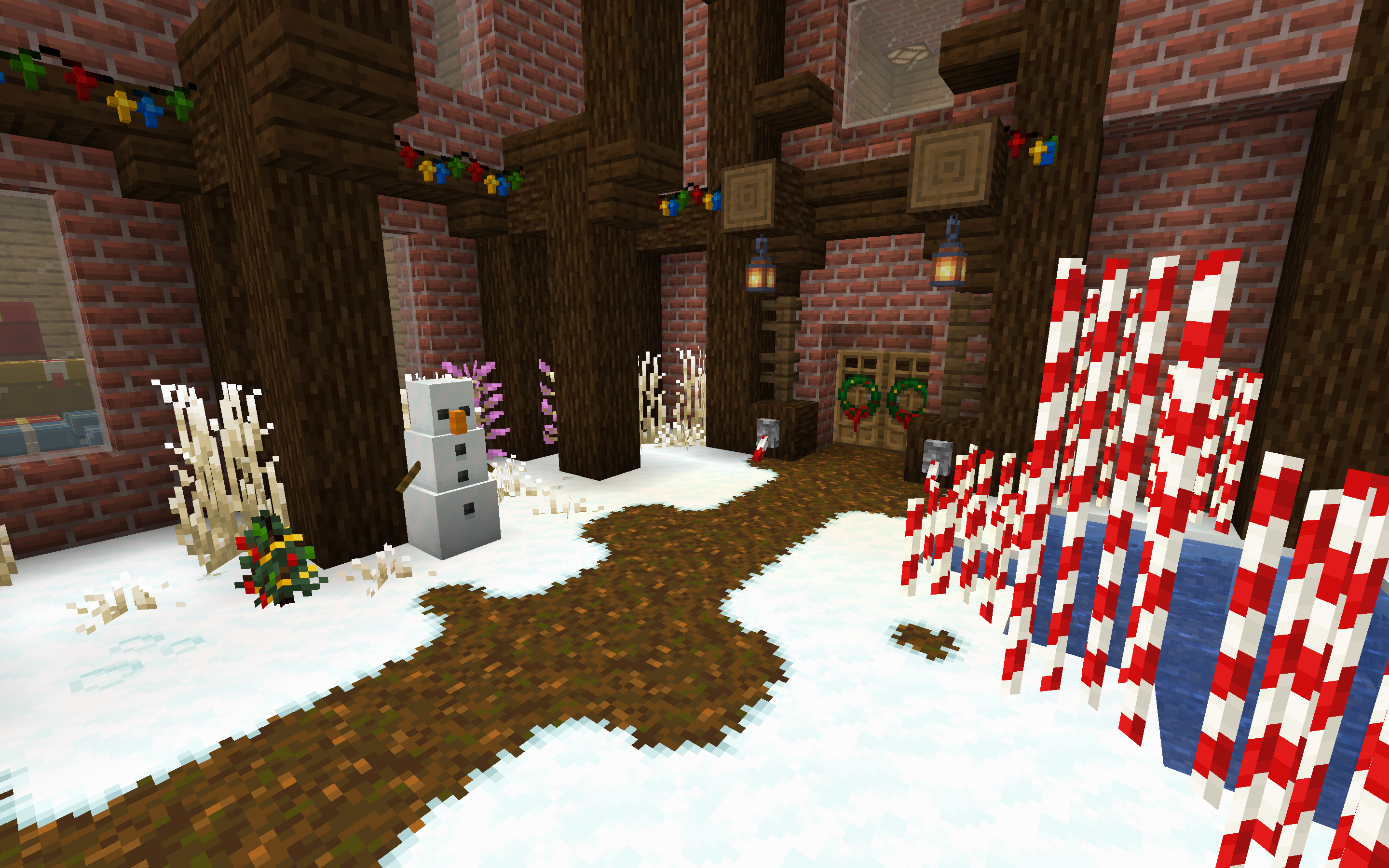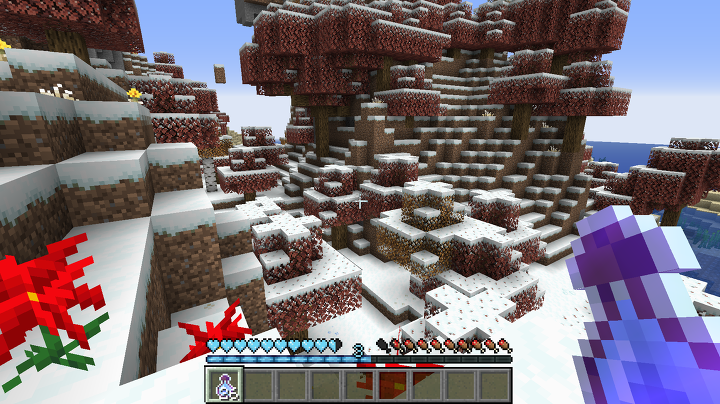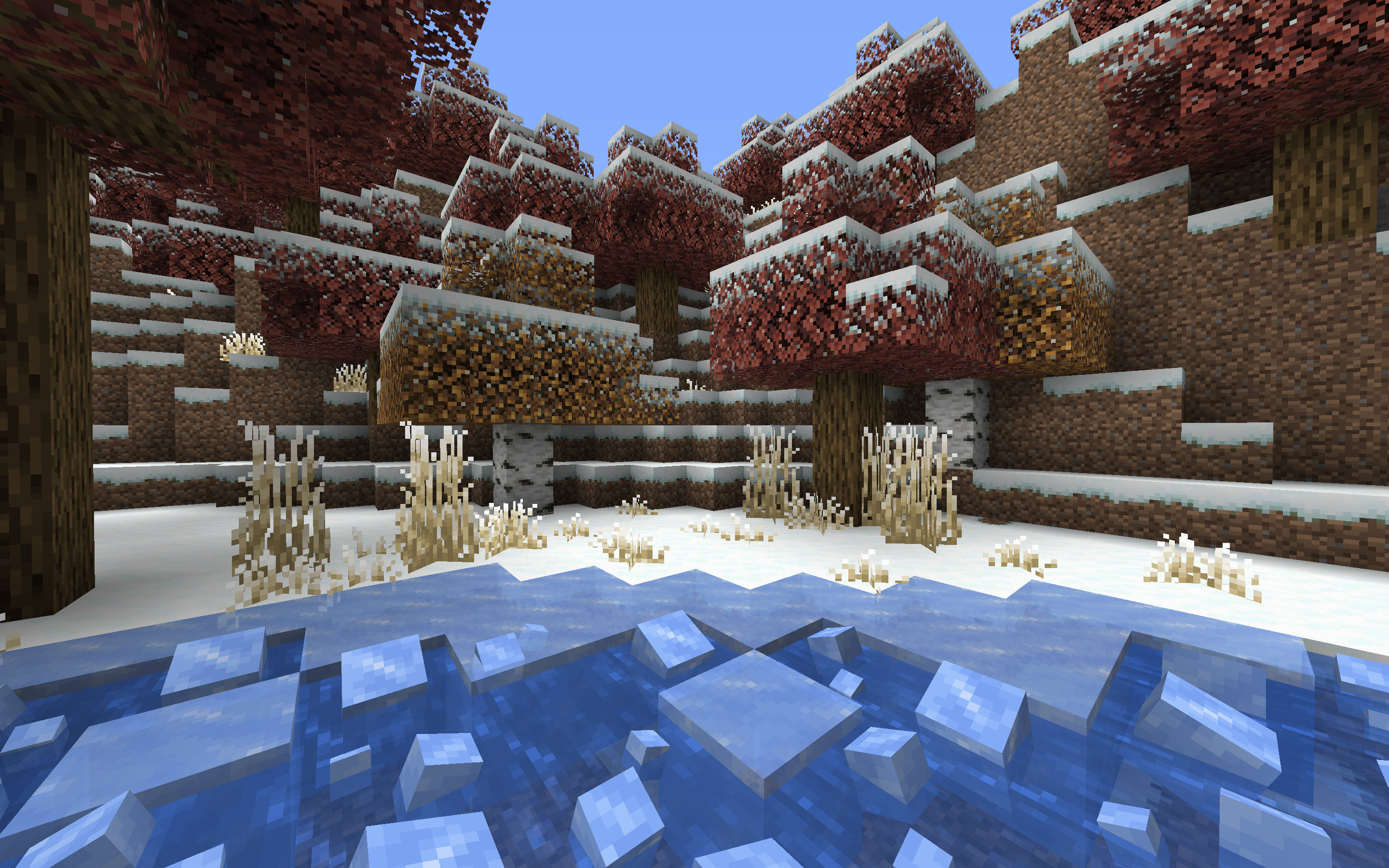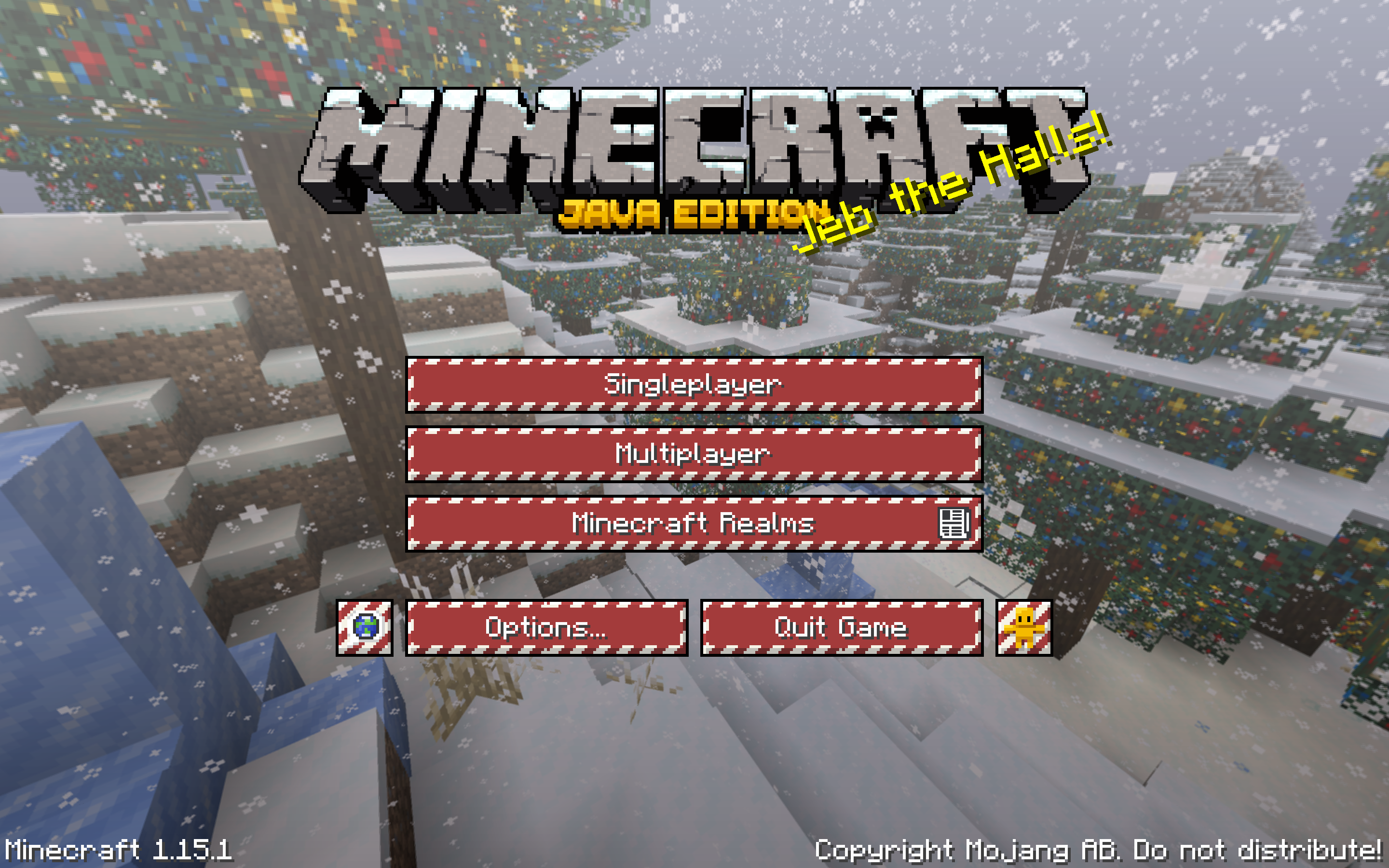 Christmas Pack has the standard resource pack resolution of 16×16 so it's a pack that you're going to be able to run without any frame-rate drops or issues as long as you have a system that can handle the vanilla version of Minecraft without trouble.
How to install Christmas Pack Resource Pack?
Start Minecraft.
Click "Options" in the start menu.
Click "resource packs" in the options menu.
In the resource packs menu, click "Open resource pack folder".
Put the .zip file you downloaded in the resource pack folder.