Let's get right to it. Optifine HD for Minecraft 1.10.2 is a mod that promises a significant boost to FPS for anyone playing Minecraft, whether they are online or offline, playing in single player or with other people. However, for servers hosted by others, the owner must have Optifine HD mod installed on their server for the mod to work; you having it installed on your own computer will not be enough, in this case.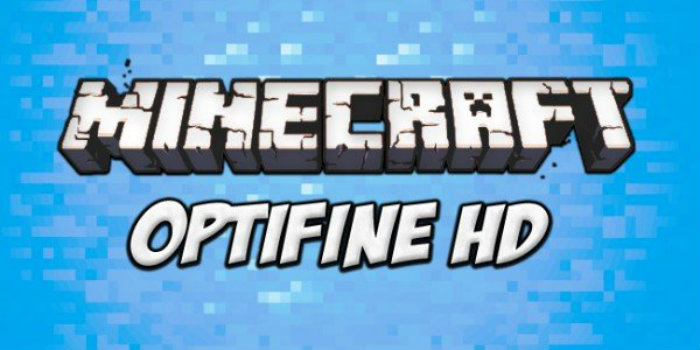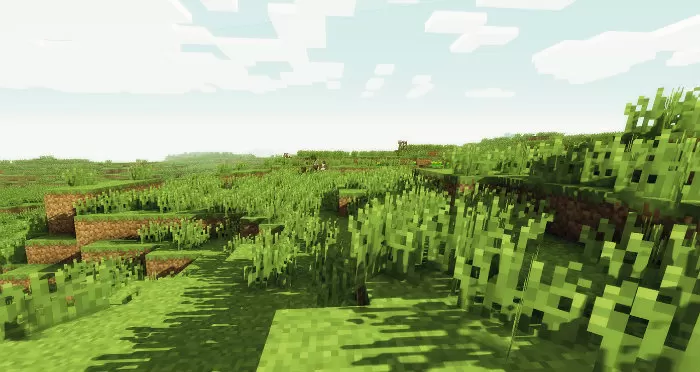 This mod has not been updated to work with Minecraft 1.9 yet, but the developer is only waiting for an update to MCP, which is a useful tool for organizing and activating/deactivating installed Minecraft mods. Until these updates are released, Optifine HD mod will still work well with any version of Minecraft 1.9, and there are older versions of this mod if you're the type who likes to play older versions of Minecraft, before many new elements were introduced to the game.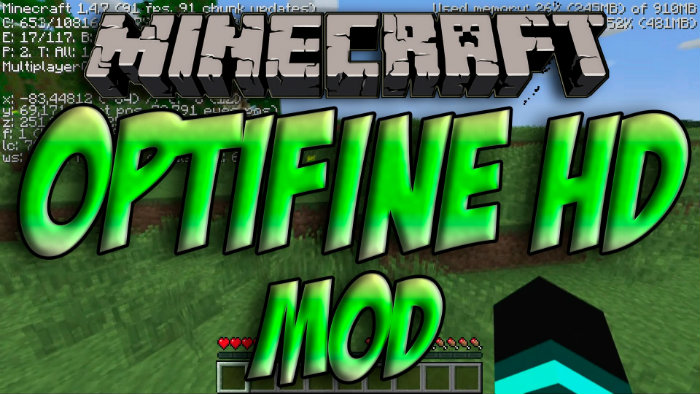 While this mod will make some improvements to Minecraft gameplay, there are some settings you can use once it is installed to maximize really the benefits. Follow this list of moves and you will undoubtedly see a massive FPS increase: set graphics to fast; set render distance to short/tiny; turn off smooth lighting; set performance to max FPS; set AdvancedOpenGL to fast; turn off clouds; turn off fog; then, turn off animations, the sky and the stars.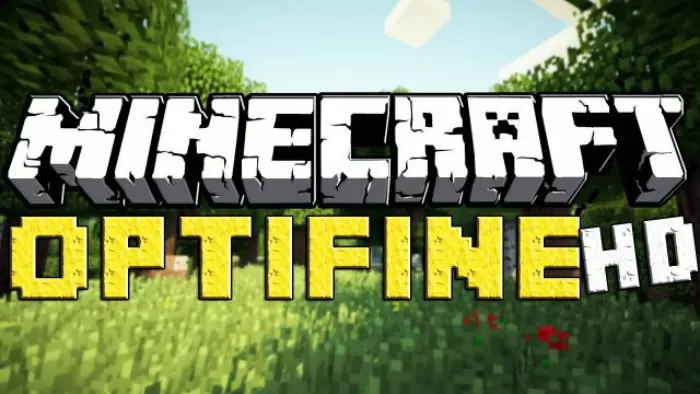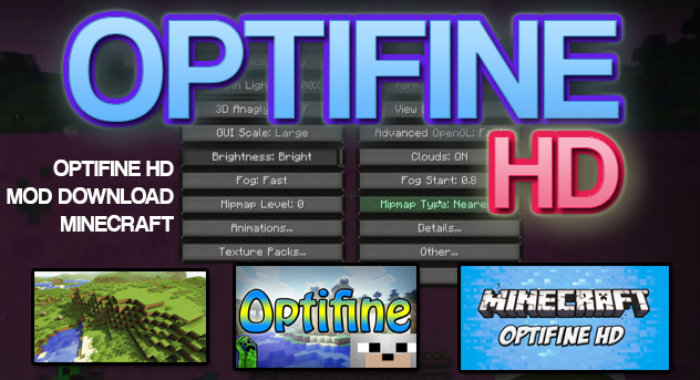 After this, Minecraft may not be much to look at, but that's really not a big deal when you consider how blocky the game is anyhow. With Optifine HD mod, it's possible to enjoy Minecraft even on older computers.
Optifine HD Mod Changelogs
OptiFine 1.10.2_HD_U_C3
Fixed grass and flowers bounding box to match render model
Fixed flickering CTM overlays for rotated models
Fixed custom items handheld rendering
Fixed CTM overlays to work only for full face quads
Fixed Custom Items crash when referencing "assets/minecraft/textures/items"
Fixed face culling for custom pane models
Enabled shader variable "ambientOcclusionLevel"
Fixed Better Snow with shaders and waving grass
Optimized entity rendering
Fixed Fast Render default to OFF
Added custom panoramas
Added CTM method overlay (block transitions)
Fixed CTM horizontal and vertical for top and bottom faces
Added CTM method "ctm_compact"uses 5 textures instead of 47
OptiFine 1.10_HD_U_B6
Fixed PureBDCraft saplings in GUI, removed hack for plants, resource packs should use "symmetry=all" for flowers.
Fixed water block color from below.
Fixed chunk loading race condition.
Fixed exp orbs flashing.
Fixed connected textures for glass panes to affect only sides (keep top and bottom textures).
Fixed VSync to be loaded correctly.
Ported OptiFine B6 for 1.9.4 to 1.10
How to install Optifine HD Mod?
Download the mod jar file.
Just open with Java and click on "Install" button!
Download Links for Optifine HD Mod
for Minecraft 1.10.2
for Minecraft 1.10
for Minecraft 1.9.4
for Minecraft 1.9 – Update on 07.06.2016
OptiFine_1.9.0_HD_U_B5.jar

Fixed memory usage with AF and AA
Fixed single-core chunk loading
Enabled simple spectral effect when Fast Render, Antialiasing or Shaders are active
Fixed chunk loading when changing dimensions
Removed all Mojang content from final JAR
Added support for class patches
Updated to Minecraft 1.9
Compatible with Forge #1797
for Minecraft 1.8.9
for Minecraft 1.8 – FULL version!
OptiFine_1.8.0_HD_U_H5.jar – Update on 20.03.2016

Fixed connected textures to check for server resource pack.
Fixed rendering of custom unicode fonts.
Unicode character widths are reloaded with the resource pack.
Optimized remote resource loading with HTTP pipelining.
Fixed compass and clock animations when AA/AF is enabled.
Optimized shader shadows generation.
Fixed custom items crash.
for Minecraft 1.7.10
Standard
Ultra
Light
If you are looking for a version that is not listed here, check out the official website below.
Credit: sp614x – Official Website: OptiFine.net