The GLSL Shaders mod is a simple thing. For people who become bored with the flat and unrealistic shades, shadows and other lighting effects in Minecraft, a mod like this is the perfect addition to the game. Not only does it allow for truly smooth lighting, shadows that reflect the shape creating them and other helpful effects, but it is also easy to install and compatible with a lot of other mods. You won't understand what a big deal the compatibility is unless you've been modding Minecraft for a long time. Many mods can totally break the game when you try to use them in tandem, so this is a nice touch.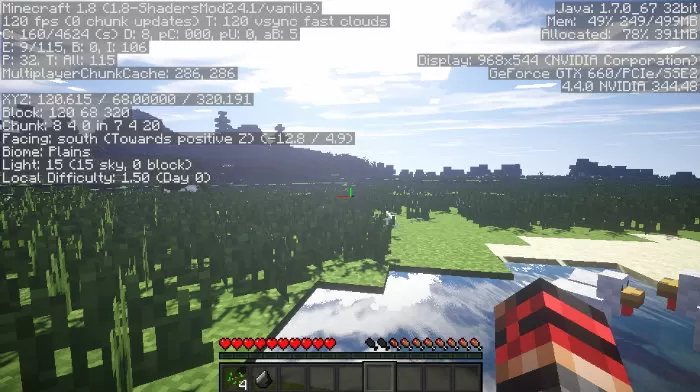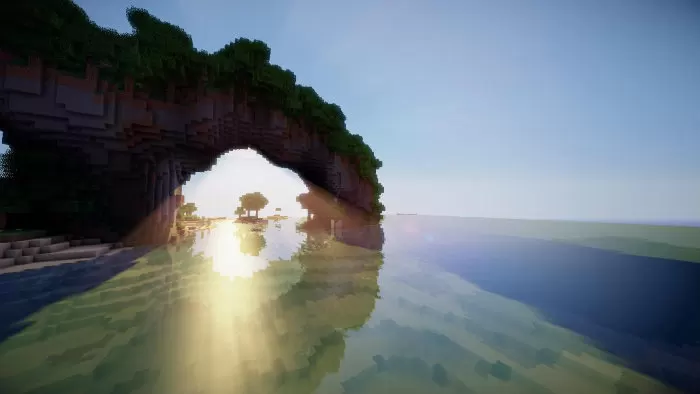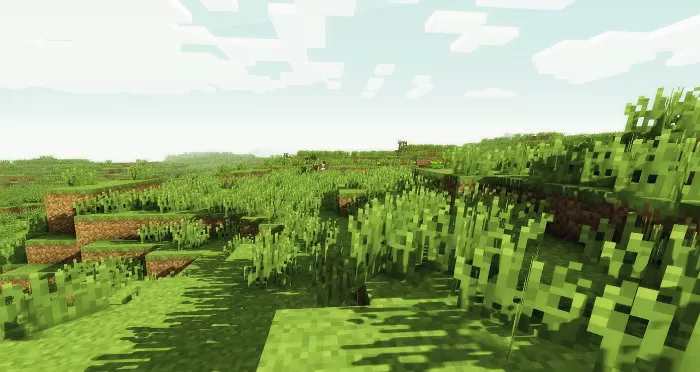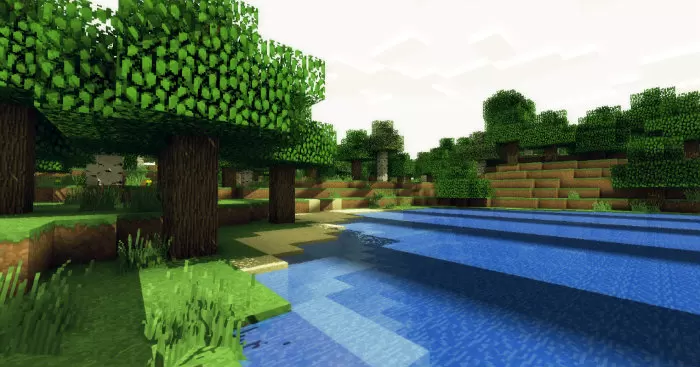 The thing about the GLSL Shaders is that it can be pretty demanding. Players will need a powerful graphics card to render the textures and lighting effects with Shaders enabled, which is just a little crazy when you consider the blocky and basic nature of Minecraft as a whole. Users are recommended to pick up Minecraft Forge or FML to make installation and use of this mod easier. You should also be on the lookout for the GLSL Shaders mod to help make this one work. To improve the visuals in Minecraft instantly, get this mod.
How to install Shaders Mod?
Non-Forge
Just Download the Shaders Mod installer and open it.
Open the Minecraft Launcher and select the 1.8-ShadersMod profile!
There should be "Shaders…" button in the Options screen.
Forge version (recommended)
Download & install the Forge.
Copy ShadersMod-v2.4.11mc1.8.jar to .minecraft/mods folder or mods/1.8 subfolder.
List of the best shaders: