The Better Builder's Wands mod has been created to act as a kind of replacement to the already existing Builder's Wand that can be implemented into Minecraft through the extra utilities mod. The purpose of the original wand was to make building tasks more straightforward and simple by allowing players to skip through the tedious parts of the building but in spite of the high level of convenience that it brings to the table, it still feels a tad bit lack luster. Better Builder's Wands implements a more enhanced version of this wand that's significantly more capable than the original.
Better Builder's Wands adds a total of four different wands into Minecraft so you can choose one that's according to your preferences and needs. The cheapest of these is the Stone Builder's Wand whereas the most expensive one is the Unbreakable Builder's Wand. The cheaper wands can only place a limited amount of blocks at the same time but the most expensive wand can actually place an entire inventory of blocks at any location, and it doesn't break either. Of course, it's important to note that getting access to the most expensive wand can be quite difficult, so it's not really necessary to craft it unless you absolutely need it.
While the variety of wands that the Better Builder's Wands has is great, the standout feature of this mod definitely has to be the fact that you can actually change the modes of your wands so they can be used for different kinds of crafting purposes. There are multitudes of different modes such as North-South, East-West, Vertical and Horizontal and the mode you choose will have a big impact on how the wands function. Better Builder's Wands supports Minecraft versions up to 1.12.2, so if you've already updated to 1.13, then you might have to downgrade in order to use it.
How to use Builder's Wand?
Tutorial:
Recipes:
Stone Builder's Wand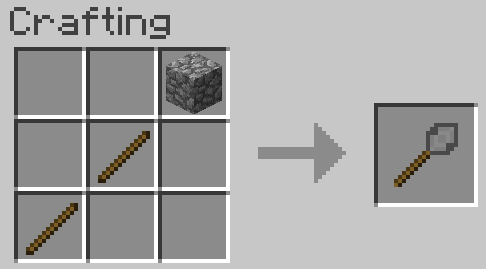 Iron Builder's Wand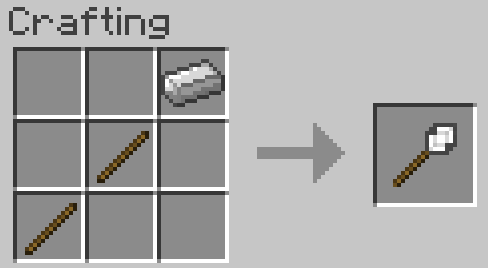 Diamond Builder's Wand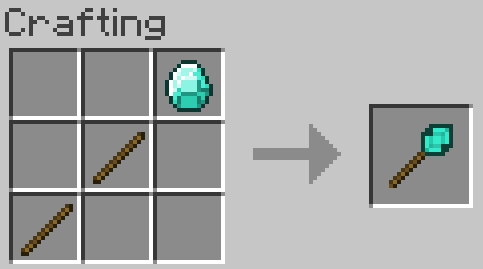 Unbreakable Builder's Wand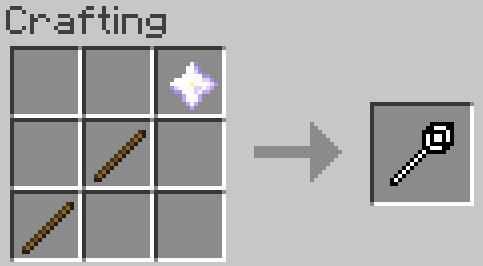 Better Builder's Wands Mod Update Logs
Changes:
Wands will pull blocks out of compatible bags (1 layer deep only).
Fixes:
Fix crashes when looking away from some blocks.
How to install Better Builder's Wands Mod?
Make sure Forge is installed
Put the jar in your mods folder
Run the game!