Custom Guns is a resource pack that's been designed for players who like firearms and aren't necessarily happy with the batch of weapons that vanilla Minecraft comes with. As the name suggest, this pack's been designed to implement new guns into the game and, all things considered, these guns are quite extraordinary. There have been similar packs before but this one definitely seems to be on another level entirely in terms of its quality, and you should definitely consider trying it out if you feel that you could utilize the weapon models in-game somehow.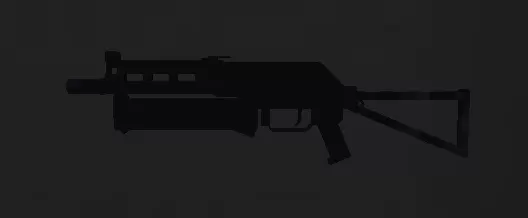 Before we go into any details about the pack, though, we want to point out that the Custom Guns only has textures for the guns and nothing else. Due to this, you really shouldn't try this pack out if you're searching for something that'll overhaul the game's look entirely. However, if you're fine with the way the game looks and simply want to implement these weapons into the game, then the Custom Guns resource pack should be more than enough. As for the weapons themselves, there are 34 different guns in the pack right now, and there's a fairly wide variety ranging from assault rifles to shotguns, so you're bound to fine something you like while using the pack.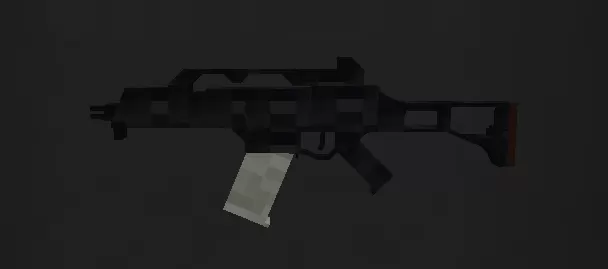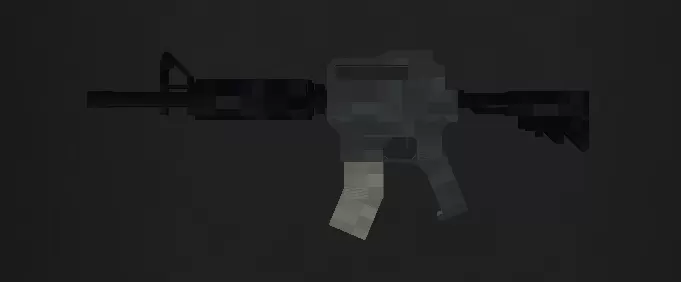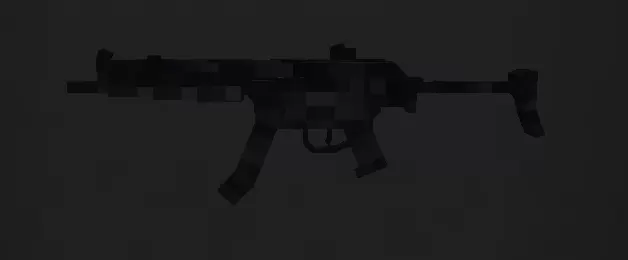 The Custom Guns resource pack's textures have a resolution of x16 and this, paired with the fact that this pack doesn't change any of the game's terrain, means that your game's performance will remain exactly as it is and won't be reduced by even the tiniest bit which is of course great news for players who play Minecraft on low-end PCs.
How to install Custom Guns Resource Pack?
Start Minecraft.
Click "Options" in the start menu.
Click "resource packs" in the options menu.
In the resource packs menu, click "Open resource pack folder".
Put the .zip file you downloaded in the resource pack folder.