Dokucraft – Dark is a resource pack that, much like the Dokucraft – Light resource pack we talked about recently, has been designed based on the fundamentals of the original Dokucraft but is meant for an audience that isn't necessarily fond of everything offered in the original and want something that sticks with the core concepts but still manages to set itself apart. Dokucraft – Dark, as the name suggests, is basically for players who enjoy the original Dokucraft but are looking for something with a darker touch that makes the textures a little easier to look at and a slight bit more realistic as well.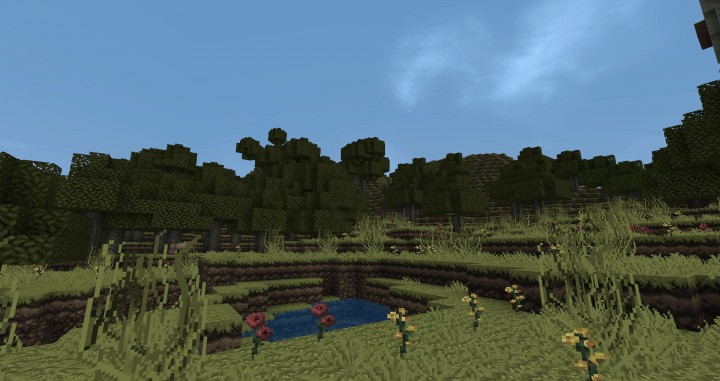 There's a lot that sets Dokucraft – Dark apart from the original resource pack but the primary highlight of this resource pack is, of course, the fact that it tones the entire color palette down to something that's significantly darker and, while it might take a little bit of getting used to if you're coming from the original Dokucraft with its vibrant colors, it's something that you'll definitely prefer if you're looking for something that's easier on the eyes. The Dokucraft – Dark resource pack truly shines at night time, though, because the dark textures, paired with the ominous time, make for a pretty immersive experience.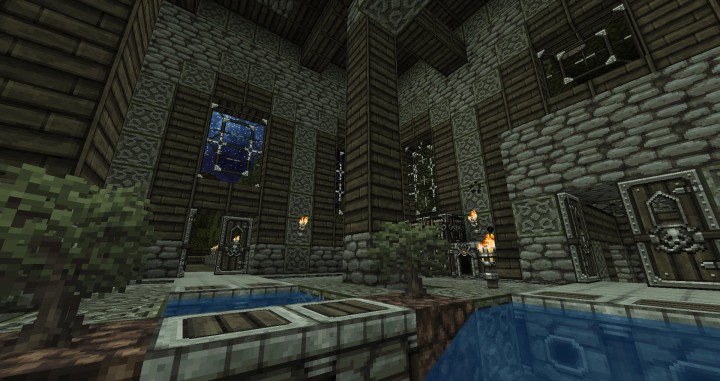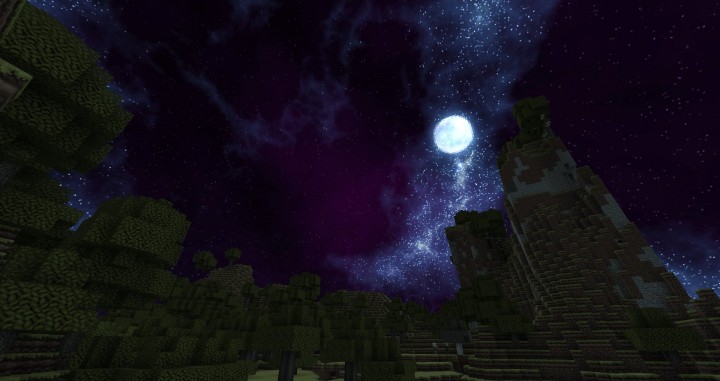 Dokucraft – Dark, as you'd expect, has a resolution of 32×32 which is why you won't have much trouble getting this pack to run properly as long as you have a system that can handle vanilla Minecraft without running into a whole bunch of frame-rate based issues.
How to install Dokucraft – Dark Resource Pack?
Start Minecraft.
Click "Options" in the start menu.
Click "resource packs" in the options menu.
In the resource packs menu, click "Open resource pack folder".
Put the .zip file you downloaded in the resource pack folder.