The Dark Age is a resource pack that was originally made for thedarkage.nl which is a Minecraft server with an old Dark Age style theme but, as of recently, the pack's been made available for everyone to download and this is definitely great news as this is a resource pack with a really intriguing art style and some absolutely gorgeous textures that players will not be disappointed with. The pack doesn't completely overhaul Minecraft's visuals but it does make an array of effective changes that give the game a refreshing look and, all things considered, make it more appealing to look at.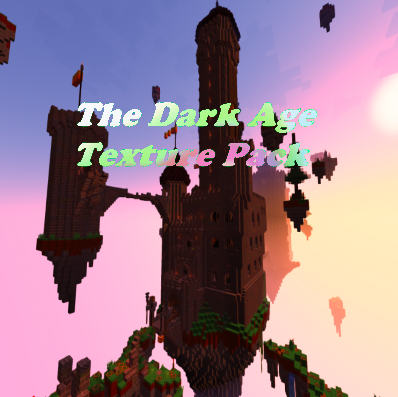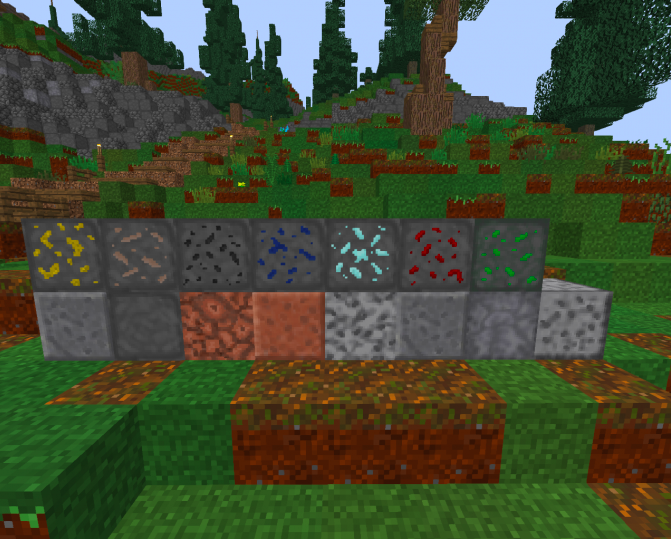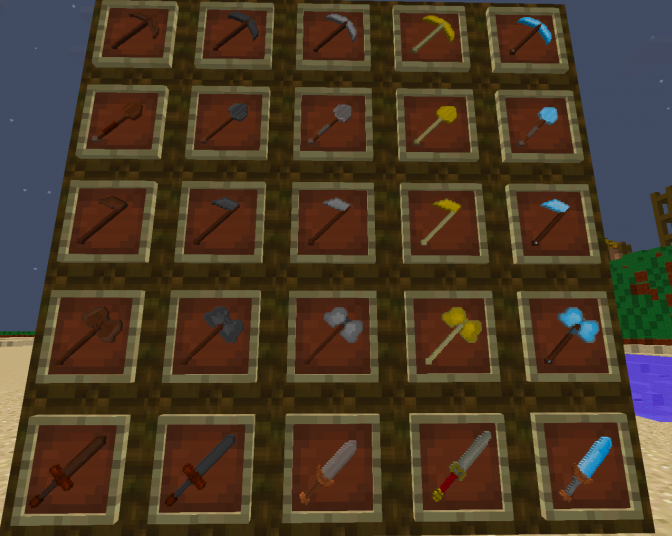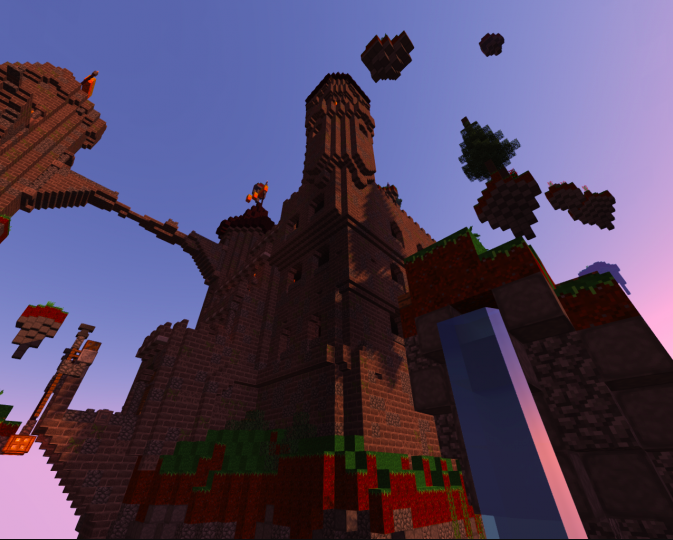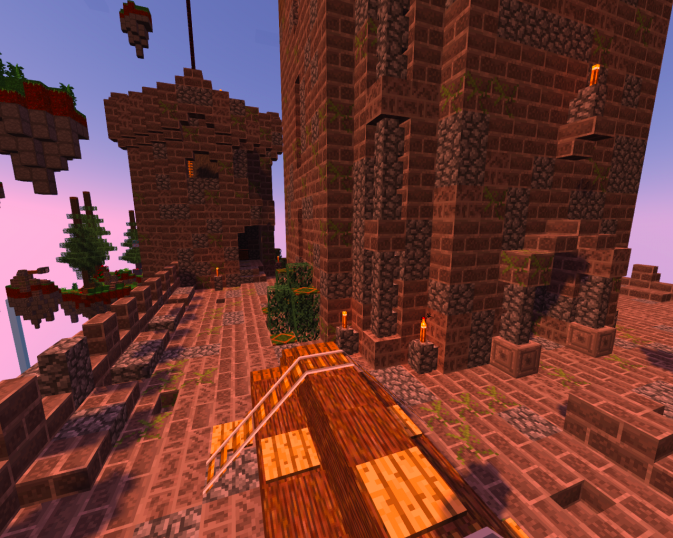 The Dark Age resource pack currently features changes for a variety of Minecraft items and these changes definitely make these items more appealing to look at. Currently there are textures for swords, axes and shovels and the level of detail in these textures is quite impressive as well. The mod is a work in progress right now and there are plans to add a variety of new features to it as time goes by such as improved plant textures, more custom blocks, mob textures, new particles and, of course, new textures for the game's environment so there's definitely a look to look forward to for users of The Dark Age.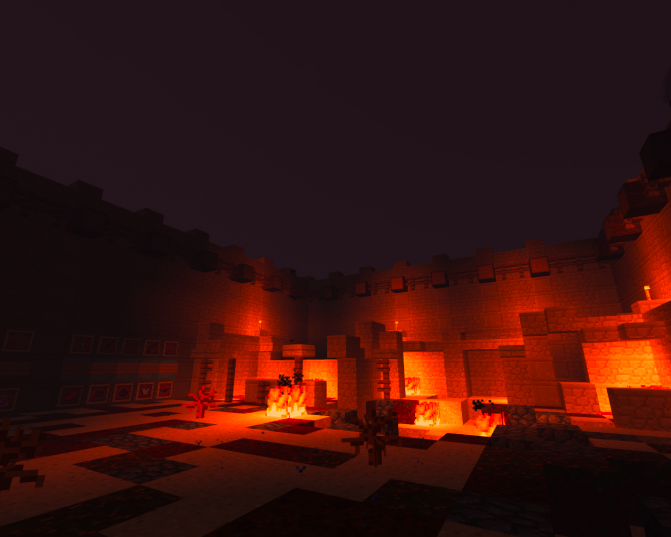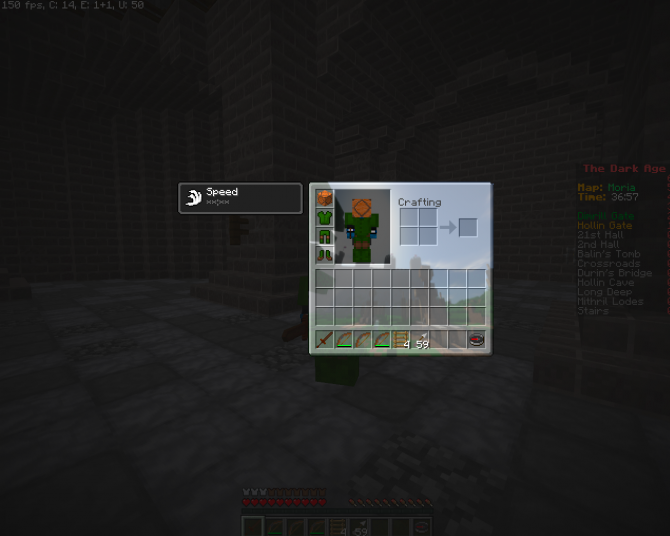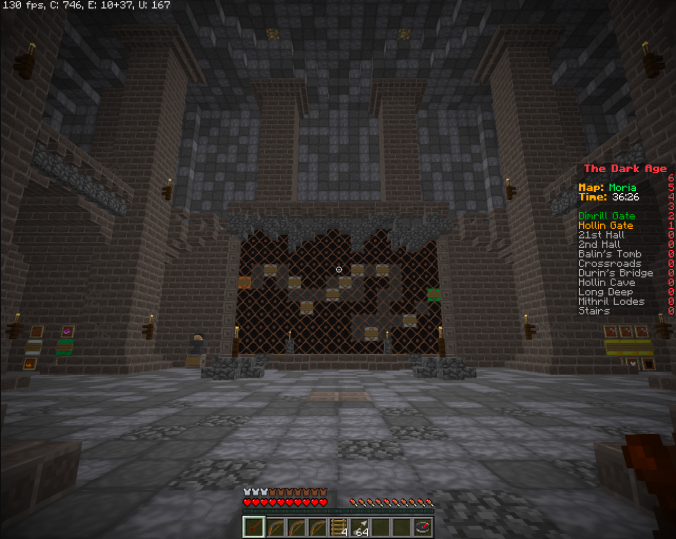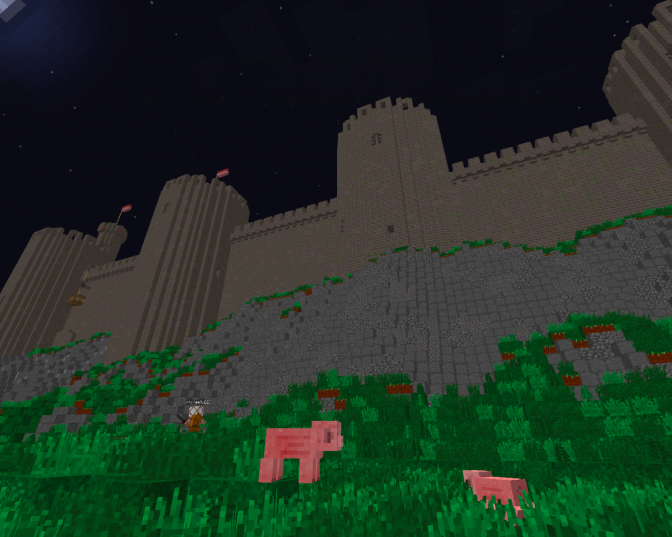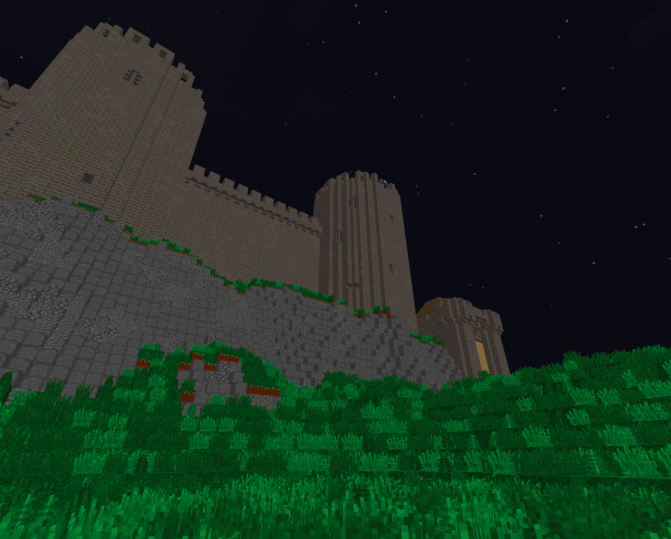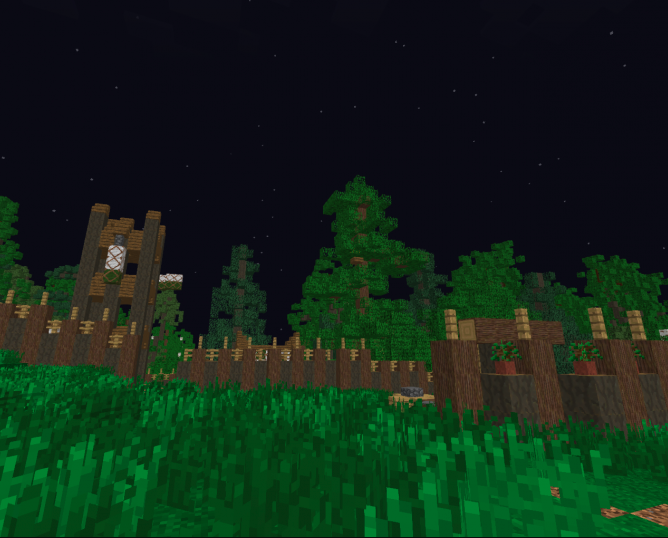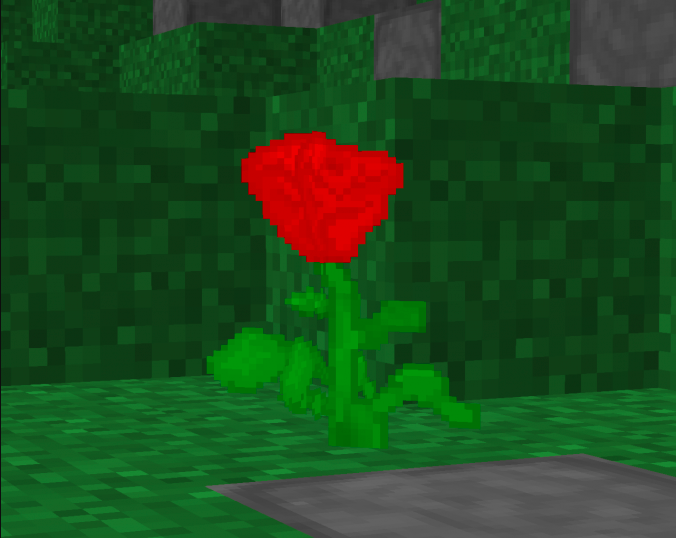 The textures of The Dark Age have a resolution of 32×32 which is slightly higher than the usual x16 so you probably won't notice any major performance drops as long as you use this resource pack on a system that can handle vanilla Minecraft without running into trouble with the frame-rate.
How to install The Dark Age Resource Pack?
Start Minecraft.
Click "Options" in the start menu.
Click "resource packs" in the options menu.
In the resource packs menu, click "Open resource pack folder".
Put the .zip file you downloaded in the resource pack folder.