If you're a Minecraft player who enjoys creating massive cities and want to let your creativity loose then, the Dooglamoo Cities mod will allow you to do exactly that. It's an incredibly high-quality mod that takes tons upon tons of elements from various city builder games and implements them into Minecraft. The mod adds a ton of functionality and is pretty much filled to the brim with features, so it'll keep you hooked for hours upon hours. It's worth mentioning that Dooglamoo Cities might take a little getting used to but, once you've gotten the hang of its basics, you'll be able to make many amazing things.
Through the Dooglamoo Cities mod, you'll basically be able to put together entire cities that are packed with many different kinds of structures without having to worry about getting multitudes of resources to do so. The best part about this mod is that the cities aren't just purely visual, they have their own functionality as well. There are various kinds of structures and industries that can collect resources and you can use these industries to collect resources that'll help your city grow even further. The Dooglamoo Cities mod shows an insane amount of potential, and you'll be able to do incredible things if you learn to utilize it properly.
Tutorial:
One thing that we like a lot about the Dooglamoo Cities mod is that it doesn't force you to utilize it in a specific way. The mod gives players full control over all its tools and it's completely up to them how they want to use it. One key thing you'll need to keep in mind about the mod is that some of its blocks don't start functioning until a few minutes after they've been placed, so you'll need to display a bit of patience.
Crafting Recipes:
Trade Buildings: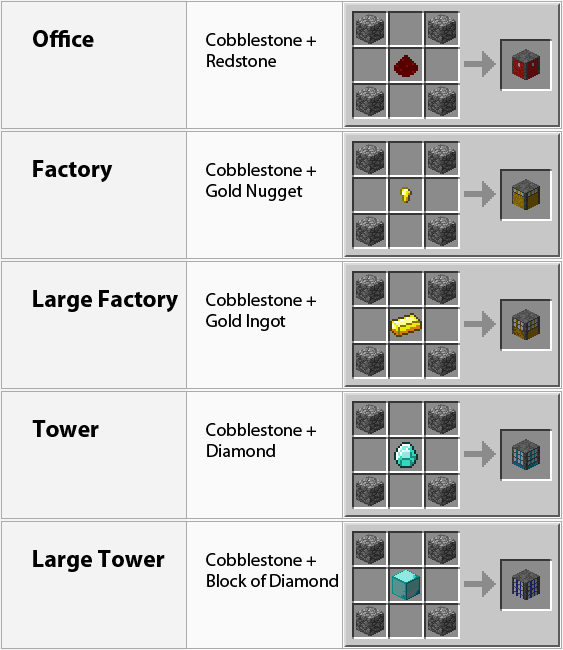 Finance Blocks: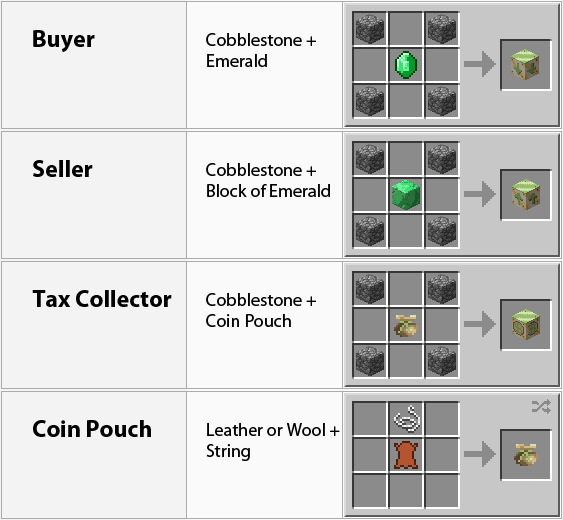 Resource Industries: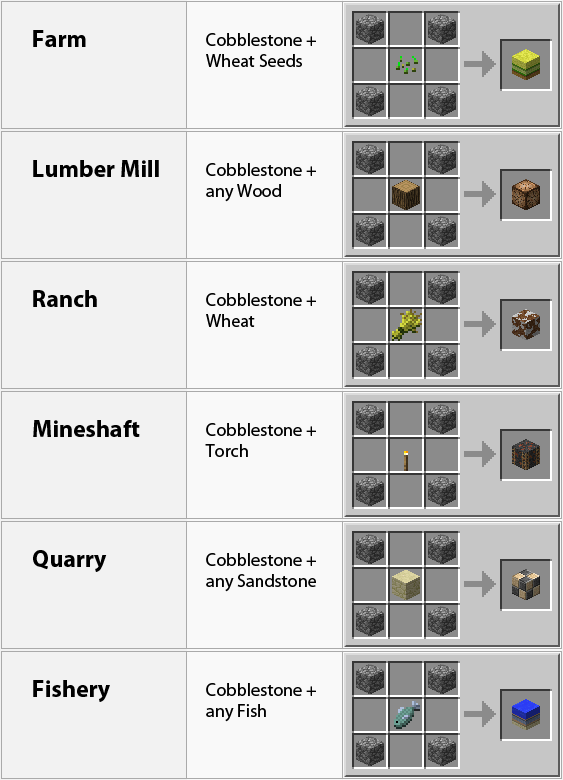 Manufacturing Industries: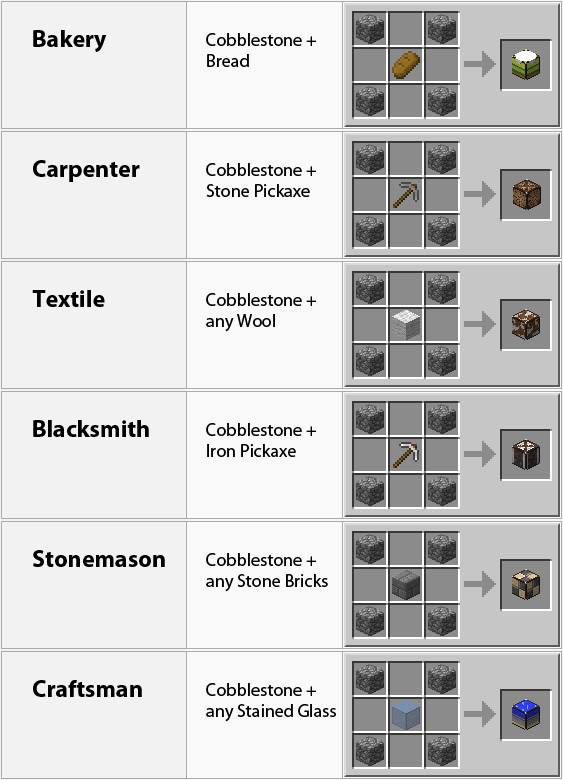 Worker Blocks: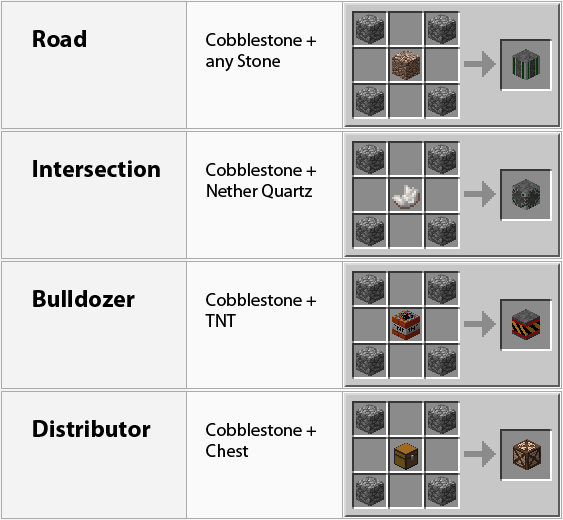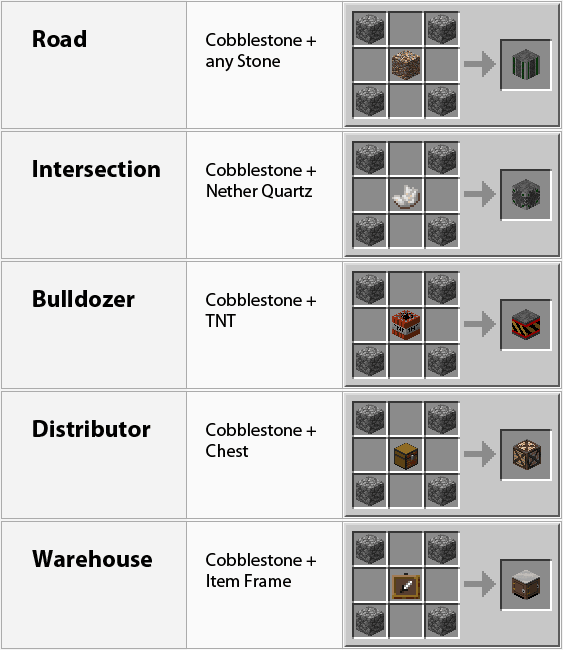 More information about all the crafting recipes can be found on the official wiki.
Dooglamoo Cities Mod Update Logs
Added advancements.
Changed "Auto Ownership" config option to be true by default.
Fixed Farms not placable sometimes even though there is a water source present.
Removed config options to disable crafting of industries.
Fixed blocks with meta data not using correct unlocalized name in chat messages.
Removed ability to initially craft a coin pouch with emerald or emerald blocks.
Added ability to add emeralds or emerald blocks to existing coin pouches using the crafting bench.
How to install Dooglamoo Cities Mod?
Install Minecraft Forge.
Put the mod's .jar file you downloaded into mods directory.