Eldpack resource pack features a fully updated user interface as well as new images for practically everything in the game, from weapons to tools, armor to flowers and seeds to saddles. The models for these various items all look different from standard Minecraft fare, but thanks to a brand new GUI and inventory icons, things look different even while you're just carrying them. Eldpack is a total facelift for Minecraft, which is one of the main reasons this resource pack is so popular. The compatibility with Minecraft 1.8 also adds to the appeal of Eldpack, which is easy to install and use because of that.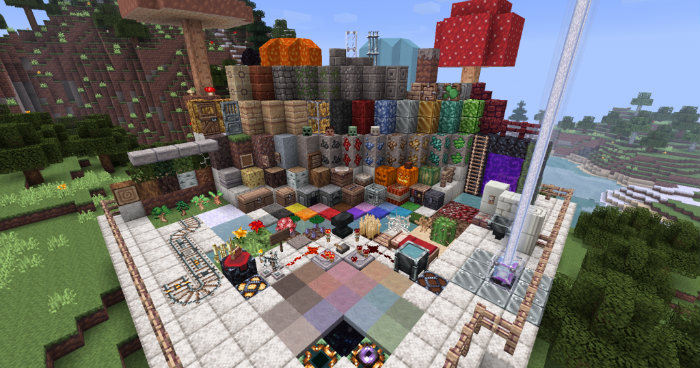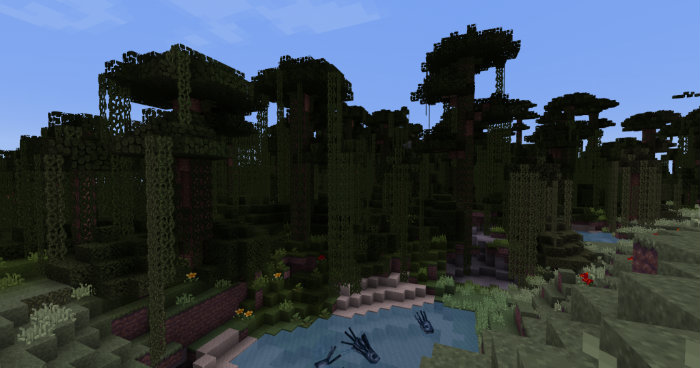 Aside from creepers which barely look different, every hostile NPC looks different, including skeletons, Endermen, ghasts, silverfish and others. There is one major flaw with Eldpack however – it absolutely will not work with the latest version of Minecraft. In fact, the last version it was deemed fully compatible with was 1.2.5, and that's from several years back. Eldpack resource pack was a great texture pack back in the day, and it does still work today if you're willing to set your Minecraft version to a point from several years ago, but many players wouldn't consider the sacrifice worth using Eldpack texture pack.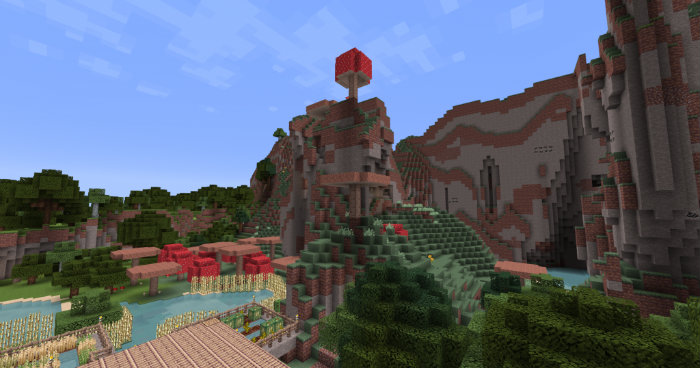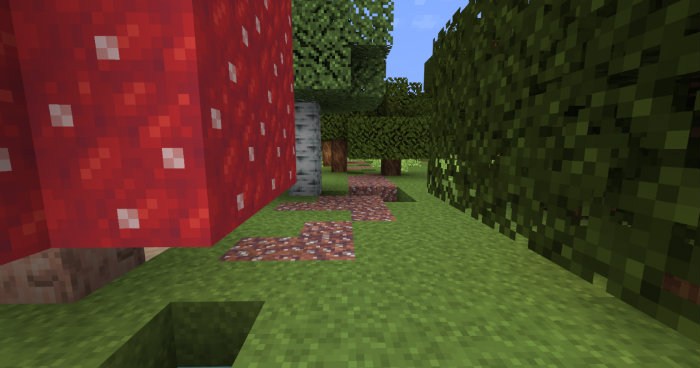 There has just been so much new content introduced since back then, plus there are many other resource packs out there which work fine with the current version of Minecraft, so there are many reasons to just avoid Eldpack altogether. There are a few unofficial releases floating around the Internet, and you might be able to track down a version which works better (i.e. at all) with the most recent Minecraft client, but that search will likely take some time and patience to prove fruitful.
Eldpack Resource Pack for Minecraft 1.8.1 Changelogs
Terrain and items fully updated.
Several tweaks to the old art here and there.
Updated to be compatible with v1.8.X of Minecraft.
Download Links for Eldpack Resource Pack
for Minecraft 1.8.1/1.8
Credit: Jman37X – Original Thread on MinecraftForum