BDCraft is actually a very old resource pack which many designers have used as a kind of baseline for creating their own packs. The GrungeBDCraft resource pack is one of these branching packs which were spawned by the original BDCraft. Sphax, the same author behind the popular PureBDCraft resource pack, is also responsible for bringing the Minecraft community this gem of a pack. Unlike the other which has lots of colorful, cartoony textures to find throughout the world, this pack tends to make Minecraft a darker, dirtier place, full of worn textures and objects that look fairly old and beaten down.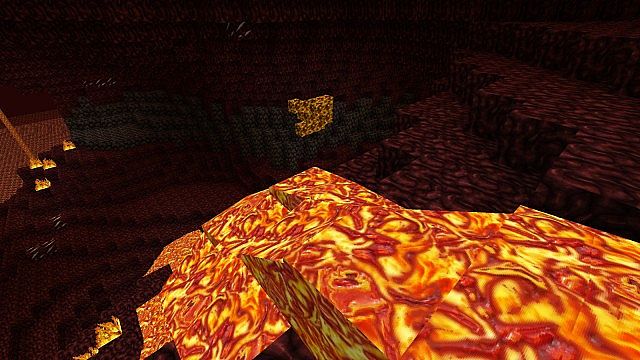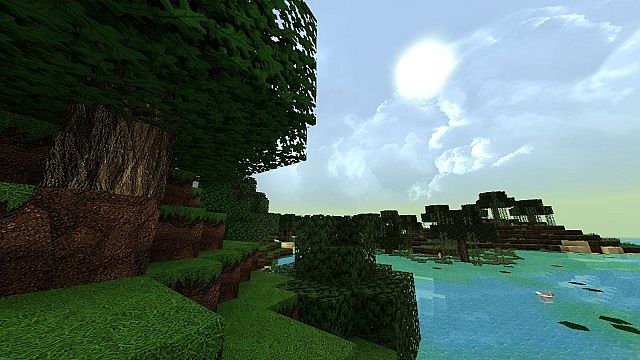 Some people really like a rustic look and feel to their Minecraft world. These are the same people who will probably fall in love with the GrungeBDCraft resource pack at first sight. It's definitely a solid pack in that respect. Liquids and their animations are vastly improved here, so if you're tired of looking at the same old boring water and lava, this will provide a nice change of visuals for you. Really, even when the sun is high in the sky, you'll notice that lots of blocks and textures just don't seem too bright. This could become even more pronounced if you use shader packs to add more realistic light and shadow effects.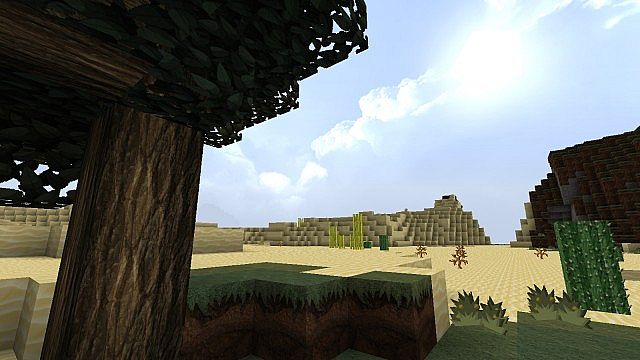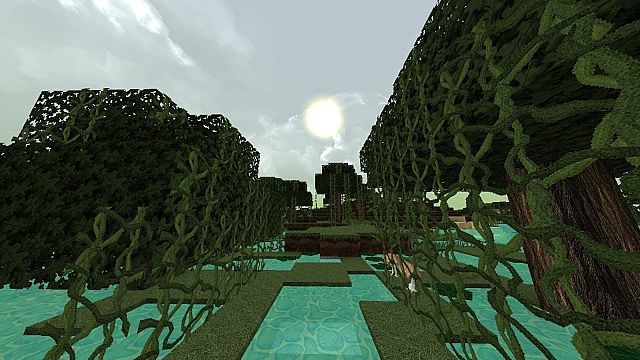 If you take it as it is though, the GrungeBDCraft resource pack is a perfect example of how to do a rustic resource pack correctly. The 128x resolution is a bit demanding on GPUs, so players who already have a hard time playing Minecraft in its native 16x resolution may not be able to enjoy this pack without upgrading their PCs. If you can manage to run it though, GrungeBDCraft looks great.
How to install GrungeBDCraft Resource Pack?
Start Minecraft.
Click "Options" in the start menu.
Click "resource packs" in the options menu.
In the resource packs menu, click "Open resource pack folder".
Put the .zip file you downloaded in the resource pack folder.
Download Links for GrungeBDCraft Resource Pack
for Minecraft 1.8.X
512x
256x
128x
Credit: Sphax