iCraft is a resource pack that's been inspired by the design of all the Apple products that have become commonplace across the world. If you have even the slightest bit of knowledge about the products made by Apple, then iCraft is a resource pack whose name you're probably going to recognize instantly. It's not really a pack for everyone since its art style is quite peculiar and it doesn't actually improve the game's visuals in any major way but, for those who want a distinct look and want to make their game world feel more Apple-esque, this pack is certainly worthwhile.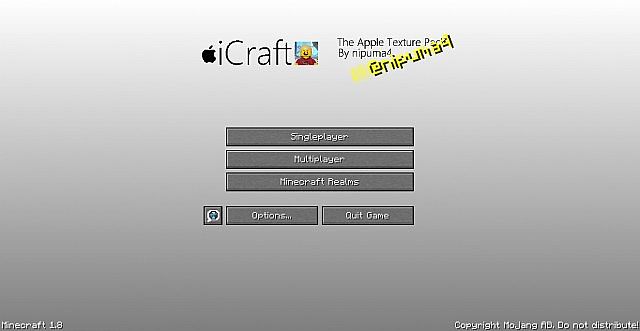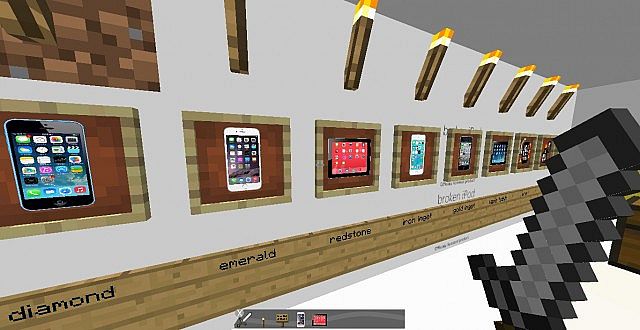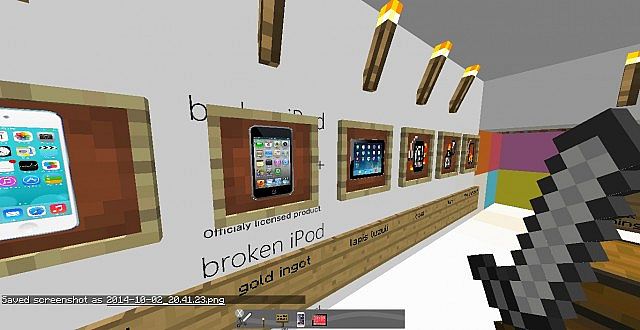 It's important to highlight before everything else that iCraft doesn't exactly change a significant portion of Minecraft's textures so a lot of things will remain as they were before installing the pack. The things that the pack actually does change, though, are various different items, some of the block textures and almost all the in-game ores of Minecraft. The game world takes a bit of getting used to after applying this pack because the artwork is quite unlike anything else out there but, if you're a fan of the designs that Apple lays out for its products, it's likely that you may end up liking the packs' visuals as well, even if they aren't really similar to vanilla Minecraft's visuals in any major way.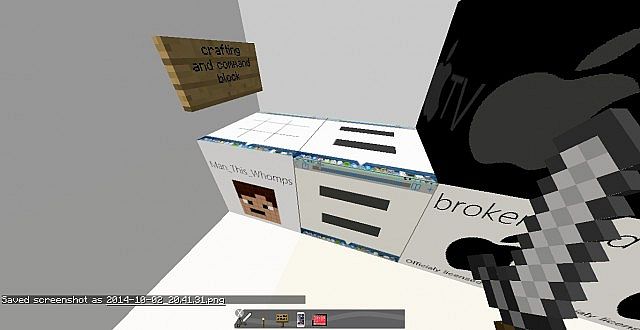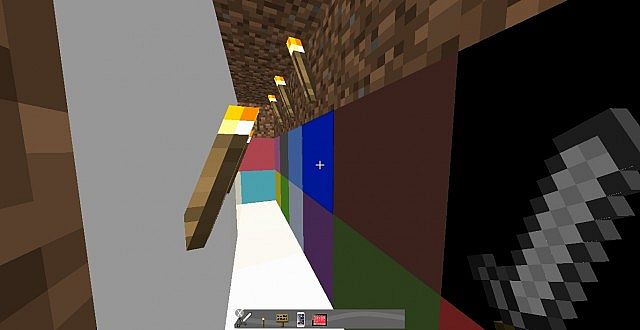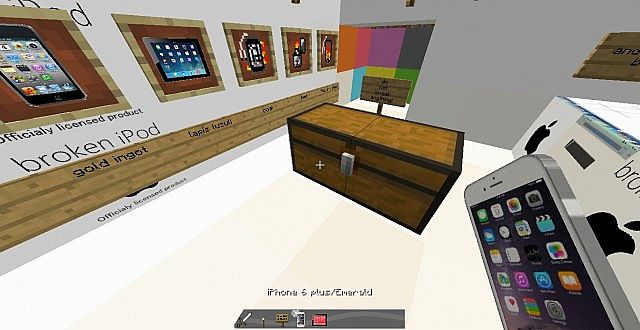 One thing worth keeping in mind about the iCraft resource pack is the fact that its textures have a fairly high resolution of x256 so you may need an above average PC to run the pack without running into frame-rate issues over and over again.
How to install iCraft Resource Pack?
Start Minecraft.
Click "Options" in the start menu.
Click "resource packs" in the options menu.
In the resource packs menu, click "Open resource pack folder".
Put the .zip file you downloaded in the resource pack folder.