As of right now, the simplistic category is perhaps the most popular category of resource packs available and rightly so because these packs give Minecraft a very clean look and overall make very easy on the eyes. However, due to the sheer quantity of these available, it can be rather hard to find simplistic resource packs that are above the rest in terms of their quality. Isily Craft is one of the higher quality options available in the simplistic category, it's an incredible resource pack that gives Minecraft a very sleek and smooth look that players are sure to enjoy.
The Isily Craft resource pack features a variety of incredible 3D models as well as alternative textures to a lot of in-game blocks that enhance the look of Minecraft to a completely new level. If you've played a game known as Cube World before then, you'll find the art style of this pack to be highly reminiscent to that of Cube World, and this is definitely a good thing since that certain game had some top notch visuals. The majority of Isily Craft's textures are bright and colorful, and these bright textures make the game world look vibrant and overall quite stunning.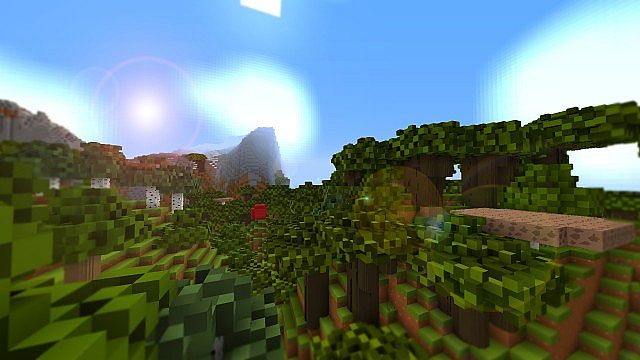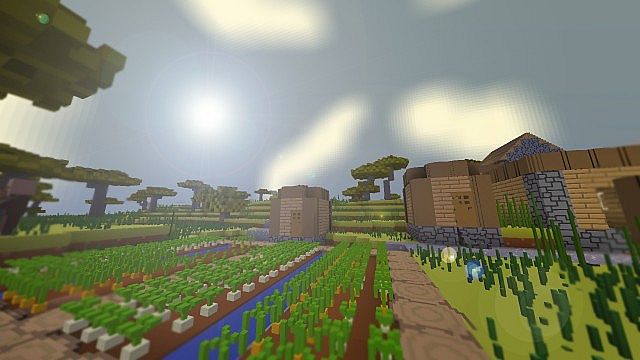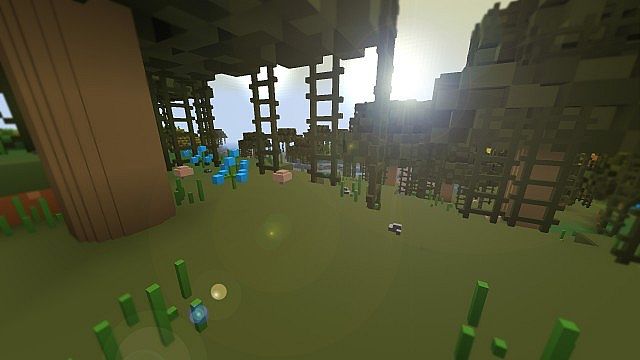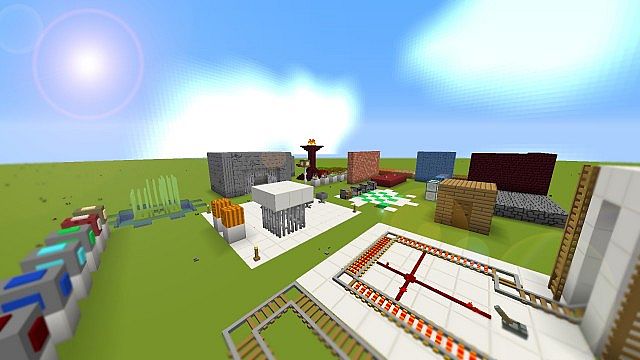 Isily Craft's been designed at a resolution of 16×16, and although this resolution might seem quite low on paper, it's actually more than enough for a pack of this sort since its textures don't need an insane amount of detail crammed into them. One good thing about the low resolution is that it makes the pack more accessible to the player-base since it can be used by players who run Minecraft on low-end machines.
How to install Isily Craft Resource Pack?
Start Minecraft.
Click "Options" in the start menu.
Click "resource packs" in the options menu.
In the resource packs menu, click "Open resource pack folder".
Put the .zip file you downloaded in the resource pack folder.
Download Link for Isily Craft Resource Pack
for Minecraft 1.10.X
Credit: Likarios