One of the best things about gaming on the PC is versatility. Mods, updates, downloads and other additions to a game can be quickly snatched up and installed, which means consumers get the content they want when they want it in most cases. Even when you have a game like Minecraft which was not built to be played with a controller on the PC, you get something like the Joypad mod which lets you use your Xbox or other controllers to play the game on your computer. On top of that, it allows a second player to come along in a special split-screen mode available only with this mod.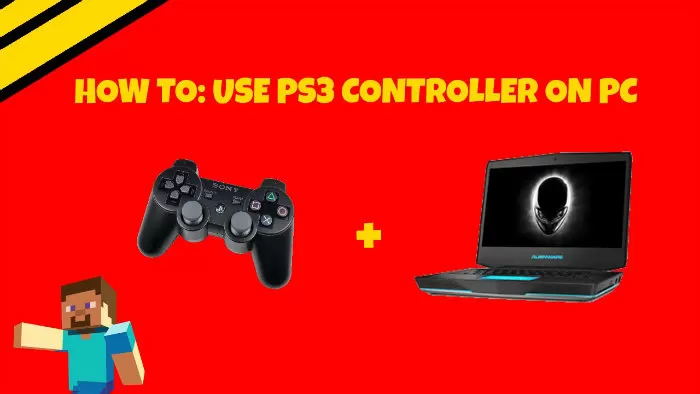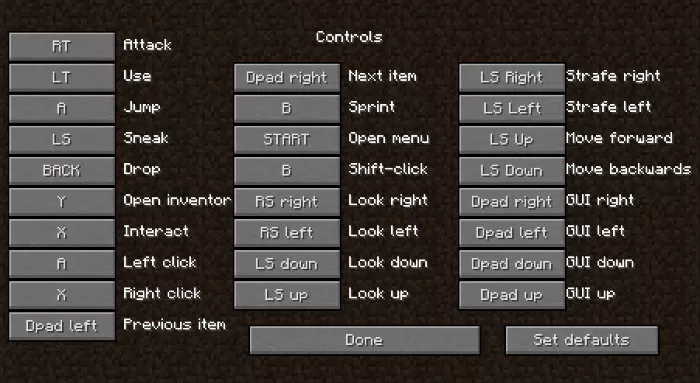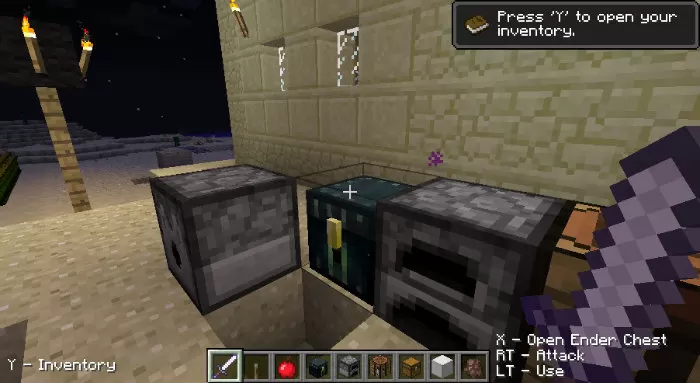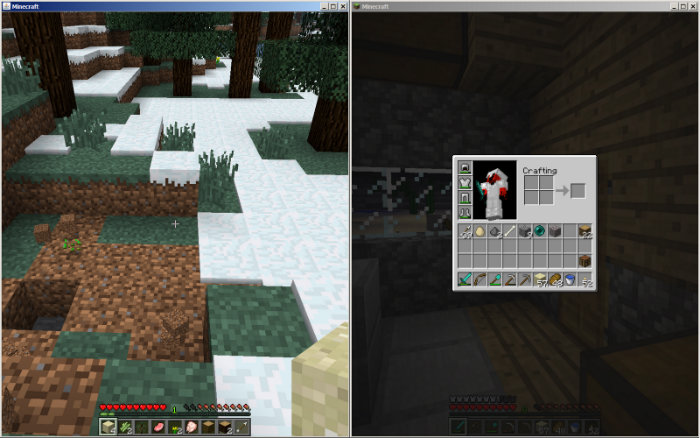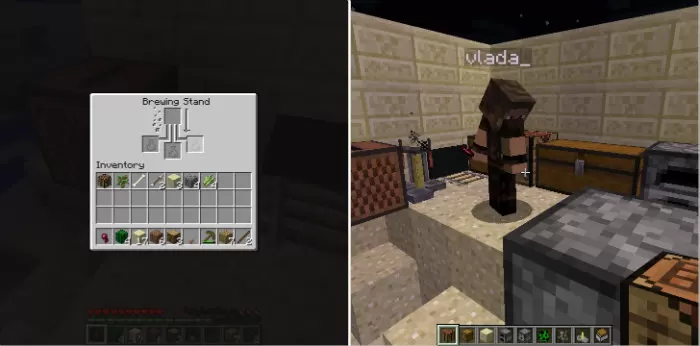 The Joypad mod shouldn't really surprise anyone. With the popularity of Minecraft on the Xbox 360 and PS3, it's no wonder players are migrating from consoles to PCs for a better experience. That's basically all it is, too – just a way for you to play the game using a different input source. The multiplayer on a single computer is pretty nice, but you need to have a high-end PC for that to work without drastic drops to your FPS. If that sounds like you, then you'll probably really like this mod. It's still good for anyone who would rather play with a controller than a mouse and keyboard too.
Mod Showcase
How to install Joypad Mod?
Download and install Minecraft Forge
Download the mod
Drag and drop jar file in %appdata%/.minecraft /mods
Have fun!