MineBit is a resource pack by Meowimi who, in the past few days, has been on quite a streak because we've seen a variety of exceptional resource packs from this creator and MineBit seems to continue this trend as well. The pack's been designed for players who want a high quality 8-bit resource pack to enjoy and, while it may not be the most unique pack out there, it's still extremely well designed and can definitely provide you with some absolutely exceptional visuals if you choose to give it a shot.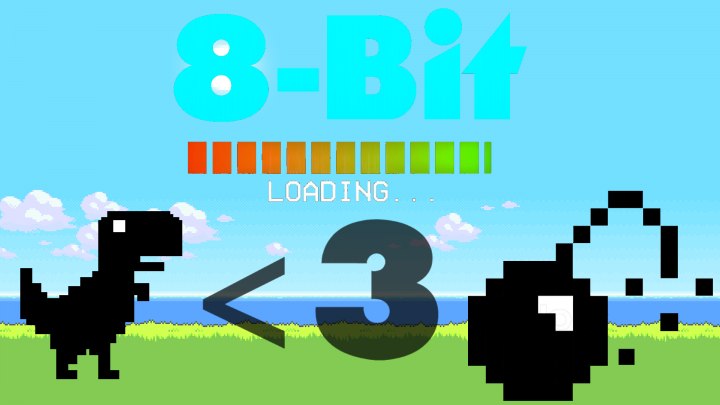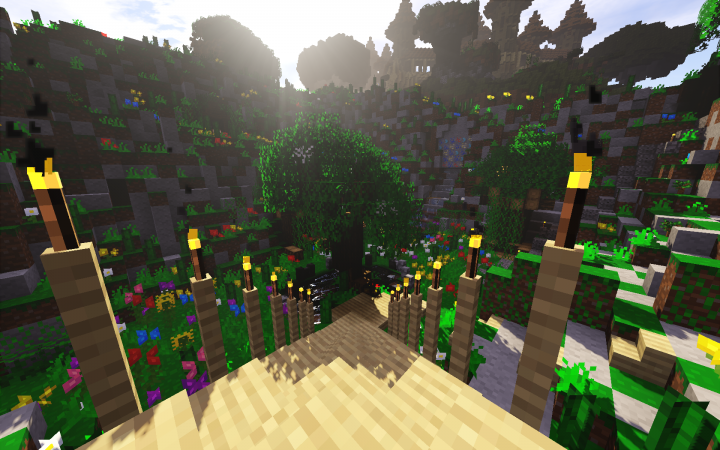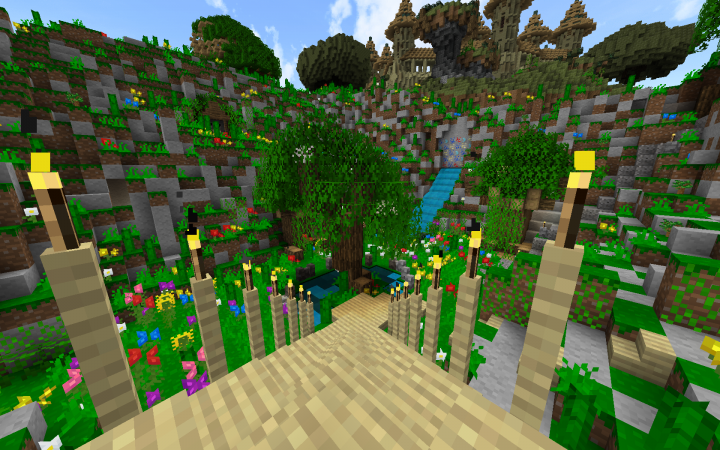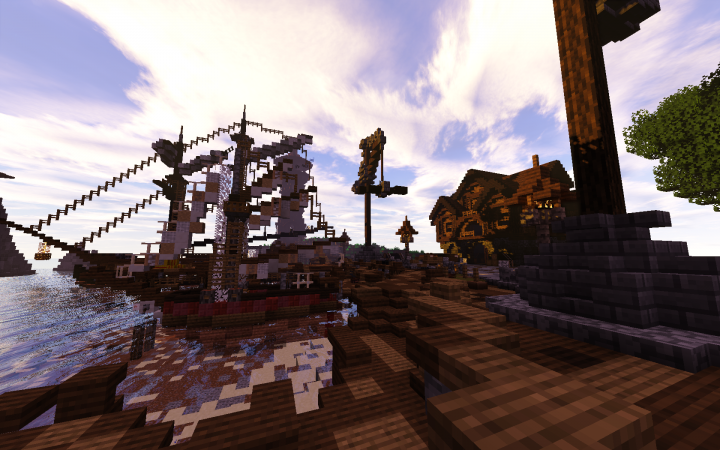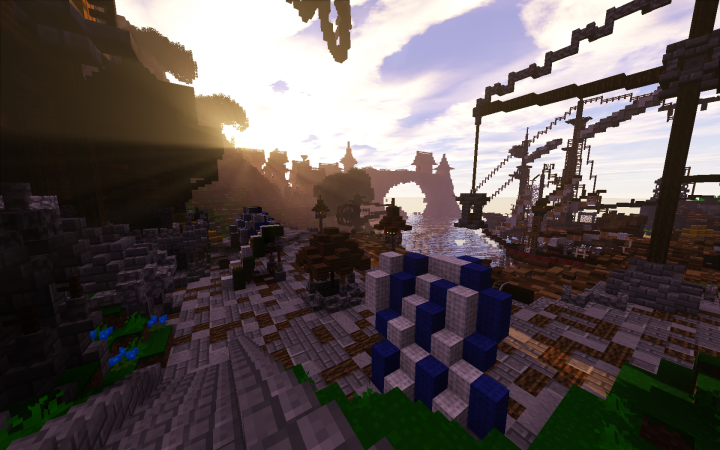 It goes without saying that the MineBit resource pack isn't really the one to go with if you want a pack with textures that are filled with detail. Instead, this is a pack to consider trying out if you want to give the world of Minecraft a clean look that's free of any unnecessary details. One of the best things about this resource pack is the fact that it doesn't seem to have any noise in its textures and this is why they have an incredibly clean look that players will be delighted with. The colors of the pack are also a lot more vibrant than what we usually see in most 8-bit packs and these vibrant colors help elevate the visual experience to a whole new level.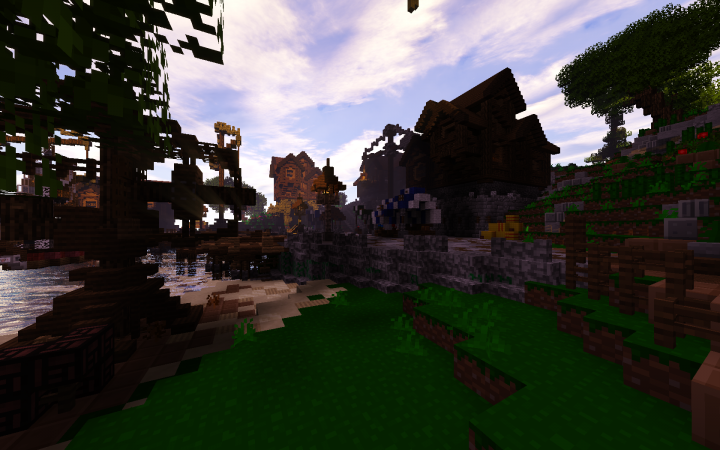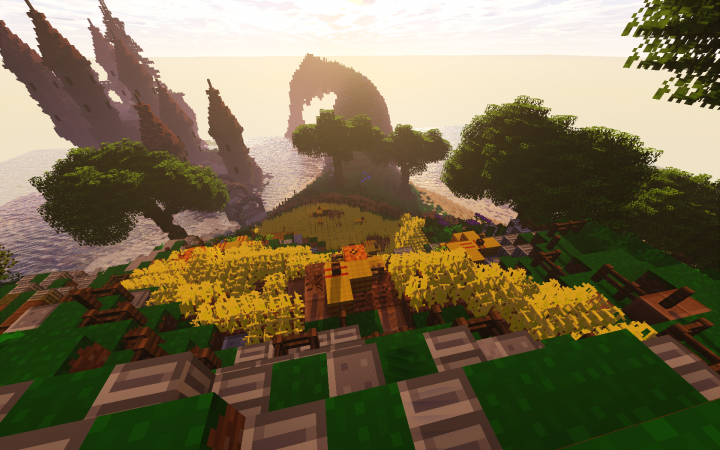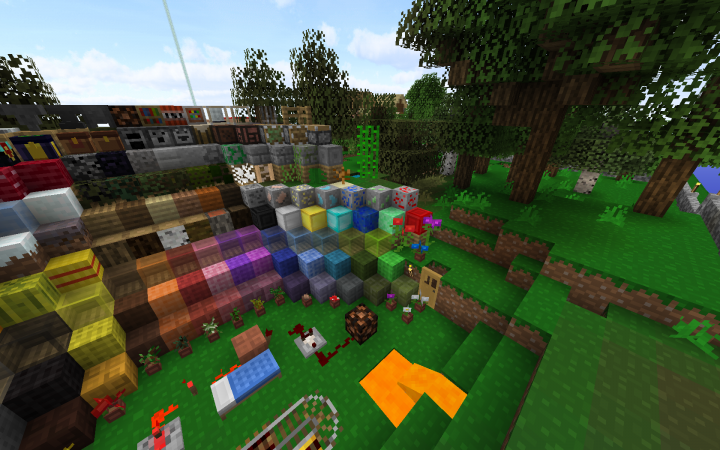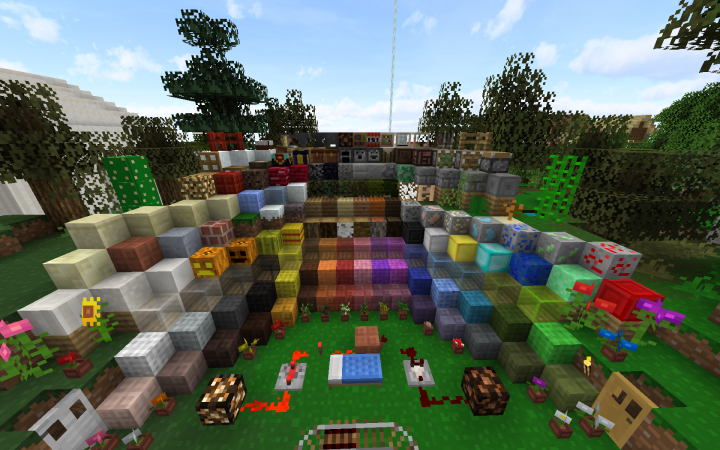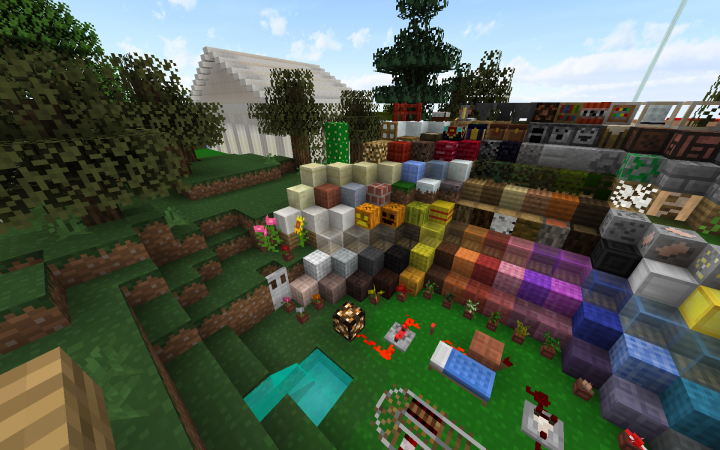 As you'd expect, the textures of the MineBit resource pack have a resolution of 8×8 and the biggest advantage of a resolution as low as this one is the fact that players will be able to use the pack without any frame-rate related troubles at all, even on computers with low-end hardware that struggles with high resolution packs.
How to install MineBit Resource Pack?
Start Minecraft.
Click "Options" in the start menu.
Click "resource packs" in the options menu.
In the resource packs menu, click "Open resource pack folder".
Put the .zip file you downloaded in the resource pack folder.