Beautiful Minecraft Realism is a resource pack that delivers exactly what its name would have you believe. This is a pack that's been built for the purpose of making Minecraft look more appealing to players while also giving the game a realistic feel that'll make the overall experience more immersive for anyone who gives the pack a shot. The Beautiful Minecraft Realism resource pack definitely isn't unique as far as its concept is concerned but, since the pack is so well executed and has such great looking textures to offer, it's absolutely worth looking into if you're looking for a way to add more realism and beauty to your Minecraft world.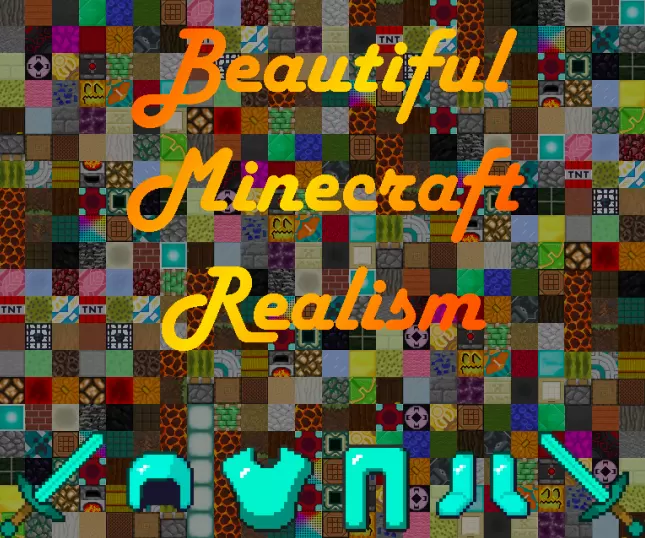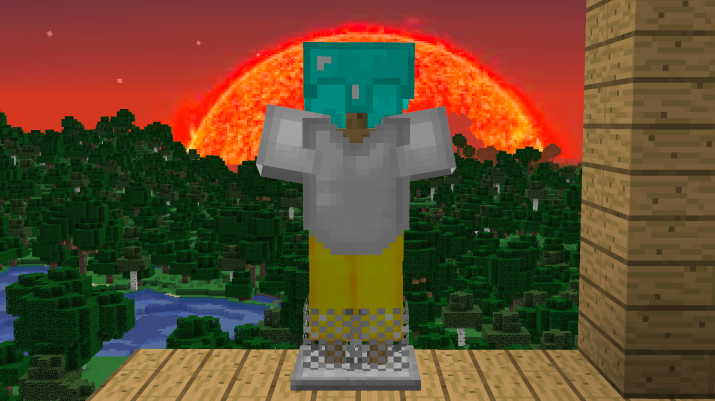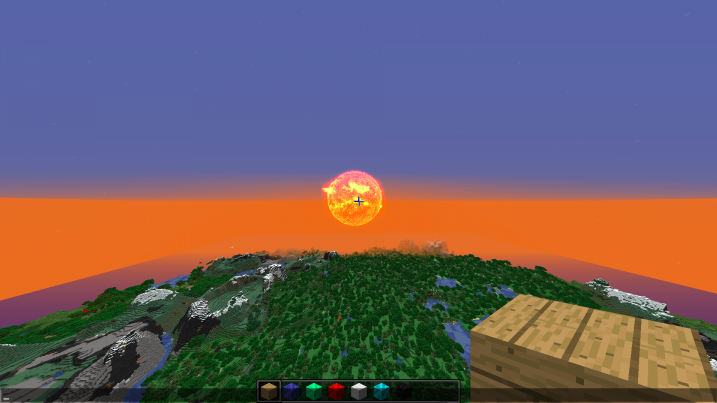 The Beautiful Minecraft Realism resource pack features textures that definitely carry a lot more detail than vanilla textures do but what's even more impressive about the textures of this pack is the fact that they're completely noise free. Packs with a realistic style tend to have noise in their textures that can take away from the experience a bit but this isn't the case with Beautiful Minecraft Realism at all. Other than the smooth, detailed and noise free textures, Beautiful Minecraft Realism also offers a toned down color palette that perfectly fits with the realistic look. On top of all this, one of the biggest highlights of this pack is perhaps the incredibly realistic looking sun that you'll often want to stop and stare at due to how stunning it is.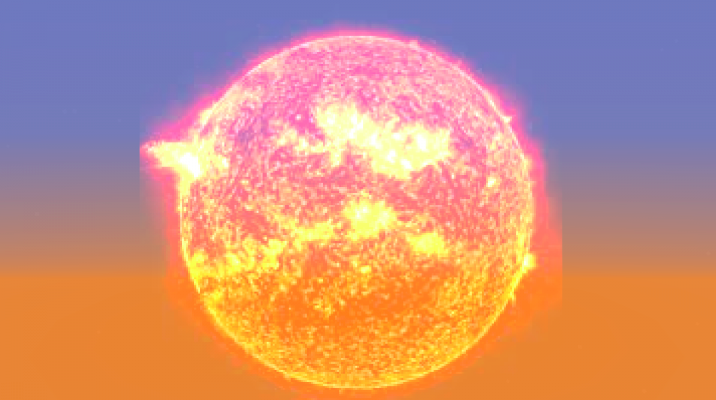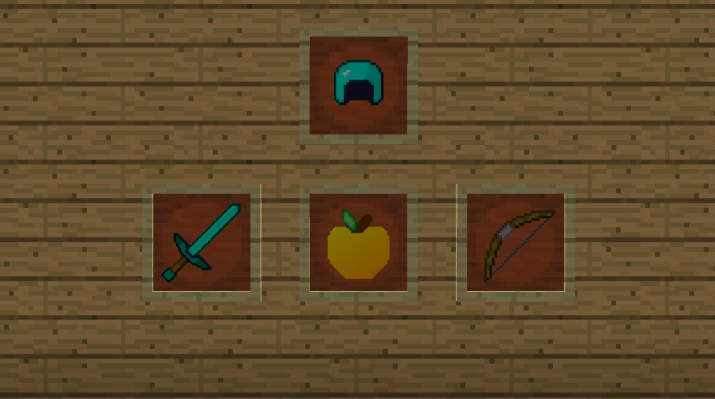 Beautiful Minecraft Realism's textures have a resolution of 64×64 which is definitely a few steps above the usual 16×16 that most packs come with so you'll need a system with above average hardware to ensure that you get a stable frame-rate while using this resource pack.
How to install Beautiful Minecraft Realism Resource Pack?
Start Minecraft.
Click "Options" in the start menu.
Click "resource packs" in the options menu.
In the resource packs menu, click "Open resource pack folder".
Put the .zip file you downloaded in the resource pack folder.