As the name would lead one to suspect, the Origines of Rome resource pack is perfect for players who want to make their Minecraft world look like something from the time of Antiquity. Featuring many blocks which are updated to look like columns, it has a decidedly Greek feel and flavor to it, despite the Roman moniker. Because some of the texture changes are actually pretty extensive, players are advised to grab Optifine or McPatcher to get this resource pack working at its fullest. Also, this pack should probably be used with one or more other packs.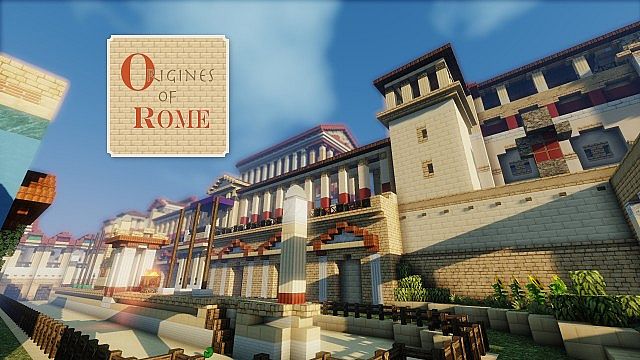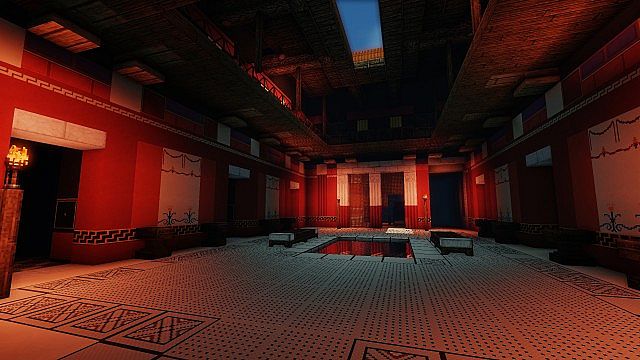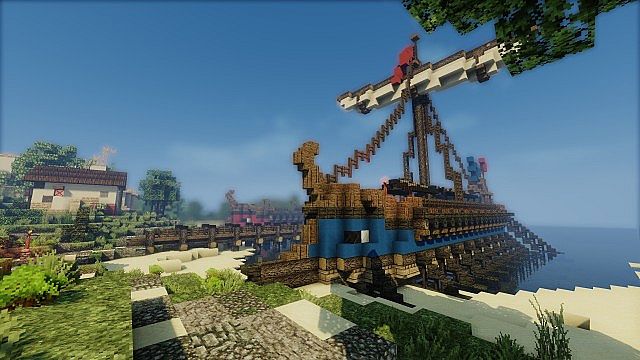 The Origines of Rome resource pack was actually designed to work as a supplement to the Conquest resource pack, which you can find in any place hosting packs. Because Conquest hasn't been updated to work with Minecraft 1.8 and beyond yet, Origines of Rome is like a substitute of that for players using the latest version of the game, rather than an addition. This pack works fine as a standalone, but it does best on Minecraft 1.7 with the associated content. Besides Conquest, you'll also want to look for Stugace's armor pack, which adds some diversity to the game by making armor suits look more unique.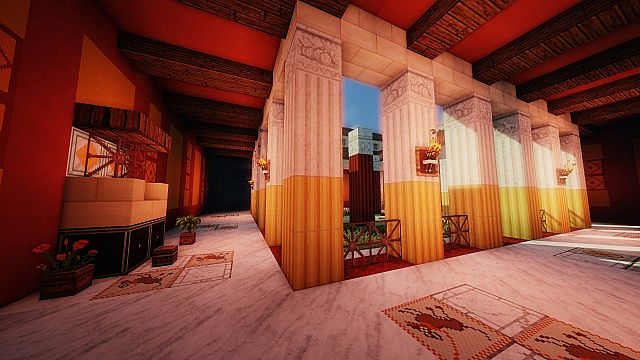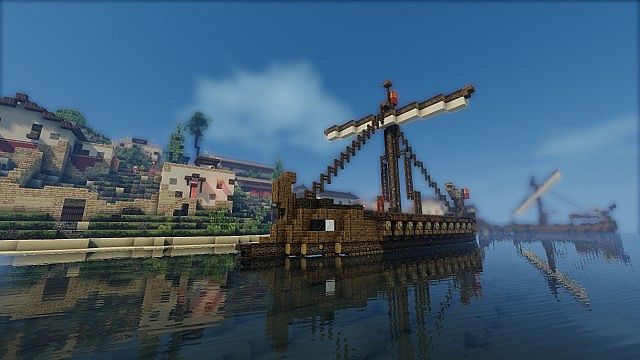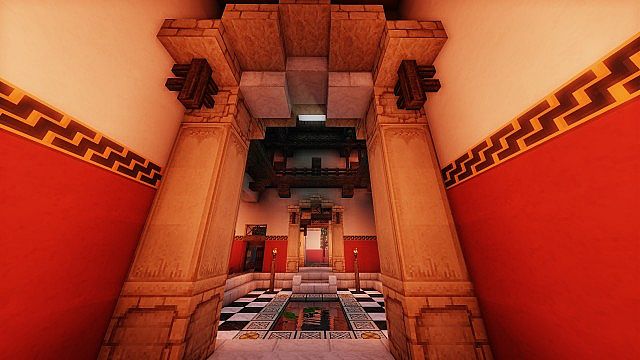 The 32x resolution means Origines of Rome is a small resource pack, neither so large that most players can't use it, nor so small that it doesn't do much to change the appearance of the game. If you want to try the pack but don't want to download it, the Respublica server is hosting a world made using this specific resource pack which has a decidedly Roman feeling to it. Few resource packs have their own servers, so it might be worth a look.
Origines of Rome Resource Pack for Minecraft 1.8.4 Changelogs
New birch plank texture.
New connected textures for dark oak.
Download Links for Origines of Rome Resource Pack
for Minecraft 1.8.X
Credit: Origines – Original Thread on PlanetMinecraft