The Rick and Morty resource pack has, as the name suggests, been inspired by the insanely popular cartoon series that has taken the world by storm ever since its first episode. One trend that we've seen over the years is that, whenever a particular show becomes really popular, content based on it is released for Minecraft and, as it turns out, this is the case for Rick and Morty as well. This pack is sure to be a hit with players who are fans of the Rick and Morty series and want to implement visuals that resemble it into the world of Minecraft.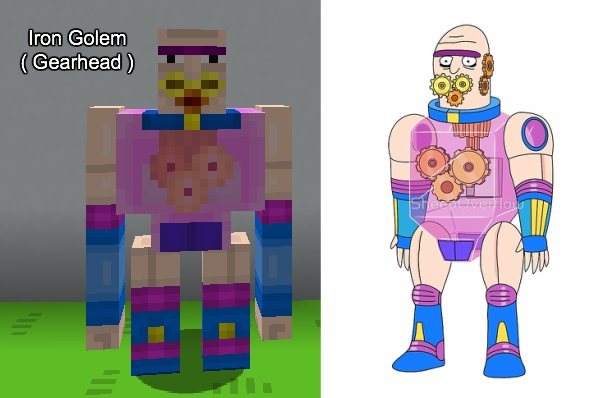 One thing we want to highlight is the fact that the Rick and Morty resource pack surfaced only recently so it's still a work in progress and a lot of things are currently missing from it. However, even in its incomplete state, it's still worth giving a shot to and, if you enjoyed the visuals you saw in the show, it's likely that you'll enjoy the visuals offered by this pack as well. There's quite a lot to like such as the redesigned ores, new mob designs inspired by the Rick and Morty universe and tons upon tons of other content that players will like quite a bit, especially if they enjoyed the series.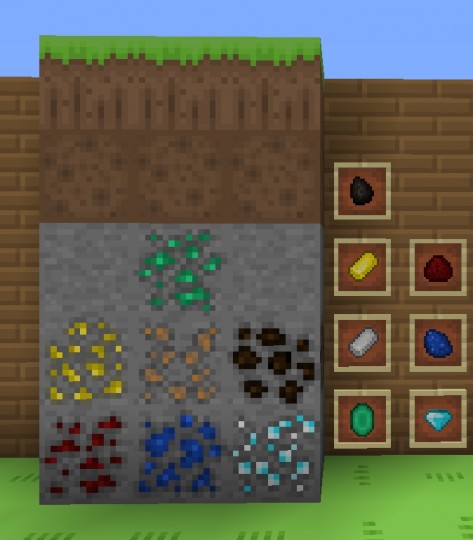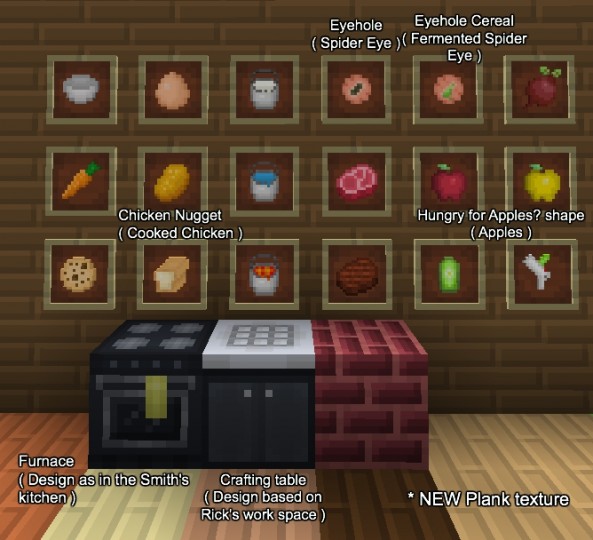 The Rick and Morty resource pack has the usual resolution of x16 so, even if you play Minecraft on a low-end PC, it's unlikely that you'll have any trouble getting the pack to run at a stable frame-rate. Again, it's worth highlighting that the pack is still a long way from completion so there's a lot to look forward to.
How to install Rick and Morty Resource Pack?
Start Minecraft.
Click "Options" in the start menu.
Click "resource packs" in the options menu.
In the resource packs menu, click "Open resource pack folder".
Put the .zip file you downloaded in the resource pack folder.