The Schematica mod is one of many from author Lunatrius, who has an extensive level of experience creating new content for the Minecraft community. For players who want to migrate massive, complicated structures between Minecraft worlds without using WorldEdit or in a Hardcore environment, this mod is an absolute necessity. You can export schematics of various buildings throughout your world using this mod. You can then import these schematics into new worlds, where you will see an exact outline of the building which allows you to recreate it exactly, block for block, just like the original.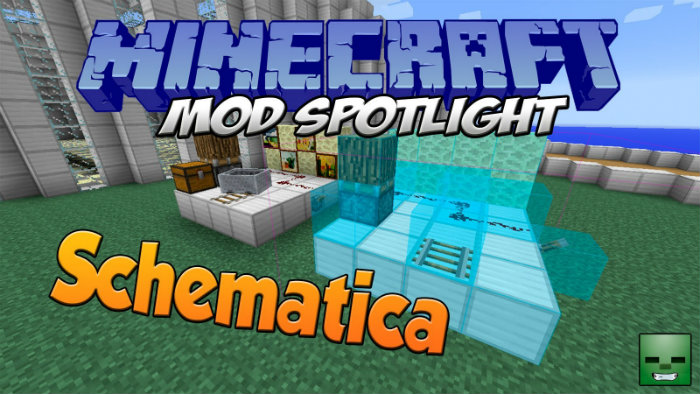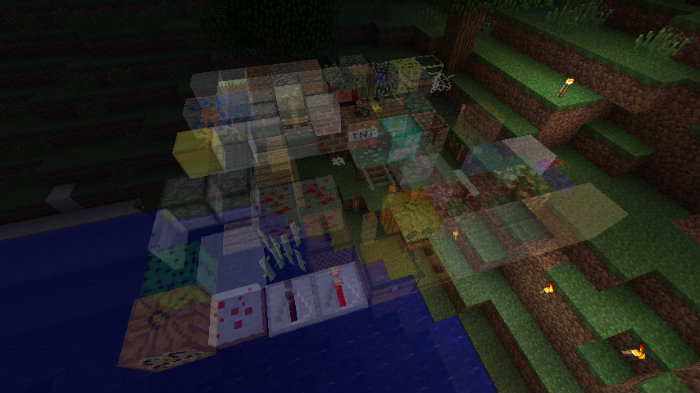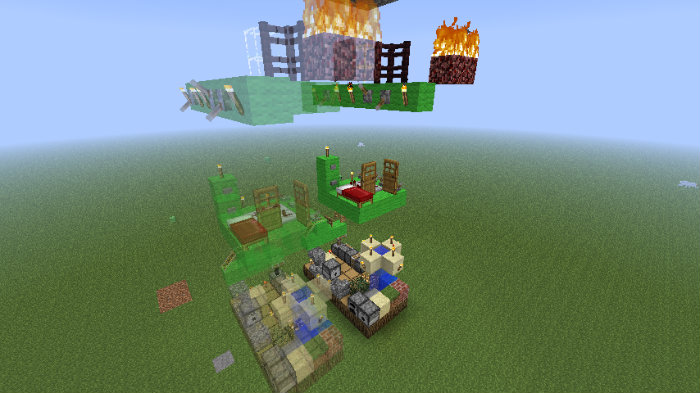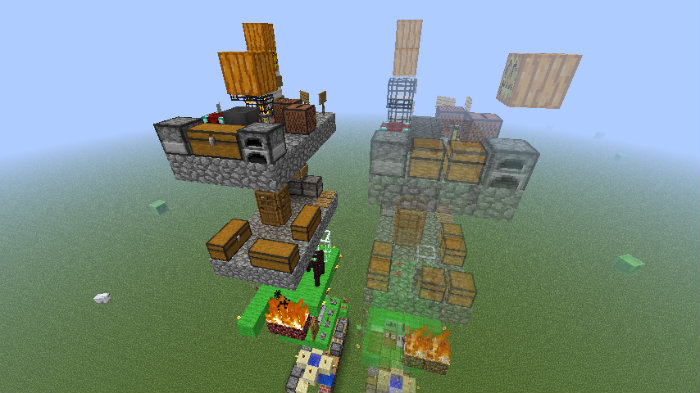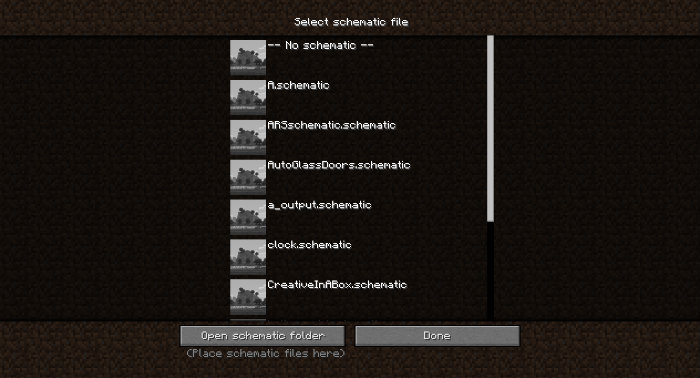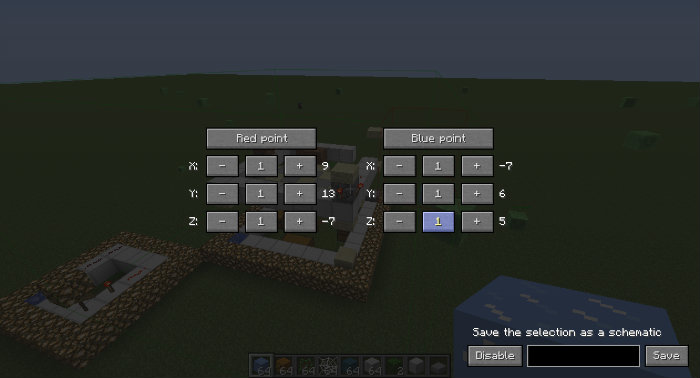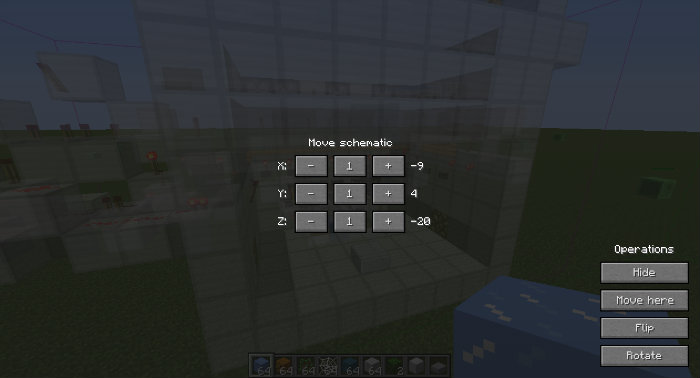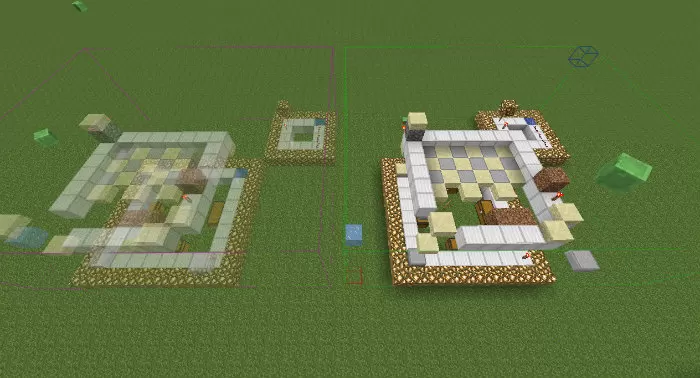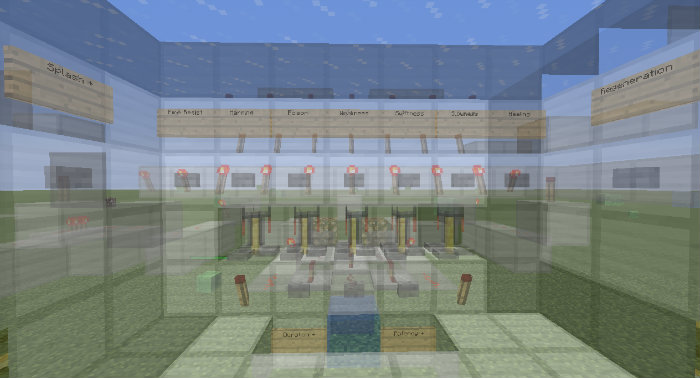 Players with experience using WorldEdit will know how much faster it would be to just copy and paste a building, but that's not an option when you're playing Hardcore. With easy plans like the Schematica mod provides, you would make even complicated and big buildings in your Hardcore worlds with ease, allowing you to make spawners and other areas much faster than you normally could. Again, this mod does not automatically place buildings for you – it just provides faint outlined which you can then fill with whatever blocks you wish. You could copy the same building or build a new one using the old one.
Schematica Mod Update Logs
Fixed a crash when a layer selection key was pressed without a schematic.
Added support for rendering all layers below the current layer.
Added folder and schematic file sorting.
How to install Schematica Mod?
You must have the Minecraft Forge and LunatriusCore Mod, so download and install!
Copy the jar file to your .minecraft/mods/ folder.