With all the teleportation based mods available for Minecraft nowadays, it can be really hard to come up with a truly unique concept but, surprisingly enough, the Signpost mod somehow manages to pull off this seemingly impossible task. This is a pretty creative teleportation mod that manages to set itself apart from the crowd by adding various new features that you wouldn't usually expect to see in a teleportation mod. If you frequently use mods of this sort but feel that the mod you're currently using is a bit stale, then the Signpost mod might just be what you need.
The Signpost mod basically implements three blocks and tools into the game, and all these things come together to makes its teleportation process happen. To use this mod, you'll first of all have to place a Waystone and then give it a name by opening up its GUI. After placing the Waystone, you'll have to place a signpost. The signpost is basically the point from where you'll teleport, and the Waystones are the destinations to you'll be teleporting to. Once everything's been setup, all you have to do is interact with a sign post and select a Waystone that you want to teleport to. The thing about this mod that makes it truly unique is the fact that places blocks can actually be customized to an extensive degree and this is a feature that we definitely hope to see in future teleportation mods.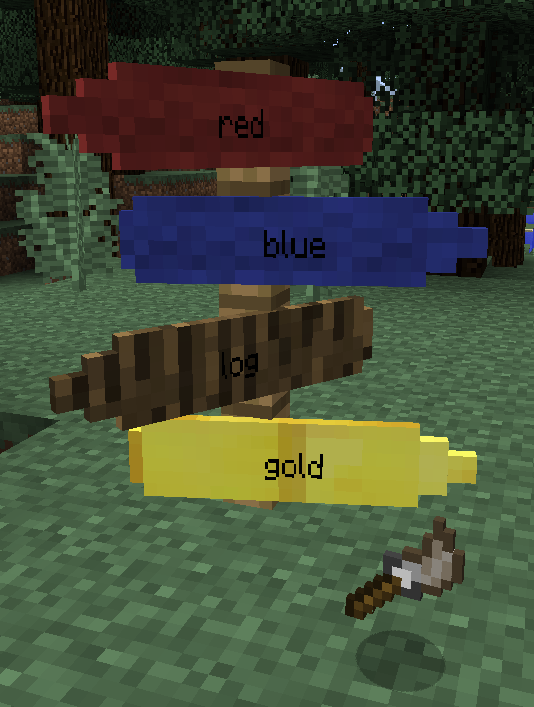 To give players some extra control over the functionality, the Signpost mod features a configuration file through which players can customize various different aspects according to their likings and preferences. All said and done, Signpost is an incredibly creative teleportation mod that somehow manages to stand out from the relatively enormous crowd of teleportation based mods.
Recipes: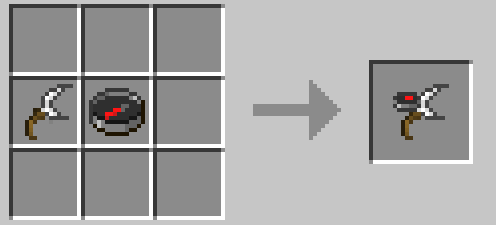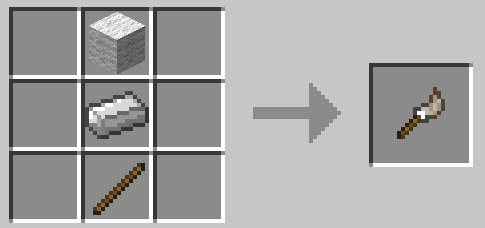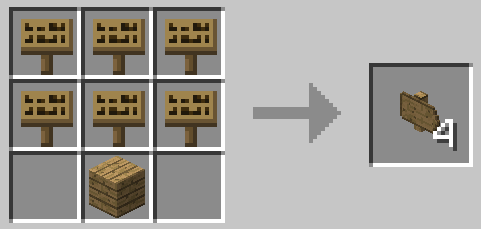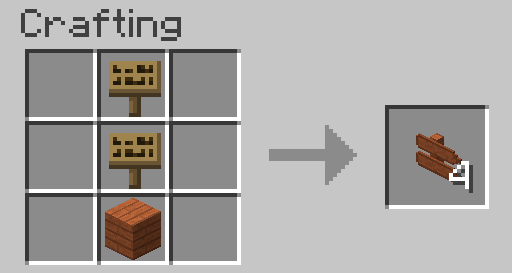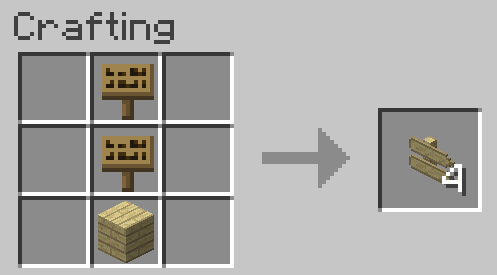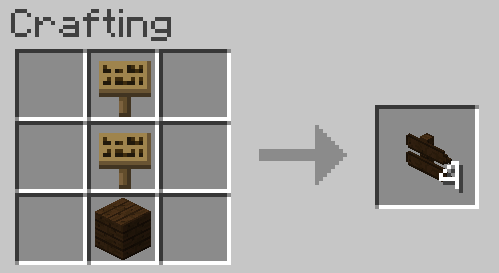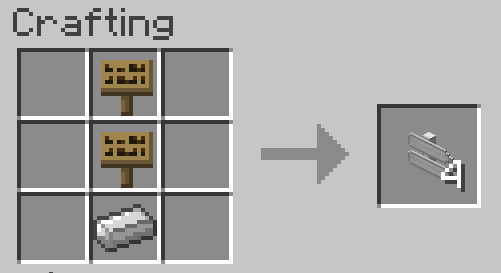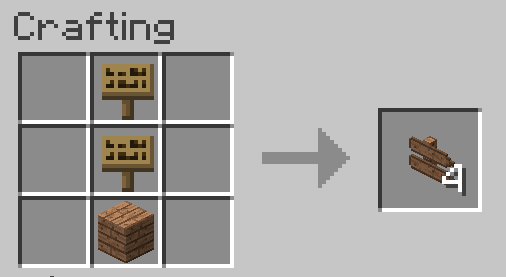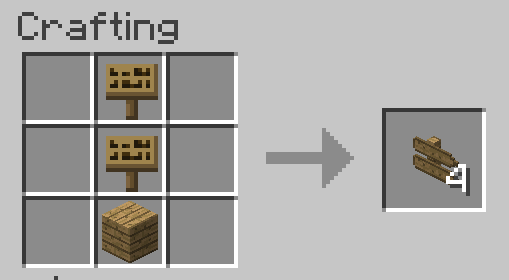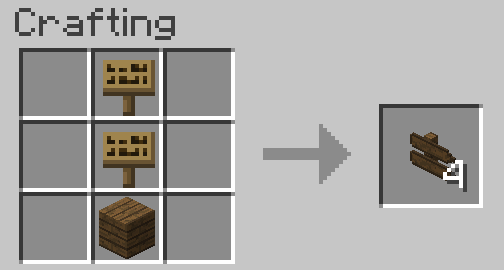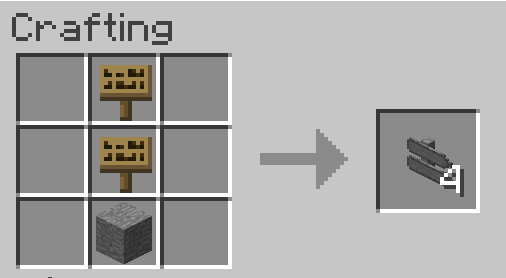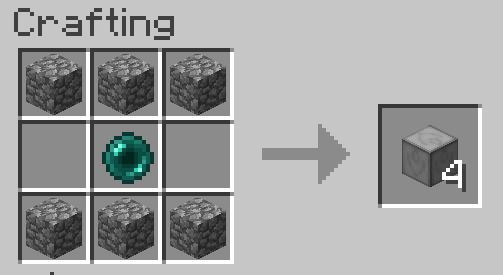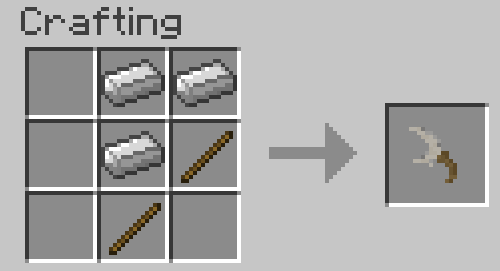 Signpost Mod Update Logs
Supports waystones from the Waystones mod as destinations.
Fixed signpost recipes.
How to install Signpost Mod?
Download and install the recommended Minecraft Forge for your Minecraft version.
Download the latest mod version for your Minecraft version.
Put the .jar file into the mods folder of your Minecraft installation.