Simple 2×2 is a resource pack that was released just recently but has already attracted quite a bit of attention to itself because of the absurd but unique designed that it brings to the table. While low resolution resource packs have definitely been a thing in Minecraft for quite some time now, it's not often that we see a pack go lower than the 8×8 resolution and the Simple 2×2 pack raises the bar, or rather lowers it in this case, to a complete different level by toning down the resolution by a significant amount in order to give the game a unique look.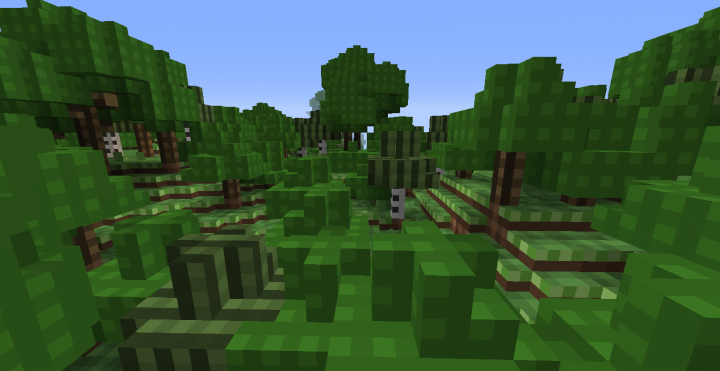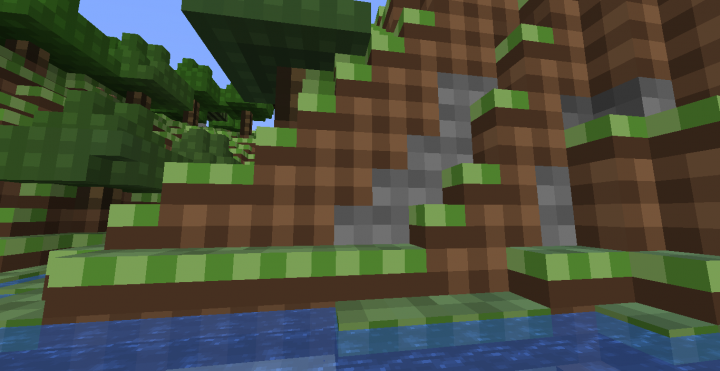 The Simple 2×2 resource pack is by no means a pack that aims to impress by looking detailed or immersive but, instead, the pack's goal is to provide a unique look that you simply cannot get elsewhere. The level of detail in the textures is rather low but the good thing about the reduced detail is the fact that it leads to cleaner looking textures and a lack of noise that gives the game a smooth look. The color palette, surprisingly enough, isn't as vibrant as what we usually see in Minecraft but this isn't that big of a deal in this particular case because the darker colors seem to blend in nicely with the pack's simplistic style.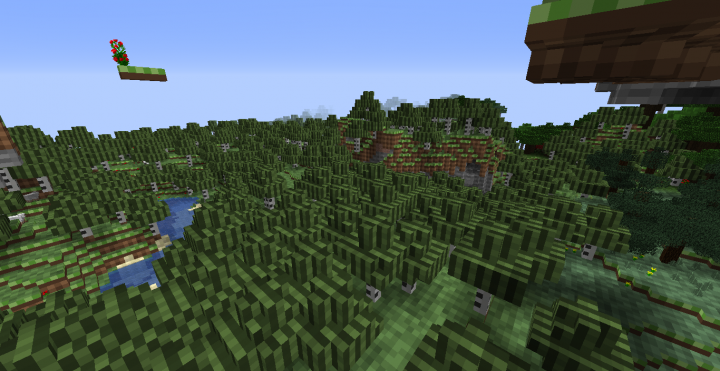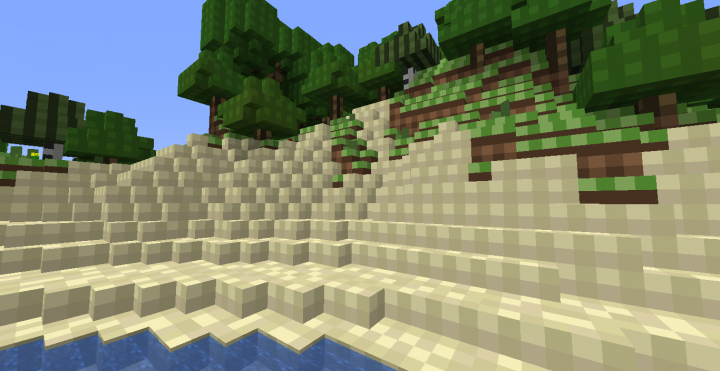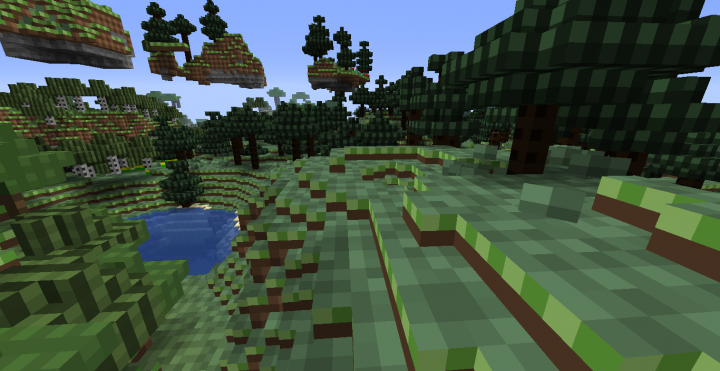 The Simple 2×2 resource pack is labelled as an 8×8 pack but every single block is 2×2 resolution and this, of course, is what gives the pack its unique look. Simple 2×2 is still far from completion as there are lots of textures that are yet to be added to it but, over time, it's bound to receive the necessary updates that'll help round it off and turn it into a full-fledged pack.
How to install Simple 2×2 Resource Pack?
Start Minecraft.
Click "Options" in the start menu.
Click "resource packs" in the options menu.
In the resource packs menu, click "Open resource pack folder".
Put the .zip file you downloaded in the resource pack folder.