Simple 'N' Clean is a resource pack that might not offer much in the way of innovation since it's based on a style that we've seen quite often in multitudes of resource packs before but, all things considered, it's a pack that's actually worth giving a shot to because it absolutely lives up to its name and does an excellent job of providing visuals that are clean, smooth and easy on the eyes. The pack gets rid of most of the unnecessary detail seen in Minecraft's textures and the end result are some pretty smooth visuals that turn the world of Minecraft into a pretty immersive place.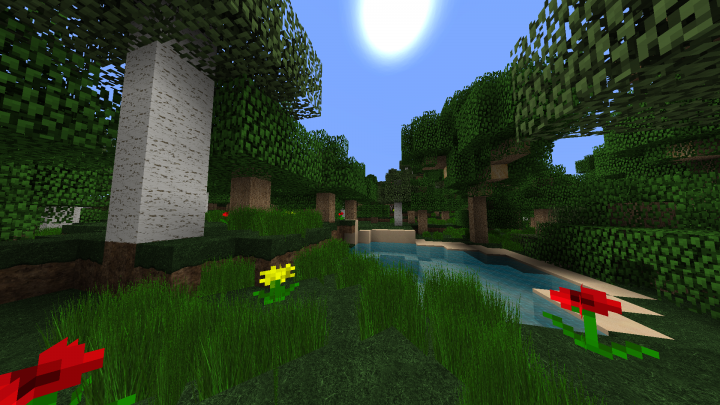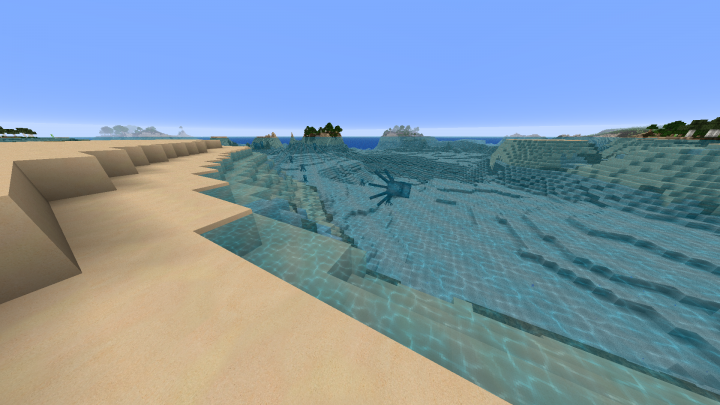 Simple 'N' Clean is the first resource pack by FeTix and it actually draws a lot of inspiration from a variety of other popular simplistic resource packs that have been around for a while. One important thing worth keeping in mind about this pack, though, is that it tries to retain the vanilla art style of Minecraft so, while it definitely simplifies the textures by a significant amount, it still doesn't compromise the core art style that's defined Minecraft over the years and this is why you'll definitely like what this pack has to offer if the vanilla art style of Minecraft appeals to you. As for the textures themselves, Simple 'N' Clean's texture detail isn't really anything worth writing home about but, all things considered, the pack still offers some pretty exceptional visuals thanks to the smooth textures and the vibrant color scheme that they're backed up by.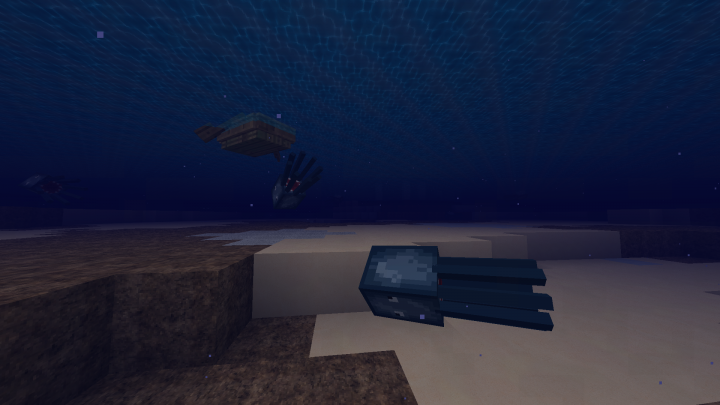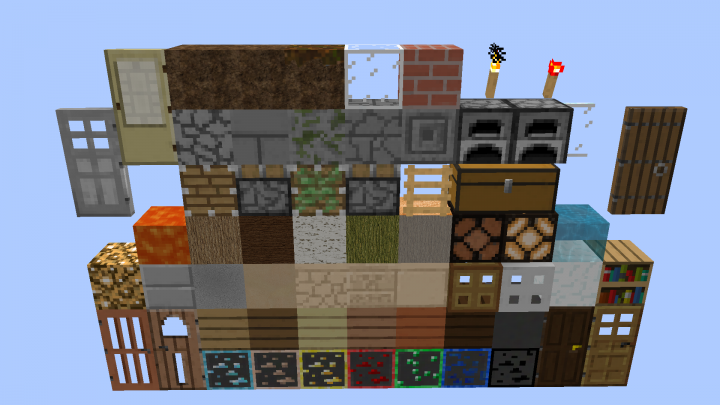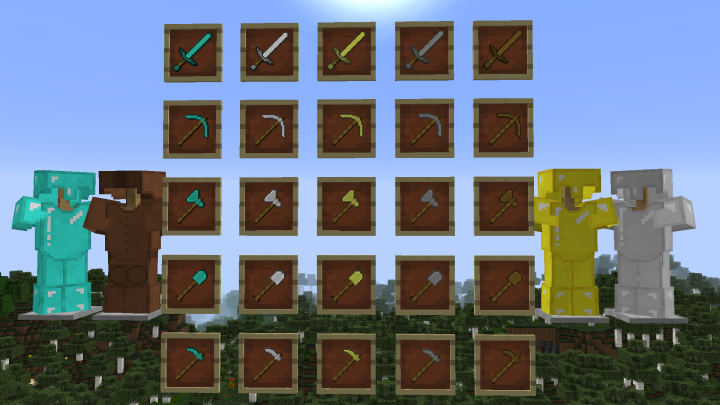 Simple 'N' Clean has the standard 16×16 texture resolution so it's unlikely that it'll cause any performance related problems and will definitely give it a playable frame-rate as long as it's used on a system that can handle vanilla Minecraft without issues.
How to install Simple 'N' Clean Resource Pack?
Start Minecraft.
Click "Options" in the start menu.
Click "resource packs" in the options menu.
In the resource packs menu, click "Open resource pack folder".
Put the .zip file you downloaded in the resource pack folder.