Soft Textures resource pack is probably one of the simplest texture packs that you'll ever come across while playing Minecraft. It exists solely to make the game easier on the eyes, and it does a pretty great job of it. It doesn't make any significant enhancements to the in-game textures nor does it try to alter the default ar style of Minecraft in any major way. All that the Soft Textures resource pack does, as the name suggests, is soften up the vanilla textures and make them look much sleeker than they usually are. This is basically a pack that you should try out if you enjoy the vanilla look of Minecraft very much but would like to use a cleaner version of it.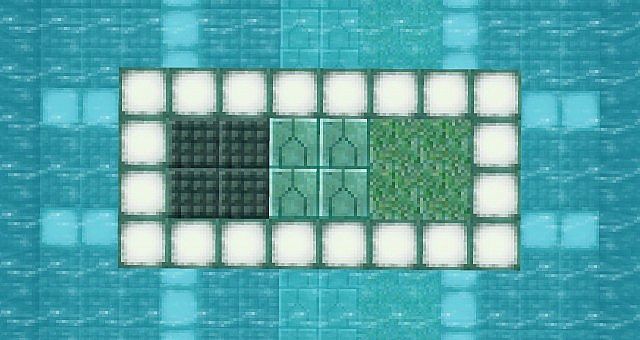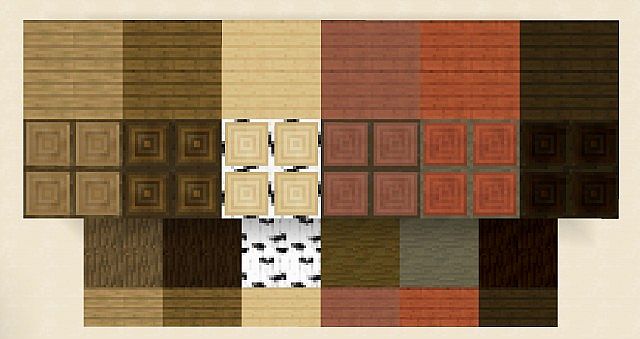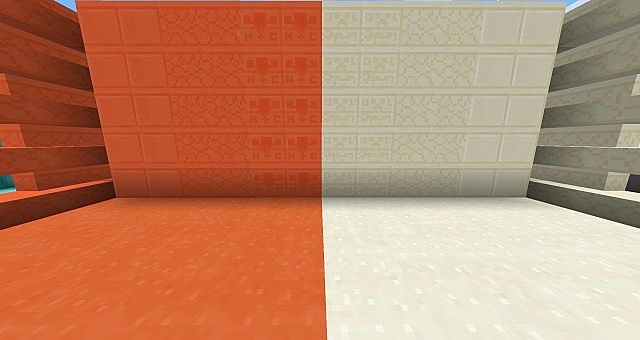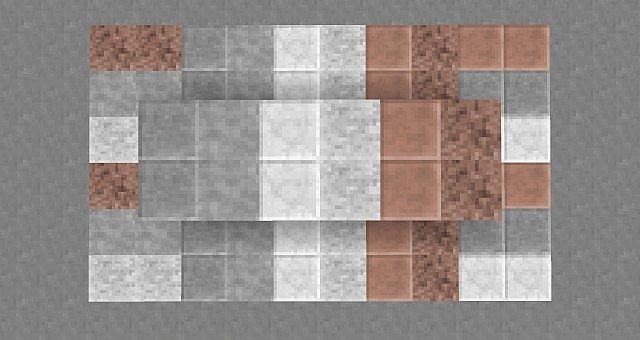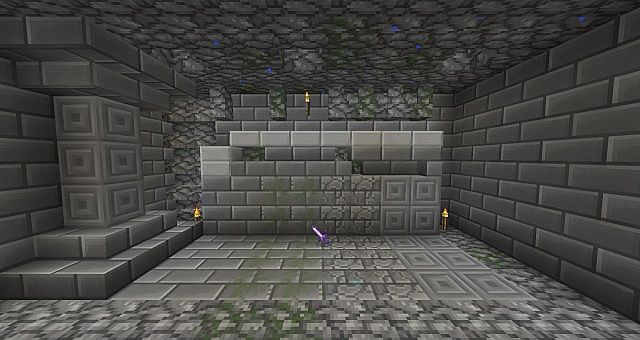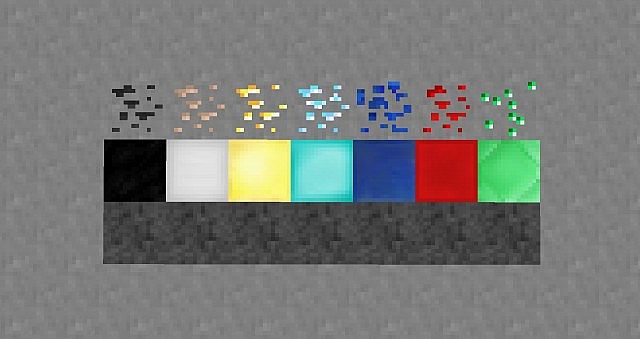 The focus of the Soft Textures pack lies mainly towards the in-game environment and terrain so you won't see any major changes in the other visual aspects such as mobs, animations and what not. The pack softens up all the textures and removes all redundant and unnecessary detail from them in order to make them look cleaner, sleeker and overall more appealing to look at. It's worth mentioning though that the pack does tend to dull the colors a bit too much in certain textures but this is a fairly rare occurrence so it probably won't affect you that much.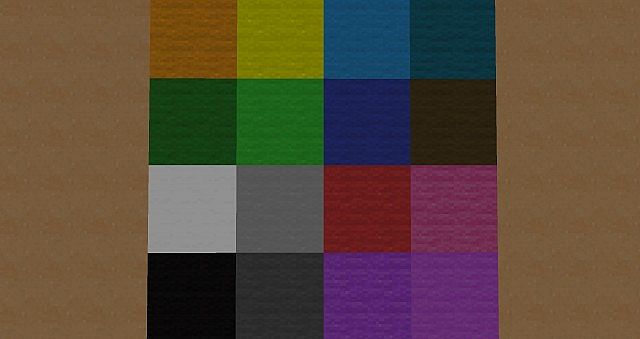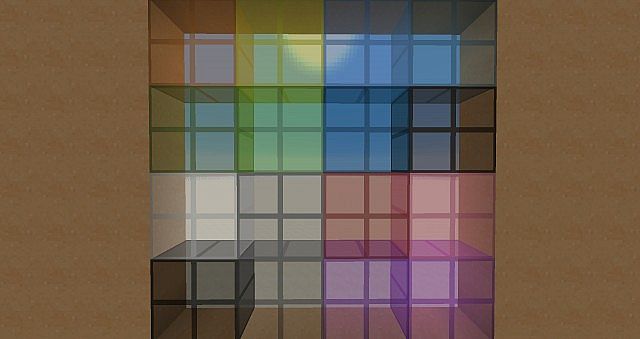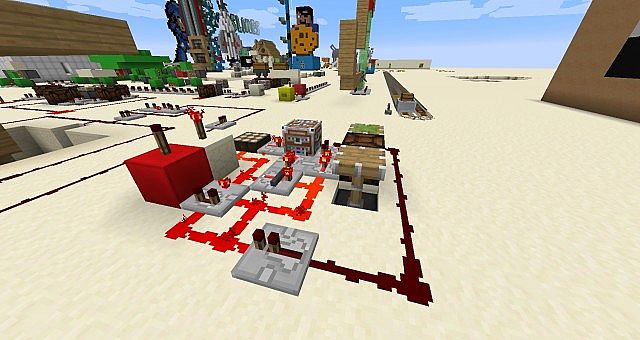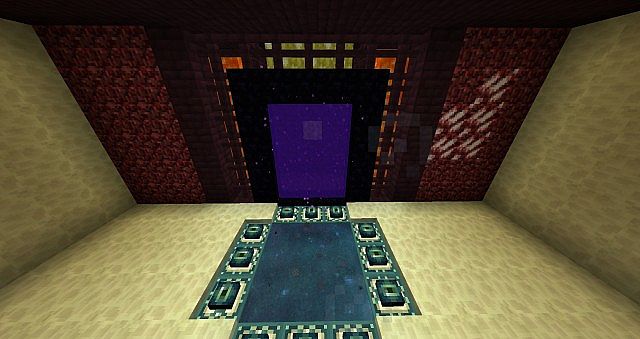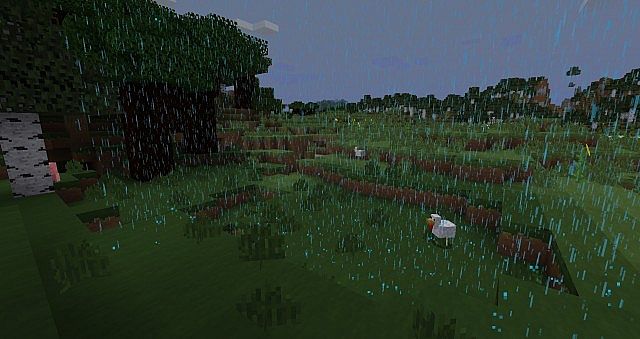 Soft Textures has been made at a resolution of 16×16 which is probably fitting seeing as it's been designed to look as close to the vanilla version of the game as possible. Perhaps the most impressive part about this pack is how it still sees updates on a regular basis in spite of the fact that it's been out for around two years now.
Soft Textures Resource Pack for Minecraft 1.9.4 Changelogs
Added textures for End bricks
Added textures for Purpur blocks and pillars
Added connected textures for normal glass.
How to install Soft Textures Resource Pack?
Start Minecraft.
Click "Options" in the start menu.
Click "resource packs" in the options menu.
In the resource packs menu, click "Open resource pack folder".
Put the .zip file you downloaded in the resource pack folder.
Download Link for Soft Textures Resource Pack
for Minecraft 1.9.X
Credit: Chrix12