Soft PvP is a resource pack with a fairly simple design that's meant to improve the PvP experience for players who want the best possible performance out of Minecraft when they're battling other players and don't want their ability to be hindered by any technical troubles beyond their control. PvP resource packs are available in abundant qualities and, while Soft PvP doesn't really do anything out of the ordinary, it's still worth giving a shot to because it does an excellent job of delivering all the features that players would expect out of a PvP resource pack.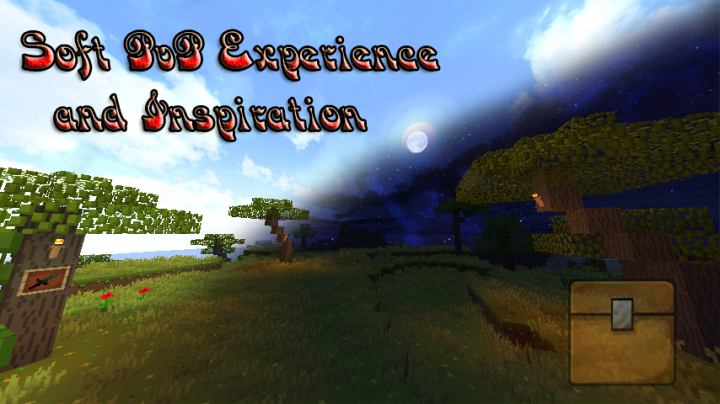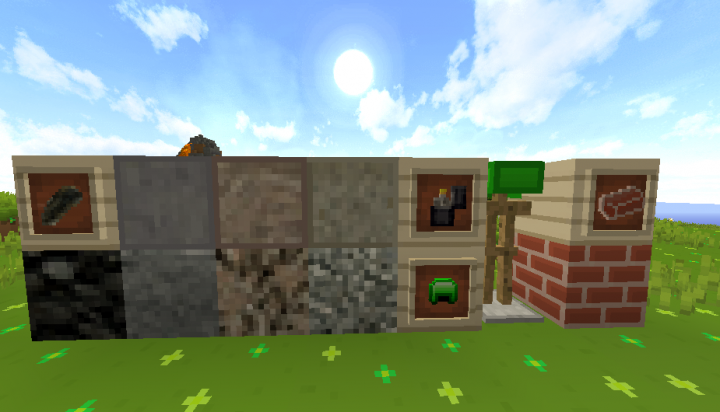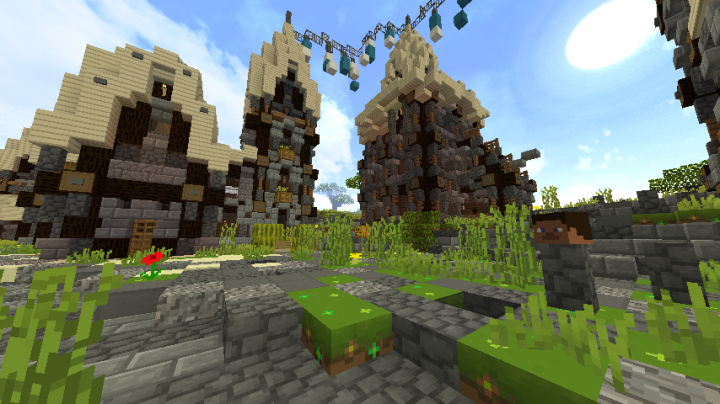 As you'd expect, the visuals of Soft PvP aren't really anything worth writing home about but this is to be expected because the goal of this pack isn't to provide players with high quality visuals but rather to give them with the best possible PvP experience. The pack's textures are clean and don't consist of any unnecessary elements that would hinder your ability to spot your opponent during a PvP session. The colors have also been enhanced and brightened quite a bit to help with visibility and this is a great change that actually makes a huge difference.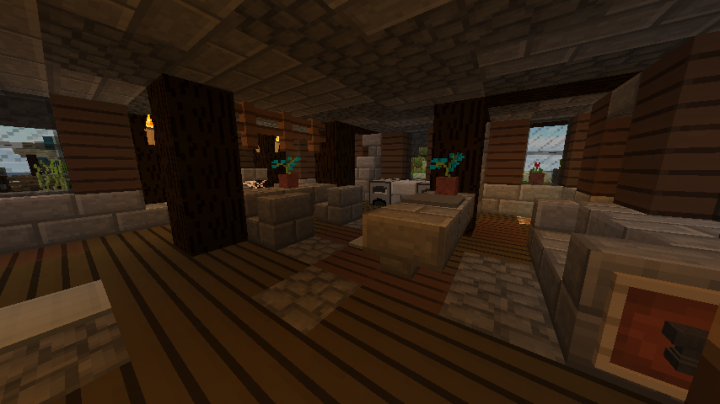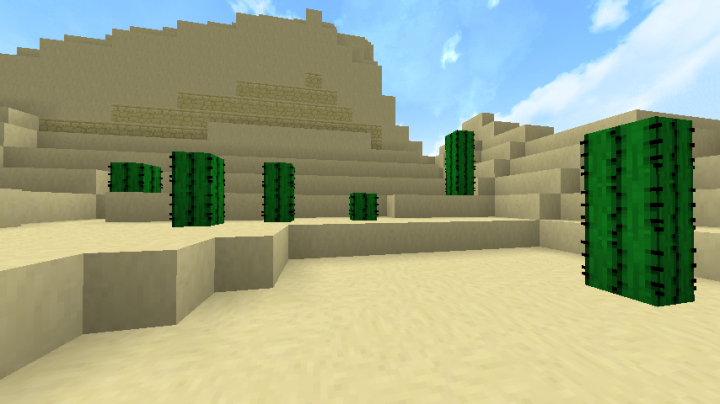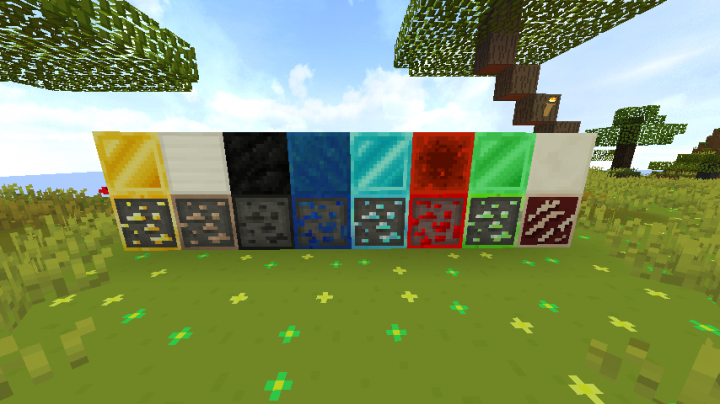 Soft PvP has the standard 16×16 resolution so you won't need to worry about the pack causing any performance drops as long as you play Minecraft on a PC that can handle the vanilla version of the game. Soft PvP actually offers better frame-rates than vanilla Minecraft because of the fact that its textures have a lower level of detail than usual.
Mod Showcase:
How to install Soft PvP Resource Pack?
Start Minecraft.
Click "Options" in the start menu.
Click "resource packs" in the options menu.
In the resource packs menu, click "Open resource pack folder".
Put the .zip file you downloaded in the resource pack folder.