Stay True is an intricately crafted Minecraft resource pack that attempts to elevate the visuals of Minecraft to a whole new level while ensuring that they still fit in with the iconic art style that vanilla Minecraft is known for. The pack tweaks and updates a variety of the game's textures in order to make them look more appealing and it's highly recommended that you try Stay True out if you're looking for a resource pack that can elevate the visuals of the game without disrupting the core art style of Minecraft in any major way that would hinder the vanilla experience.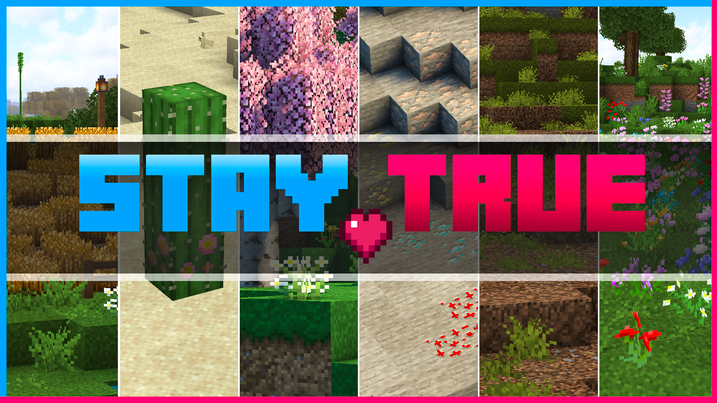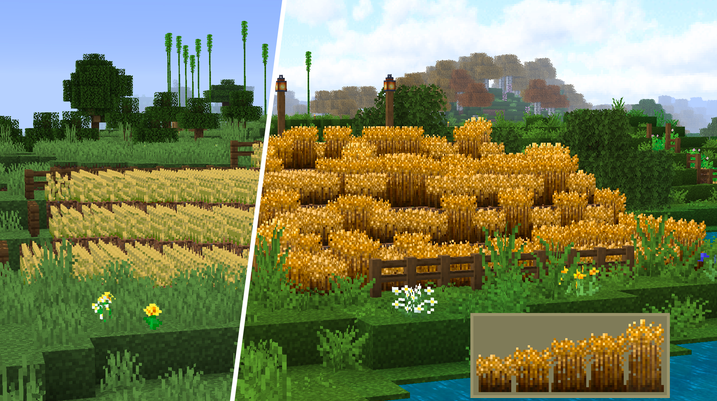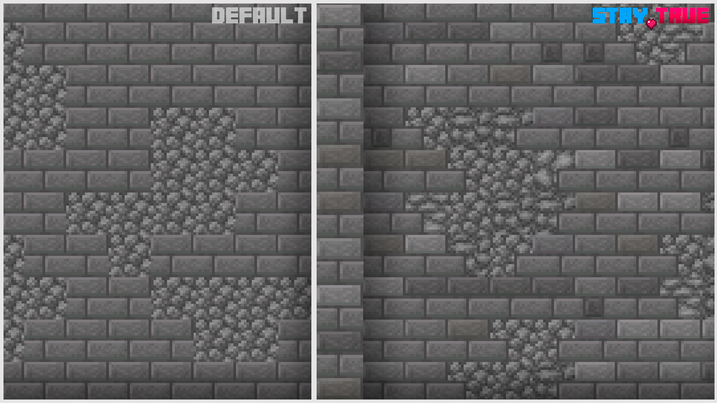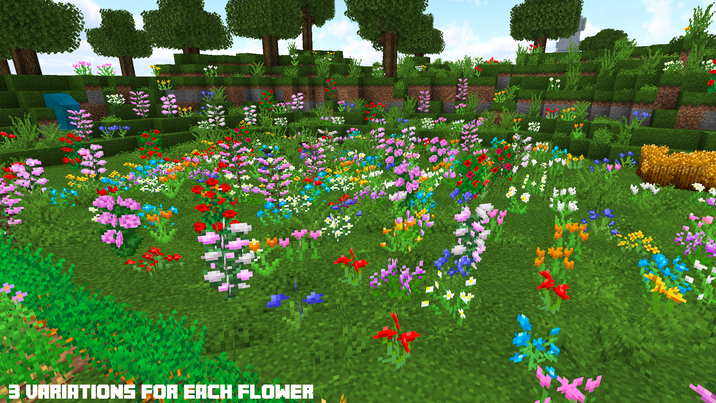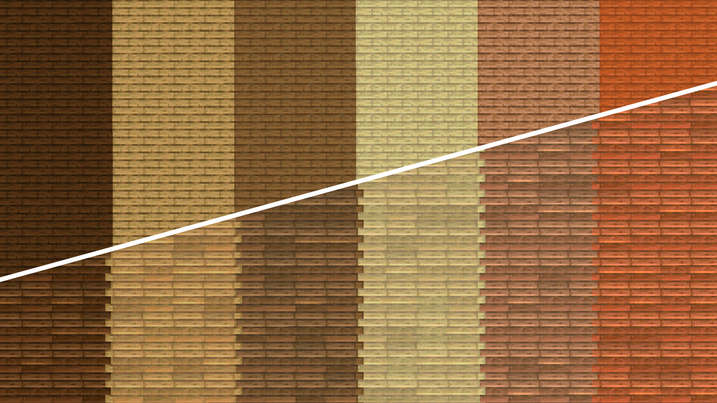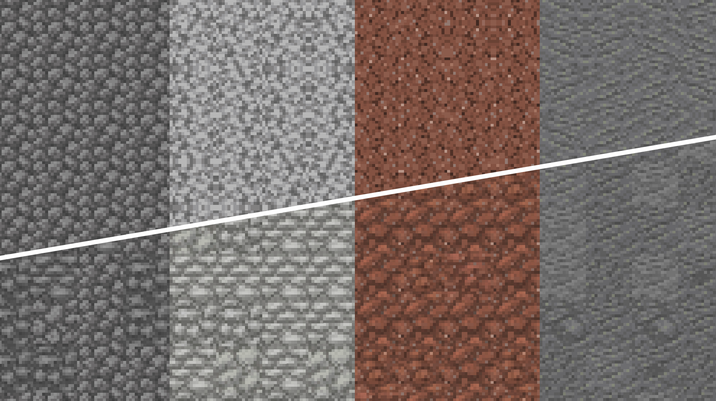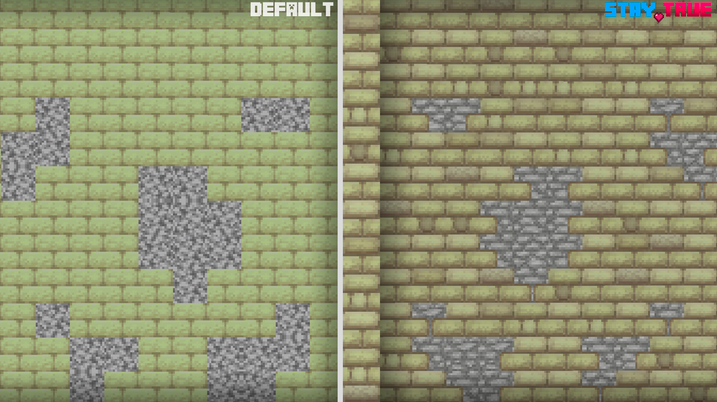 There have certainly been resources like Stay True before that have attempted to improve the visuals of Minecraft while preserving its art style but, in terms of overall quality, Stay True seems to be head and shoulders above the rest because it features a comprehensive list of changes that do an excellent job of improving the visual experience. The pack completely redesigns things that you'll commonly see like grass, doors, planks, flowers, logs and a whole lot of other things. The Stay True mod also features connected textures and these do an excellent job of making the world feel more immersive and realistic.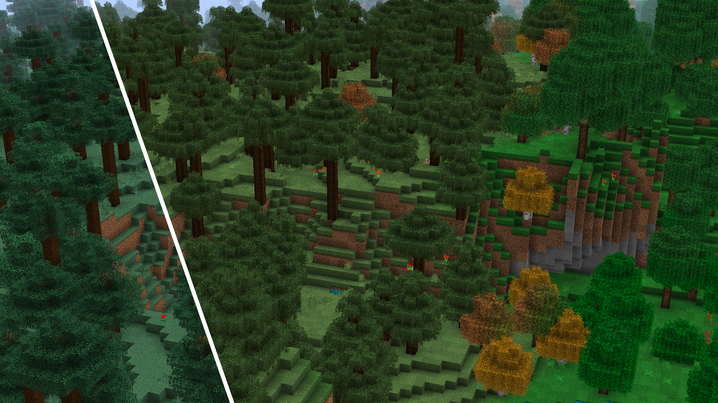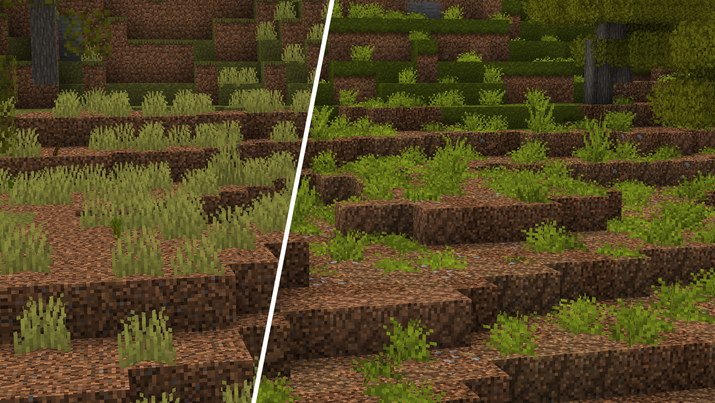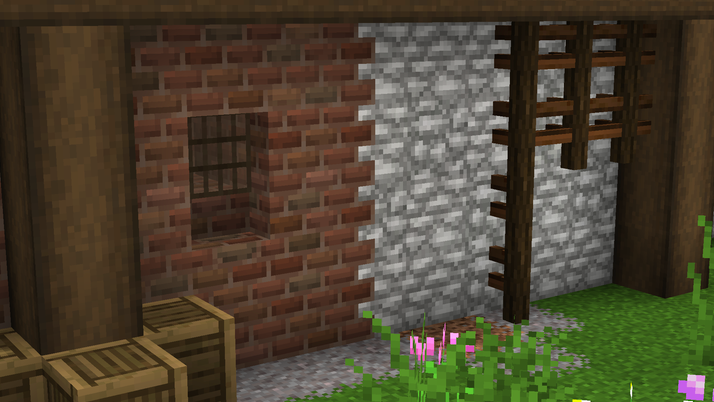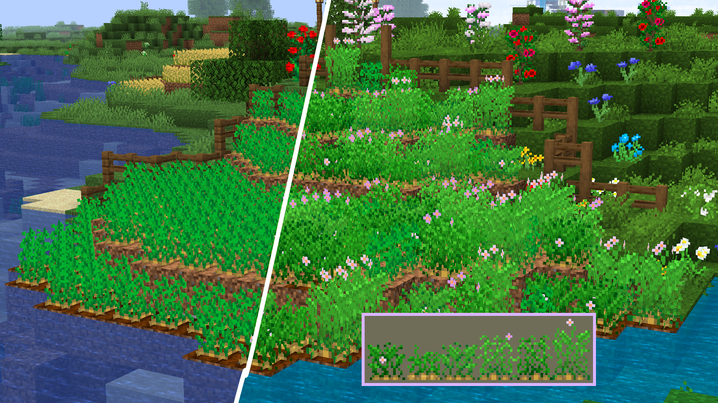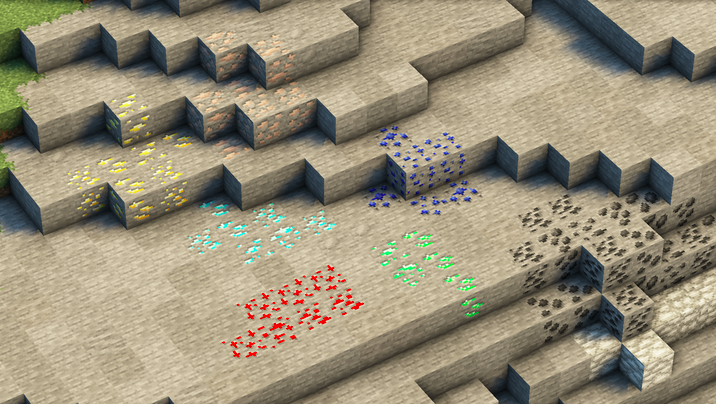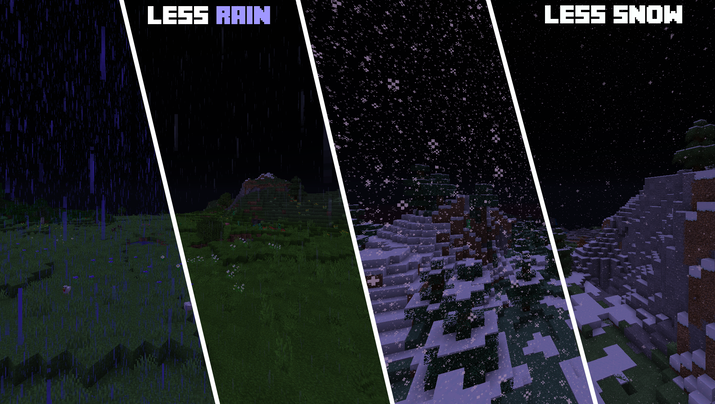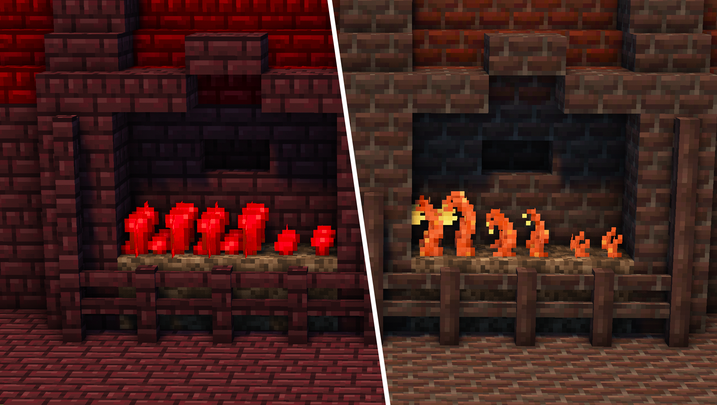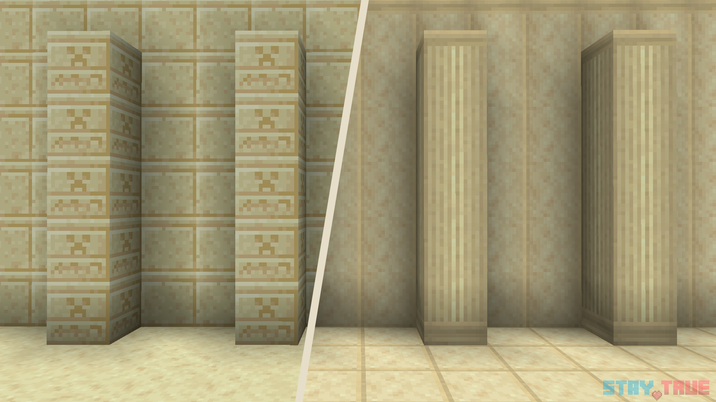 The textures of Stay True, as you'd expect, have the standard Minecraft resolution of 16×16 which is why this is a resource pack that you'll easily be able to run without facing any frame-rate drops as long as you have a system that has hardware capable of running vanilla Minecraft smoothly.
How to install Stay True Resource Pack?
Start Minecraft.
Click "Options" in the start menu.
Click "resource packs" in the options menu.
In the resource packs menu, click "Open resource pack folder".
Put the .zip file you downloaded in the resource pack folder.