Minecraft Compromise is a resource pack that a lot of resource packs will be quite pleased with because it's been designed with a creative idea in mind that makes for some pretty spectacular visuals. If you've been playing Minecraft for a while then you probably know that the recent 1.14 update brought with it an array of textures changes out of which some were welcome but others weren't received well by the community. The Minecraft Compromise resource pack has been crafted to provide players with the best of both worlds as it consists of the worthwhile changes made in 1.17 but reverts all the other changes that didn't particularly fit well with the game's overall style.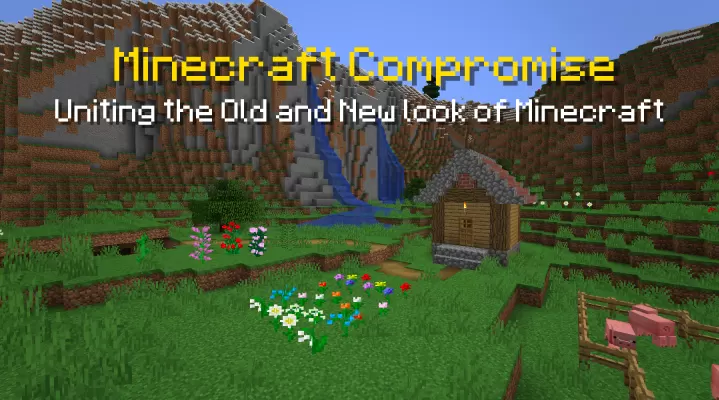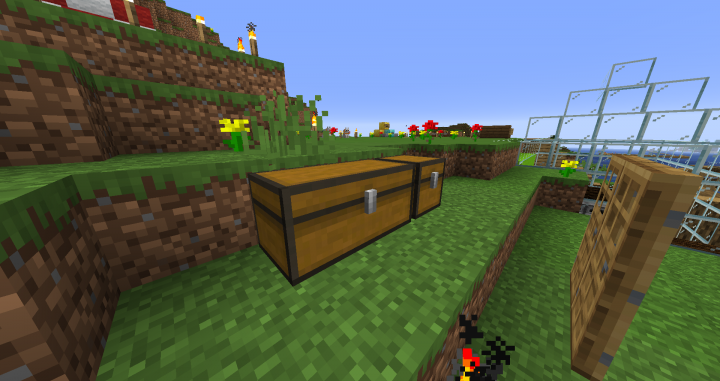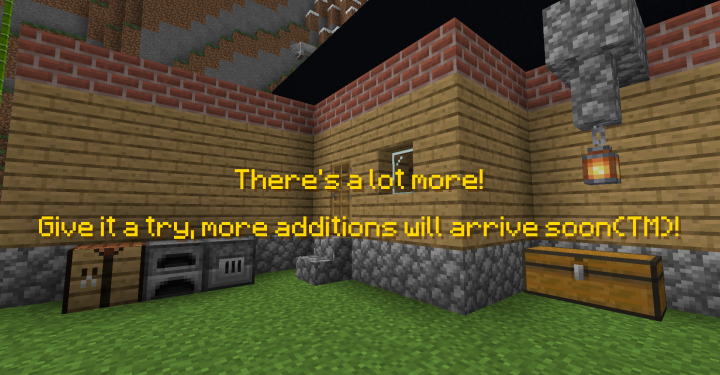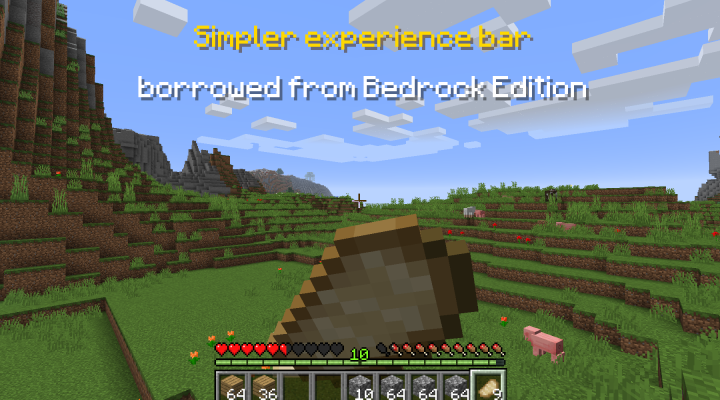 The visual experience offered by the Minecraft Compromise is quite spectacular because, as mentioned earlier, the pack offers the best of both worlds. It's also worth highlighting that the pack makes a few minor tweaks here and there to ensure that each individual texture fits perfectly with the overall style of the resource pack. Another change that the Minecraft Compromise resource pack makes is that it brings back an array of old sounds while also providing a few user-interface tweaks that make it look a lot sleeker and appealing.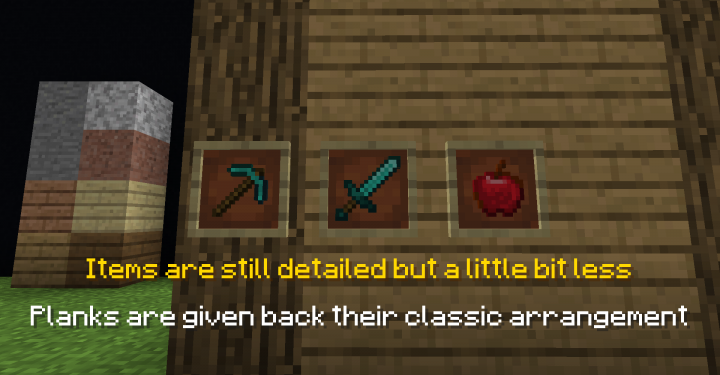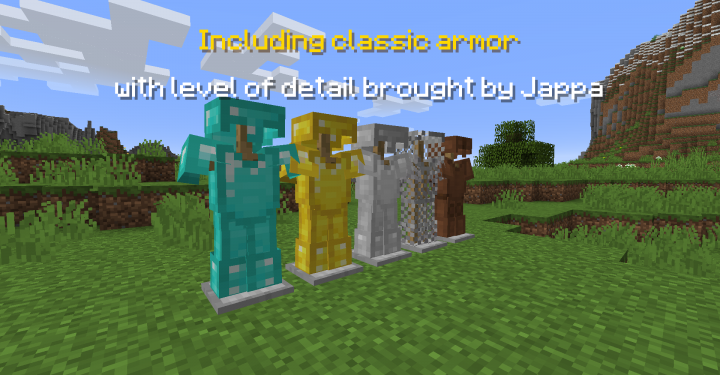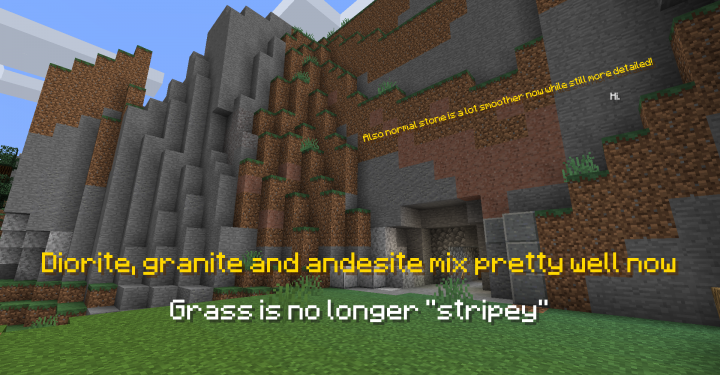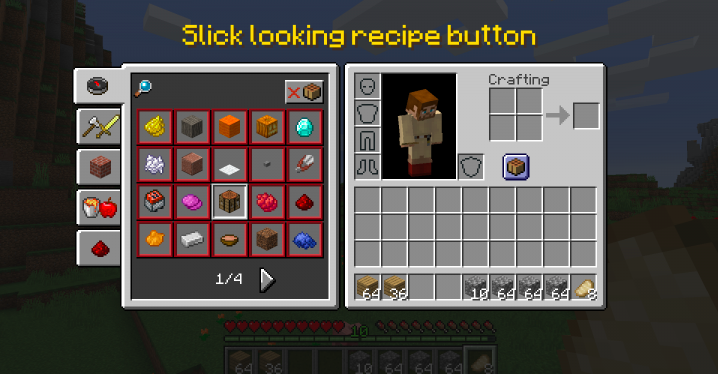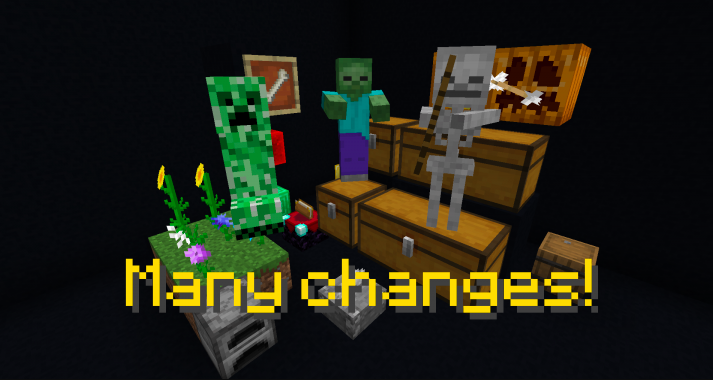 Minecraft Compromise, as you'd expect, has a resolution of 16×16 which is the usual resolution that Minecraft resource packs start at and this is why you'll have no trouble getting this pack to run at a stable frame-rate as long as you use it on a system that can handle vanilla Minecraft without running into frame-rate issues.
How to install Minecraft Compromise Resource Pack?
Start Minecraft.
Click "Options" in the start menu.
Click "resource packs" in the options menu.
In the resource packs menu, click "Open resource pack folder".
Put the .zip file you downloaded in the resource pack folder.