Tantalus PvP is a resource pack targeted at the audience of Minecraft players looking for a truly revolutionary and feature filled PvP map that'll not only elevate their PvP experience to the next level but will also enhance the game's visuals by a tremendous amount as well. This is a pack that brings an array of expertly crafted textures to the table and provides all the benefits that we've come to expect from PvP resource packs such as greatly improved performance as well as a complete lack of any unnecessary visual elements that would hinder clarity in any way during PvP sessions.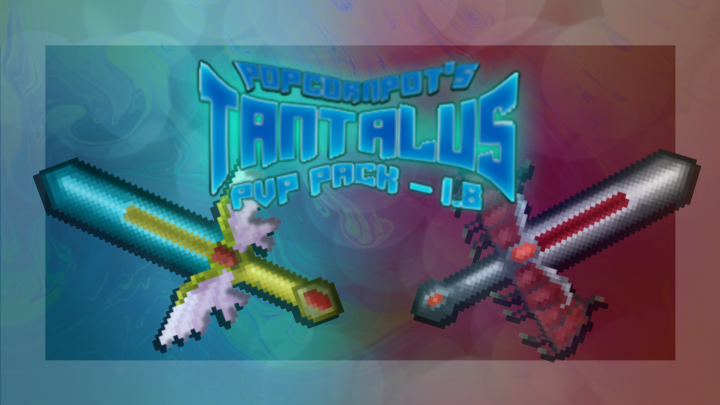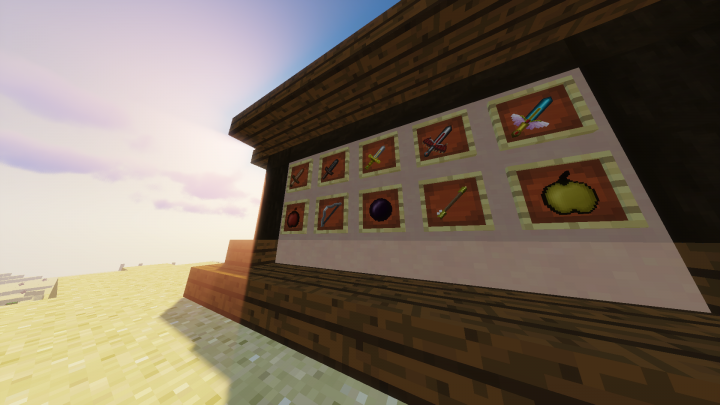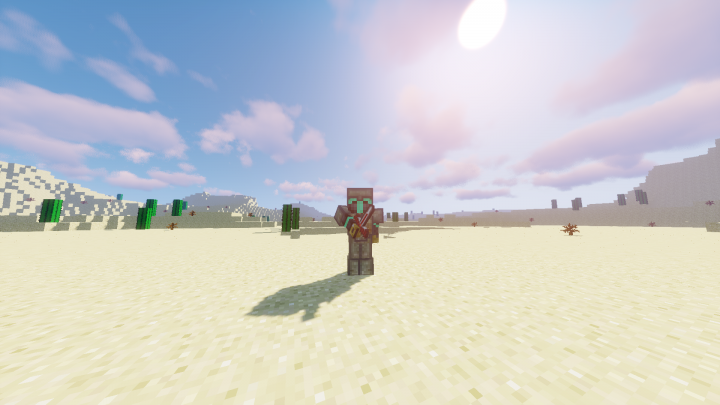 The thing that makes Tantalus PvP a truly worthwhile resource pack and sets it apart from the crowd is the fact that it's meant to be a multi-purpose resource pack. Most traditional PvP focused resource packs certainly enhance the game's performance and clarity by a significant amount but they tend to overlook the game's visuals entirely while doing so which is why the visuals in these packs are lackluster more often than not and the game isn't as immersive. Tantalus PvP, on the other hand, features expertly crafted and highly detailed textures for most things that you'll commonly come across in the Minecraft world and, alongside looking absolutely stunning, these textures adhere to the requirements that PvP focused resource packs have.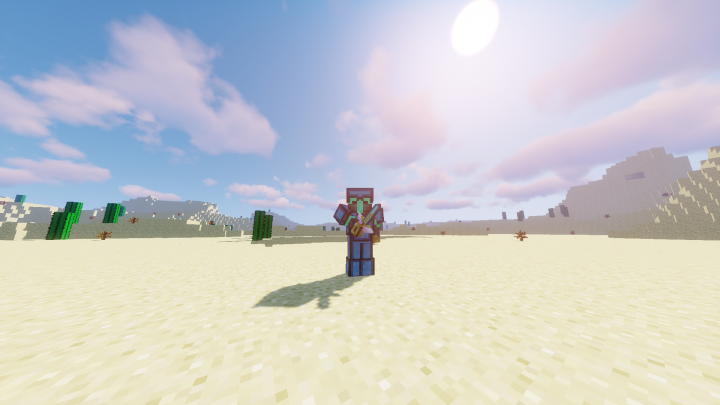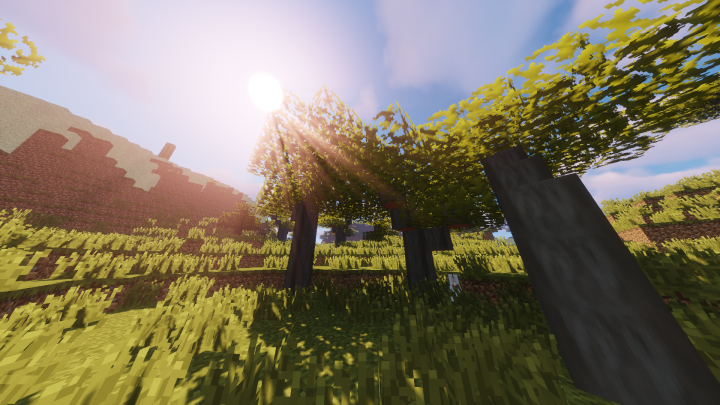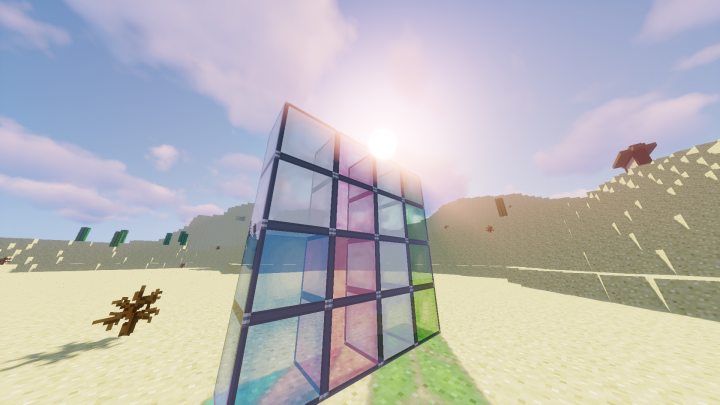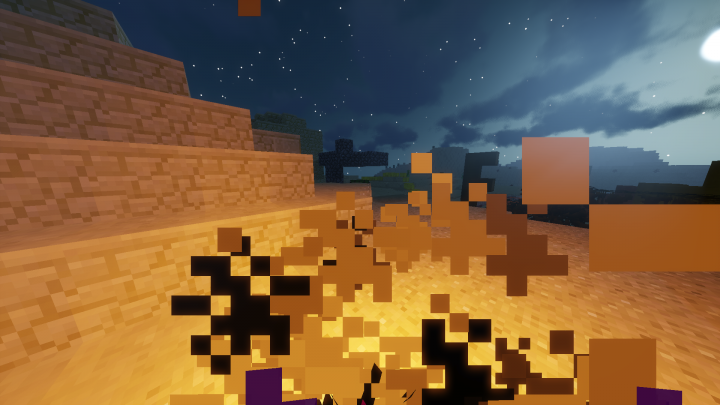 The Tantalus PvP resource pack is available in resolutions ranging from 16×16 to 64×64 so there's a fair variety to choose from. If you have a low-end PC then you can go for the low resolution version but, if you have a system with good hardware, you should definitely capitalize on the higher resolution version of this resource packs it's a treat for the eyes.
How to install Tantalus PvP Resource Pack?
Start Minecraft.
Click "Options" in the start menu.
Click "resource packs" in the options menu.
In the resource packs menu, click "Open resource pack folder".
Put the .zip file you downloaded in the resource pack folder.