The Arestian's Dawn resource pack does a good job of making the world of Minecraft look like something out of a top notch role playing game, rather than the farming and mining simulator it is. With so many other types of resource packs out there, including countless other RPG packs, it can be hard to make a choice and go with it. The Arestian's Dawn takes the difficulty out of that choice.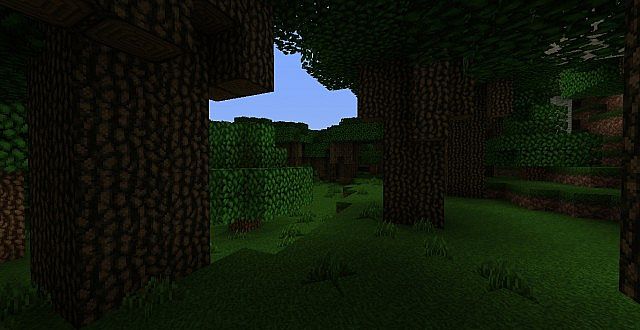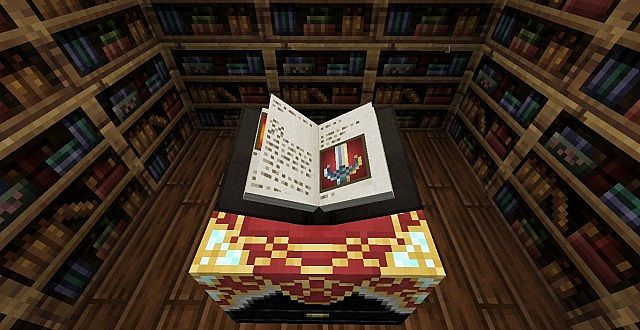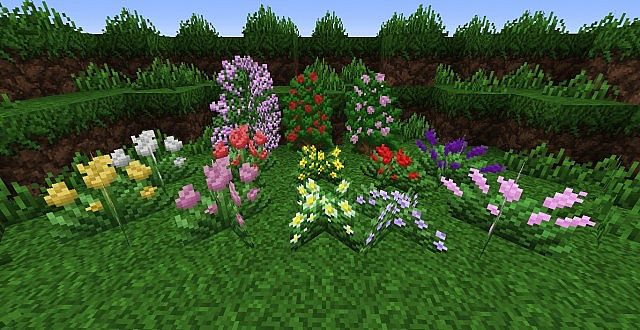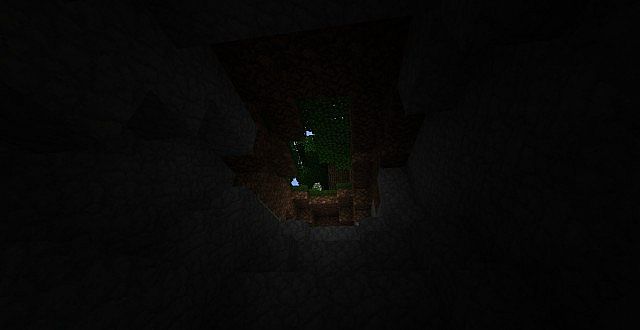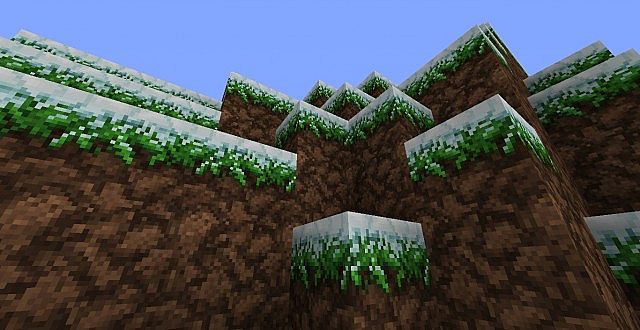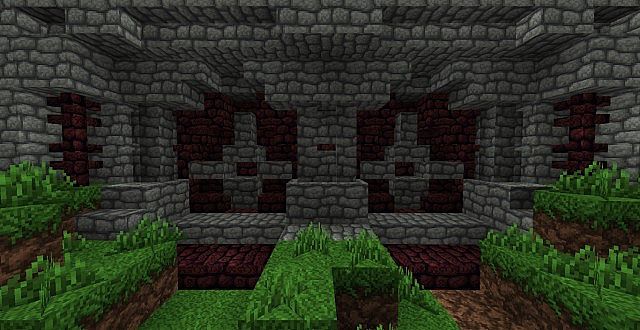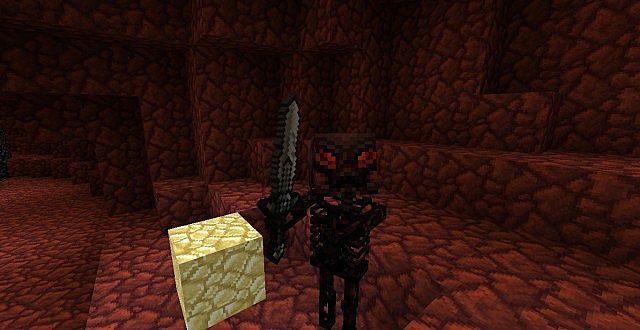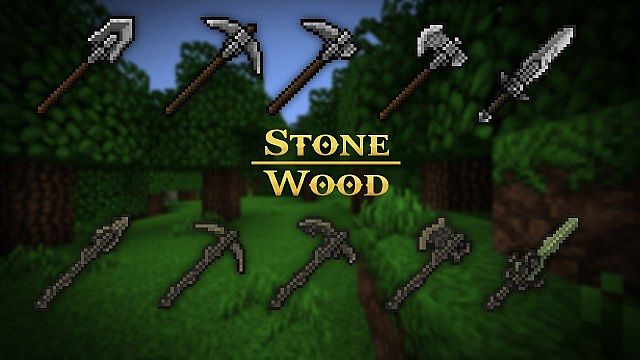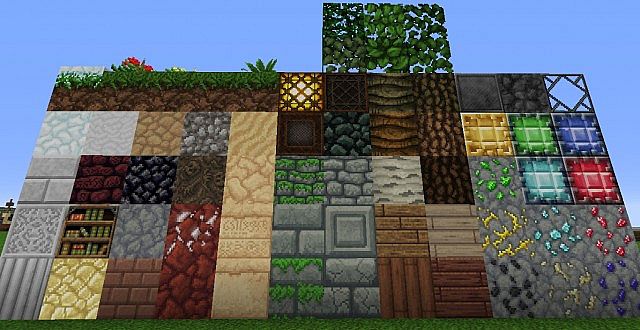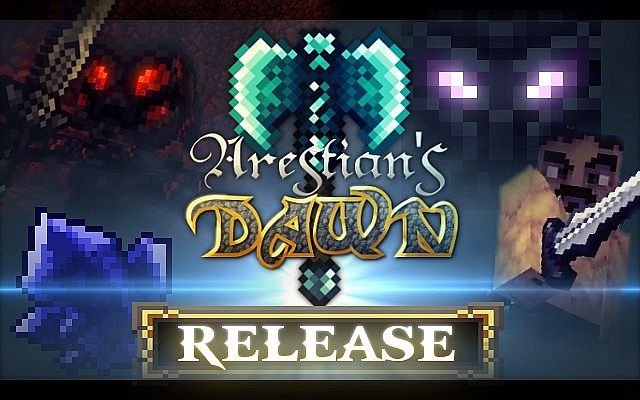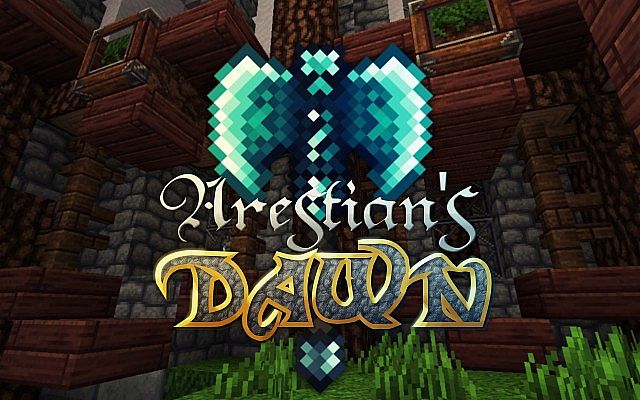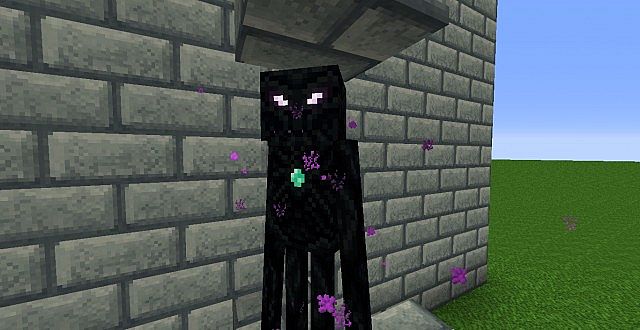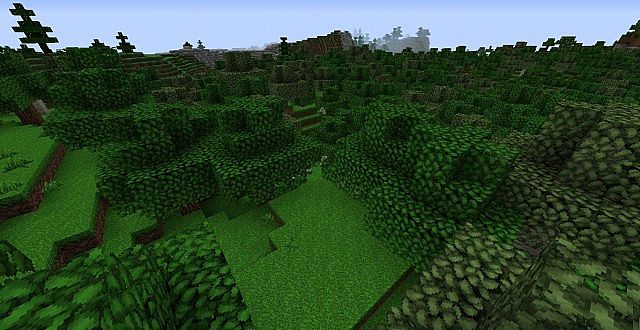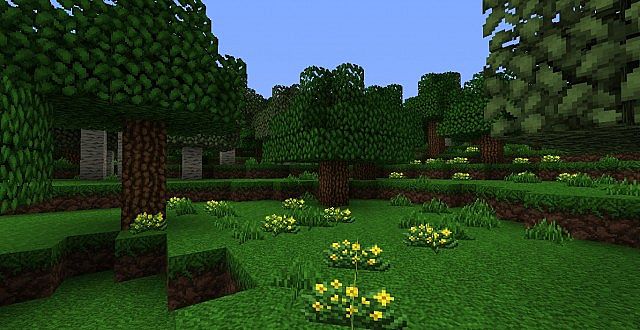 Being a 32x resource pack, The Arestian's Dawn is relatively small when compared to some other RPG packs. Still, it manages to change most of the textures in the game, as well as the images used in the player's User Interface when looking at the inventory or organizing items in a chest. The new graphics for swords, armor and tools are really nice.
The Arestian's Dawn Resource Pack for Minecraft 1.8.3 Changelogs
Mobs:
Added texture to Creeper.
CTM:
Added CTM Support to Oak Planks, Oak Stairs, Cobblestone Half Slabs, Double Half Slabs and Stairs, Oak, Spruce and Birch Double Half Slabs.
Tweaked CTM for Cobblestone and Stonebrick.
Download Links for The Arestian's Dawn Resource Pack
for Minecraft 1.8.3
Credit: theVoid1313