The Vanilla X resource pack can simply be thought of as a reimagination of vanilla Minecraft's visuals with a few impactful changes that have a pretty significant effect on the overall visual experience. This is a resource pack that's been built for players who feel that the visuals of vanilla Minecraft are too noisy and overbearing at times and want something that's easy on the eyes. The Vanilla X resource pack retains every single thing that defines the iconic art style of Minecraft but, at the same time, it remedies some of the key issues that hold the visuals back from being truly immersive and this is why it's an exceptional resource pack that's certainly worth checking out if you're on the hunt for something truly high quality.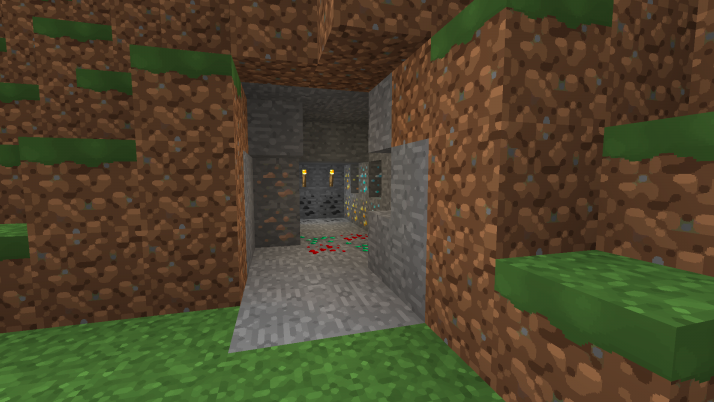 One thing that you'll notice about Vanilla X as soon as you get into the world after applying it is the fact that it simply looks a whole lot more detailed than vanilla Minecraft. While the pack certainly does an exceptional job of removing unnecessary details from the textures of the game, it also adds quite a bit of additional texture detail that make the visuals nothing short of spectacular to look at. Alongside this, the color palette seems to have been tweaked a bit as well to look more vibrant and, overall, the visuals of the pack are smooth and highly detailed so there definitely isn't much left to be desired.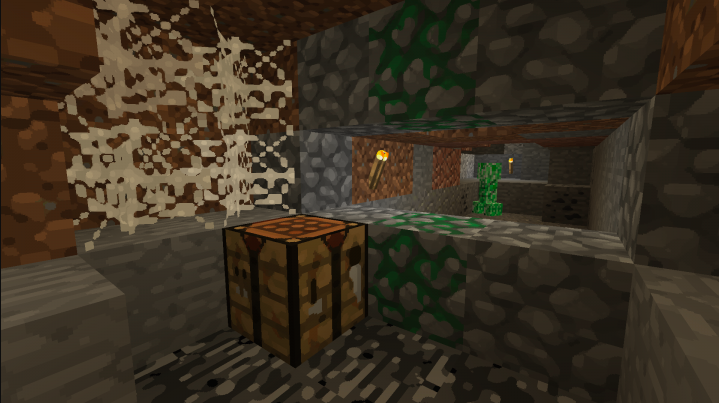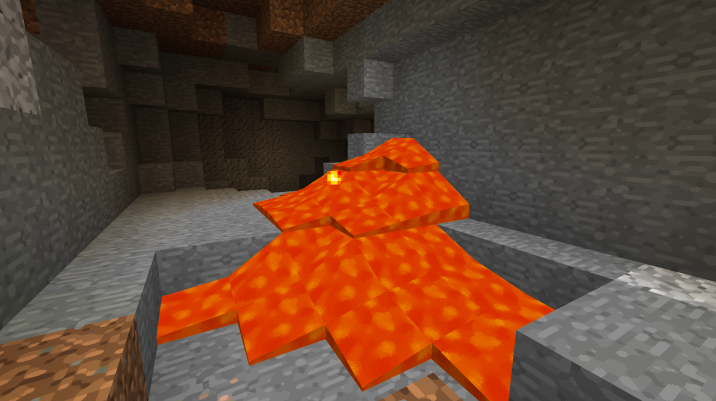 The Vanilla X resource pack has textures that are either 64×64 or 128×128 and both these resolutions are a significant step up from the usual 16×16 so you'll need a system with above average hardware to make the most out of this pack. The creator recommends at least 4GB of ram to ensure that there aren't any unnecessary performance drops.
How to install The Vanilla X Resource Pack?
Start Minecraft.
Click "Options" in the start menu.
Click "resource packs" in the options menu.
In the resource packs menu, click "Open resource pack folder".
Put the .zip file you downloaded in the resource pack folder.