A New Realism HD resource pack is guaranteed to brighten up your Minecraft gaming experience. It is a 32x resource pack, making it one of the smaller ones, but it features a lot of support for high-end graphics mods which you usually only see with 256x or 512x packs. Anyone with a rig strong enough to support upgraded shaders will certainly like the way they make things look in A New Realism.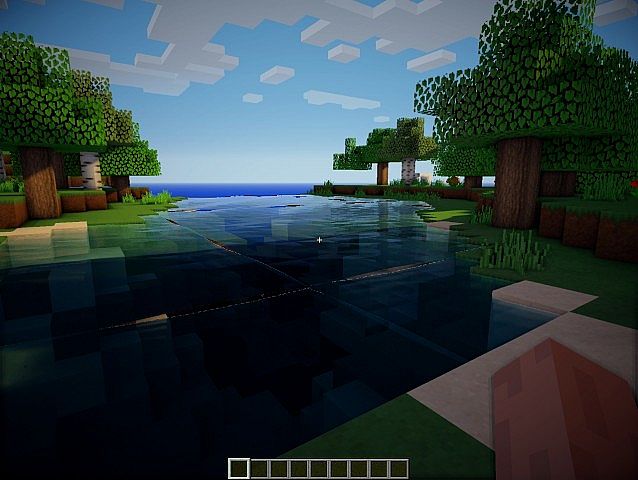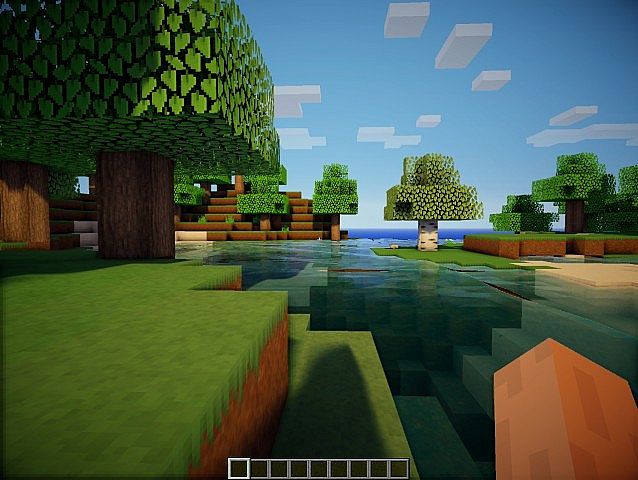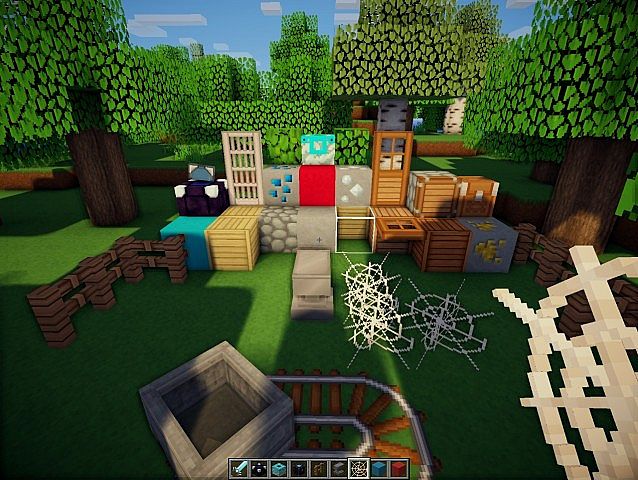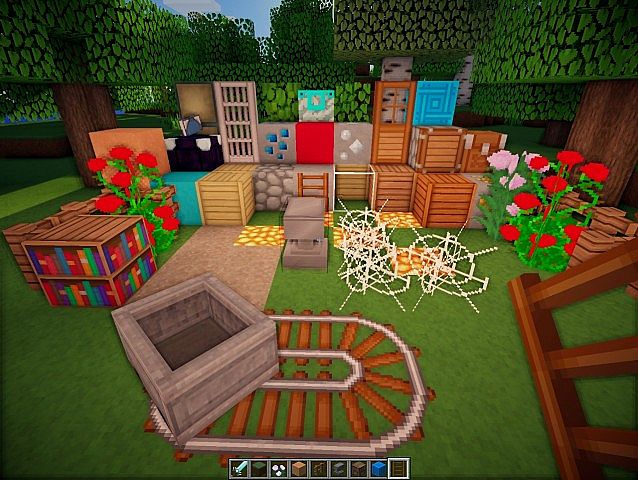 One notable change is that the foliage from trees actually looks like leaves with A New Realism HD resource pack enabled, not just vaguely greenish blocks. Literally every texture in the game gets an upgrade from this pack, so it's quite thorough despite its small resolution size. This one is definitely worth downloading if you're tired of the boring old look Minecraft has had for years.
A New Realism HD Resource Pack for Minecraft 1.8.8 Changelogs
Initial Release.
Colored glass, flowers, red sand, planks and logs.
Flowers, and new stone types.
Download Links for A New Realism HD Resource Pack
for Minecraft 1.8.X
Credit: Mythra13