Toyland is without a doubt one of the most peculiar resource packs available today since it features a pretty distinct art style that's rarely, if ever, seen in the most run of the mill packs. It's been designed for players who want their Minecraft world to have a lighthearted look instead of the realistic, medieval, dark art style that most traditional packs bring to the table. Due to its distinct visual style, the pack might not be the best fit for everyone, but this still doesn't change the fact that it's pretty well designed and constructed overall.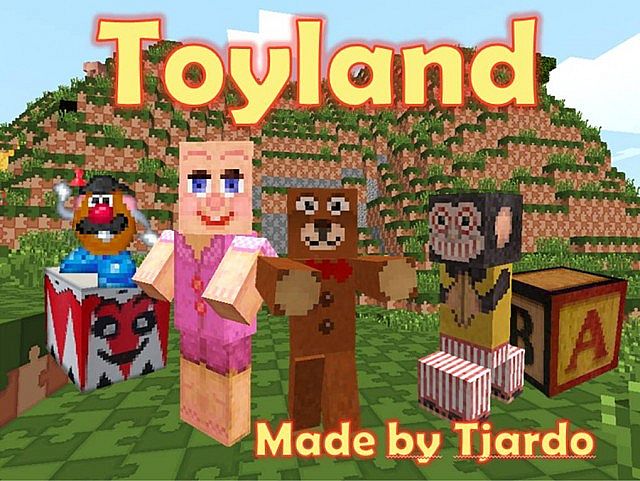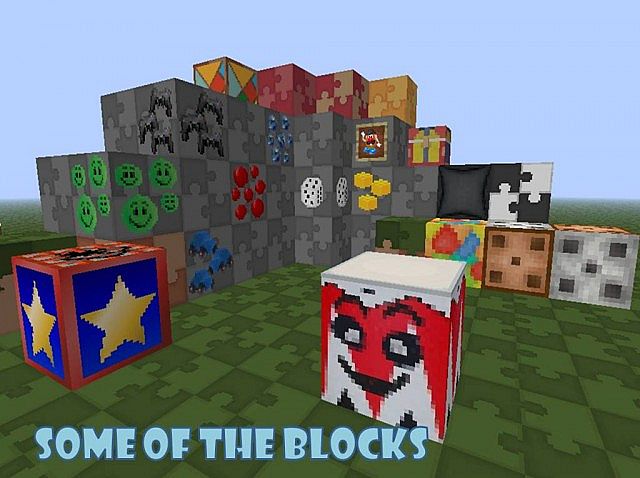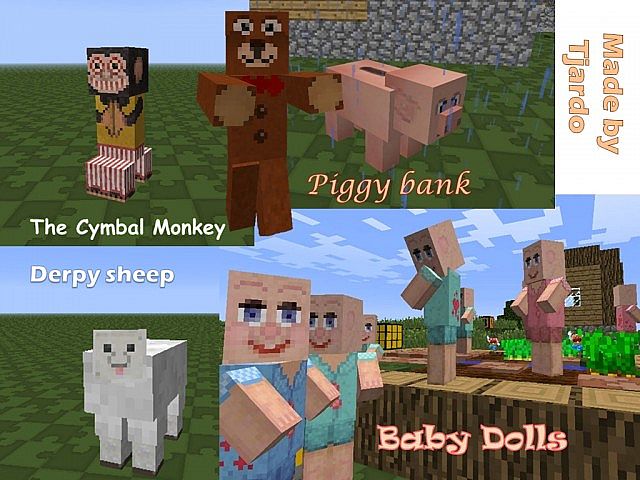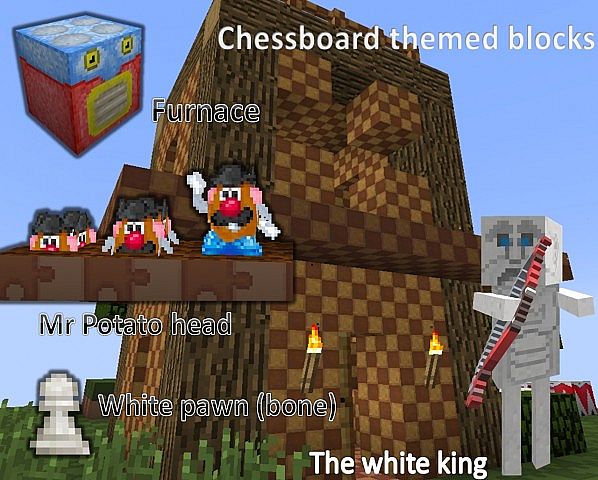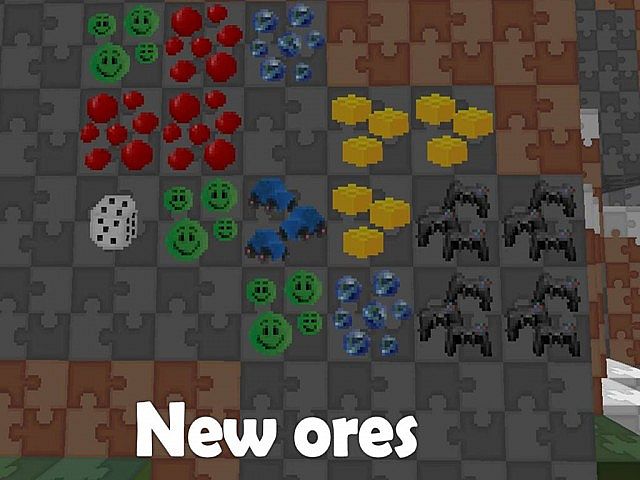 It's important to note that the primary focus of the Toyland pack isn't on the game's environment but rather on its entities and items. After applying this pack you'll see a lot of toy based items in the game like plastic hammers instead of the usual ones, water guns instead of the usual ranged weapon, foam swords instead of the regular metal variety and a whole lot of other strange things that don't really fit the theme of Minecraft and have been placed solely for the sake of comedic value. There are lots of toy-like mobs as well like teddy bear zombies or Mr. Potato Head.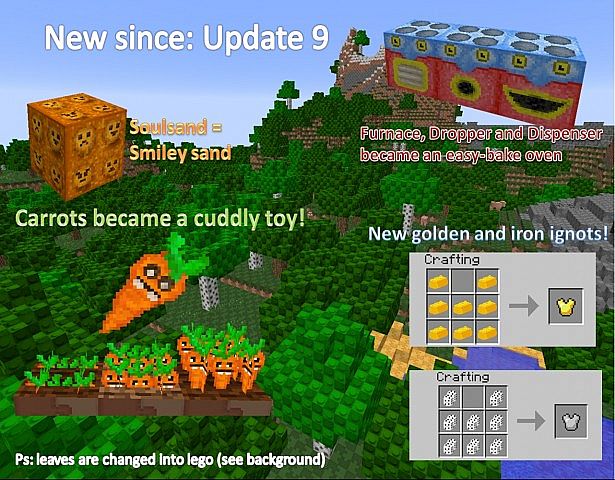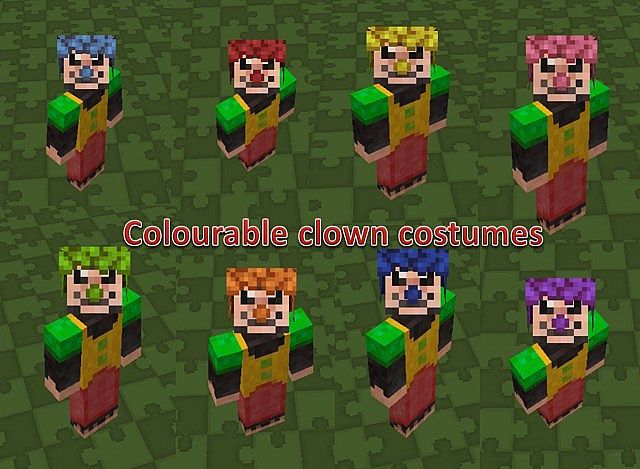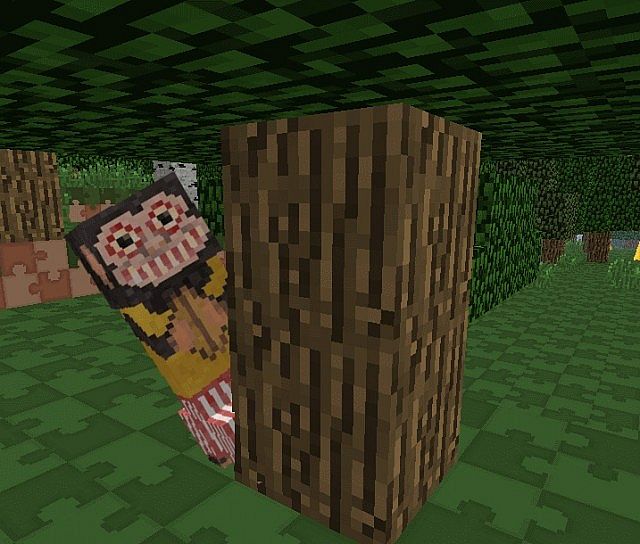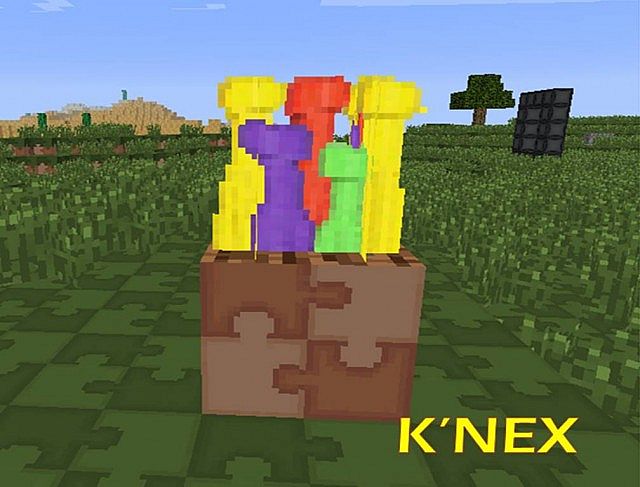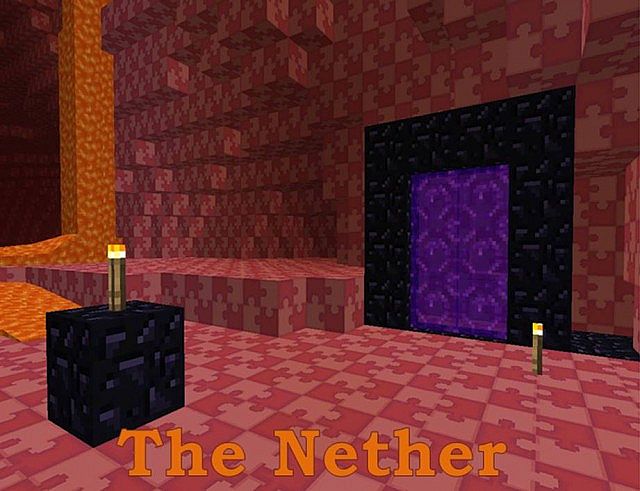 The Toyland pack has a resolution of 32×32, and although this isn't that high, it's by no means a bad resolution and still leads to some fairly detailed textures. It's also worth mentioning that the pack also has a few user-interface changes but most of those are fairly minor, so the default look of the interface mostly stays the same. As of right now the pack is at 60% completion, but it sees updates on a fairly regular basis which is, of course, great.
Toyland Resource Pack for Minecraft 1.10.2 Changelogs
String: slinky
Web: metal web (multiple slinkies)
Gold sword = lego brick sword
Vampire teeth = diamond sword
salmon = watergun
clownfish = clownfish
background for options menu
How to install Toyland Resource Pack?
Download Toyland pack from the links below!
You get a zip file, which should be placed in %appdata%/.minecraft/resourcepacks, without making unzip!
Have fun!
Download Link for Toyland Resource Pack
for Minecraft 1.10.X
Credit: Tjardo