Vulbjorn – A Descent to Darkness is a resource pack that doesn't fail to deliver what its name promises. Everything is darker, quite literally. Even when you're outdoors around noon, you'll notice the sky isn't quite so bright, the water seems a little murkier, and other textures are all just slightly darker. However, the Vulbjorn resource pack does a lot more than just turn your brightness setting down a stage or two. Many textures from wood blocks and planks to cobblestone and various types of bricks look amazing thanks to some additional detailing.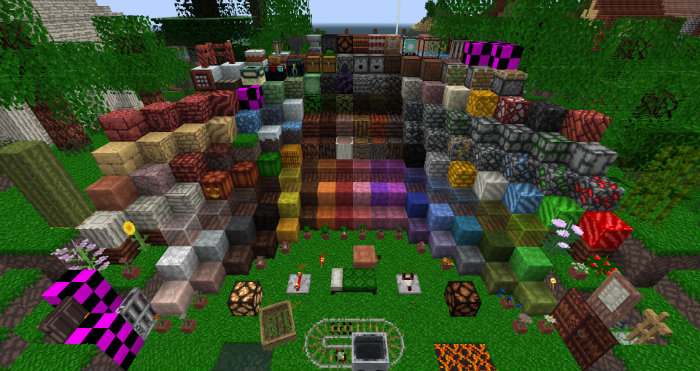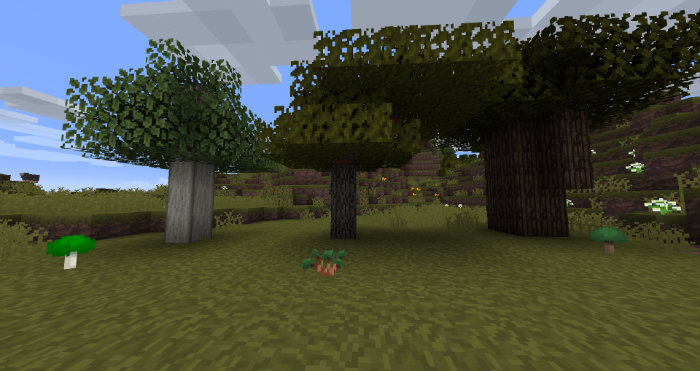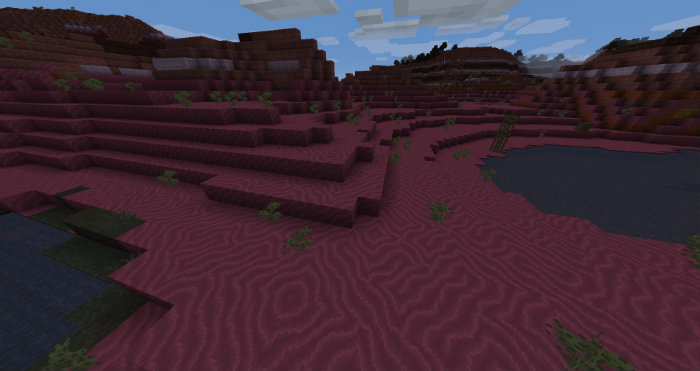 These new block models create an overall immersive effect which is best seen when looking at biomes as a whole rather than checking out individual blocks set next to each other. Vulbjorn does a good job of taking much of the color out of Minecraft and doing away with some of the contrast which even bothered players who like the game, like super bright flowers and some other features. Even the evening sky looks darker than ever thanks to stars which don't shine as brightly as they should, considering how far most Minecraft players are from civilization and unnatural lighting.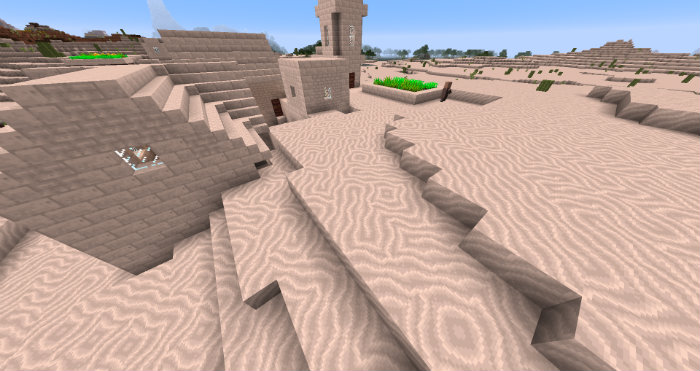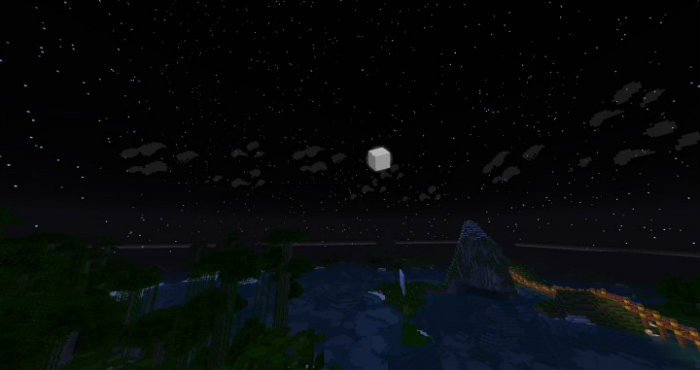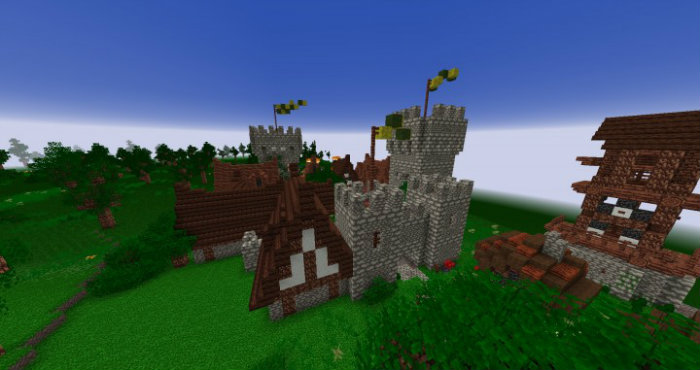 Though this is a resource pack and not a mod, it does come with some support for MCPatcher built right into it. That doesn't mean you can't use the Vulbjorn resource pack if you're also using Minecraft Forge to manage your mods, but the choice is really up to you. The low resolution of 16x means pretty much anyone who has a computer which can play Minecraft can also play the game using the Vulbjorn resource pack, so it does have that appeal going for it. It's just dark enough to make Minecraft look less like a cartoon.
Vulbjorn Resource Pack for Minecraft 1.8.4 Changelogs
Additions
End stone
End portal frame
Quartz blocks
Pistons
More
Download Links for Vulbjorn Resource Pack
for Minecraft 1.8.X
Credit: macadamia238 – Original Thread on Minecraft Forum