Ziipzaap's Shader Pack mod is one of a few different shader packs based off of Chocapic13's Shader mod. The good news is it works just fine with the latest drivers from Nvidia, a series of graphics cards which are known to have issues with some Minecraft shader mods. The bad news is, as the pack creator himself says, he's very new to GLSL and coding in general, but progress is being made with the mod nevertheless and it does look good, here and there. Still, the fact is this particular mod is on pause at the moment, with no clear date when work will resume on it.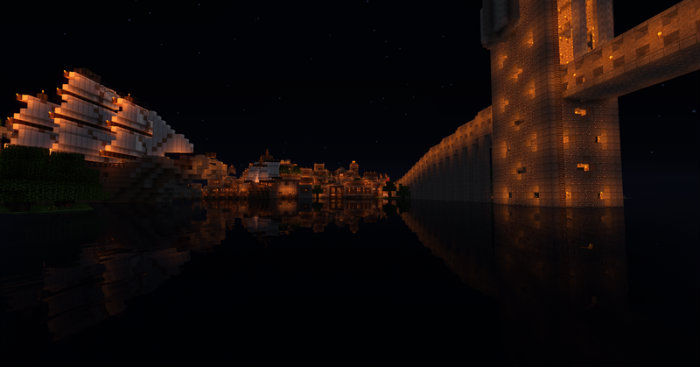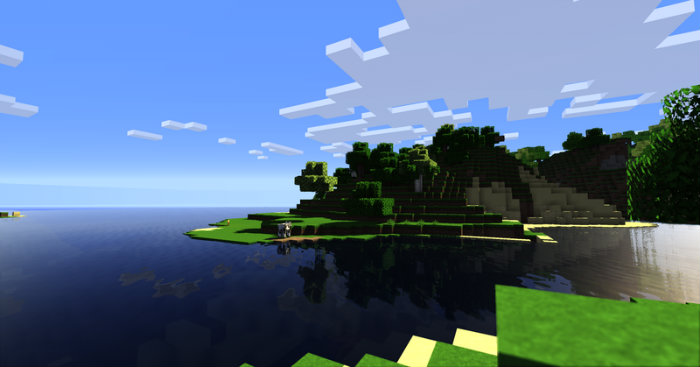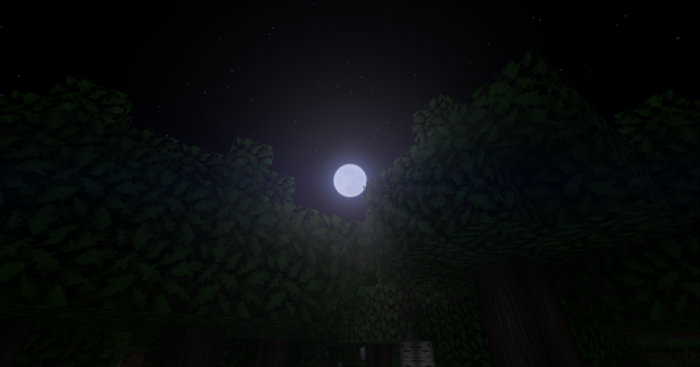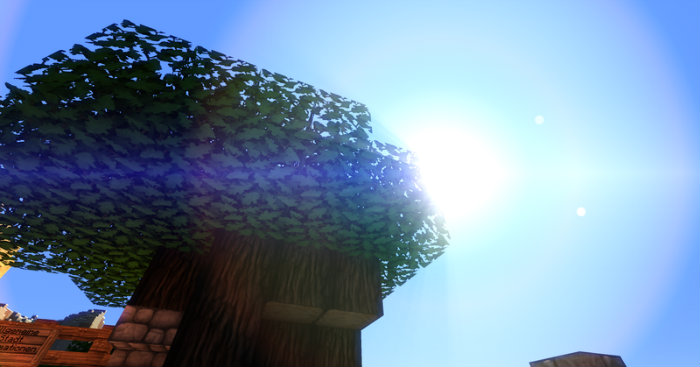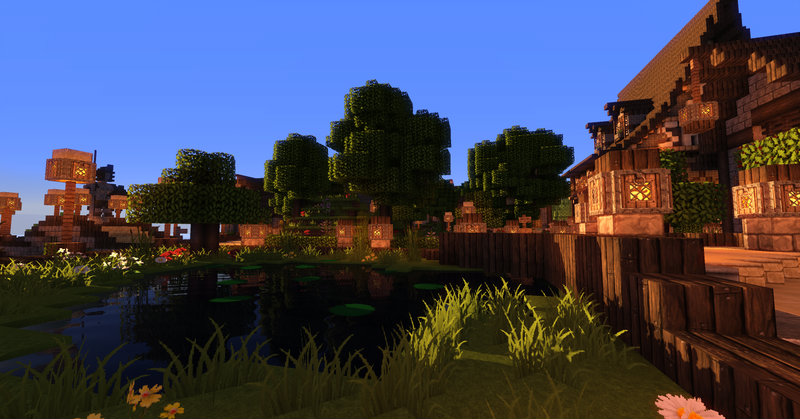 Perhaps the best part about this shader pack is the inherent reflections added to water surfaces. Finer shadows and lighting effects are always nice, but the number of mods which add reflections are few, which makes this point really stick out for most players. Ziipzaap's Shader Pack mod has some other nice features too, like rain drops which vary in size and color, moving acacia leaves and nether wort, and even a darker night and brighter day. Overall this is a great shader pack and worth a download if you want to update the appearance of your Minecraft world.
Ziipzaap's Shader Pack Mod for Minecraft 1.12.2 Changelogs
Sun looks different.
Changed overall look.
Looks more realistic when raining.
Moon looks different.
How to install Ziipzaap's Shader Pack Mod?
Download the GLSL Shaders Mod or Optifine HD Mod and install it.
Download the Ziipzaap's Shader file.
Put the Shaders files into shaderpacks folder.
Go ingame to options -> shaderpacks and choose it from the list.