The 90GQ resource pack is a great pack that hasn't been updated for a while but, nonetheless, is a solid pack that gives Minecraft a really solid vintage look. It's important to remember that this pack was first created by Stamsite but was then rebuilt and published by MattiasL01. The pack doesn't really push the boundaries of Minecraft resource packs, but it's still sure to provide you with a great experience because its visuals are really high quality and are loaded with tons upon tons of detail. We certainly recommend using 90GQ if you want a vintage Minecraft experience.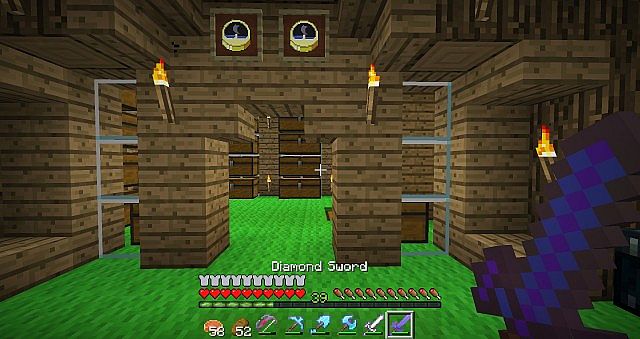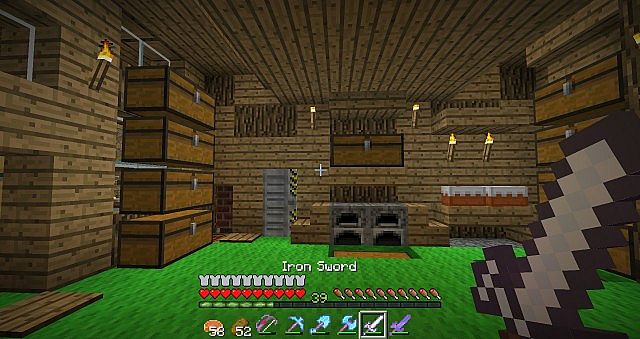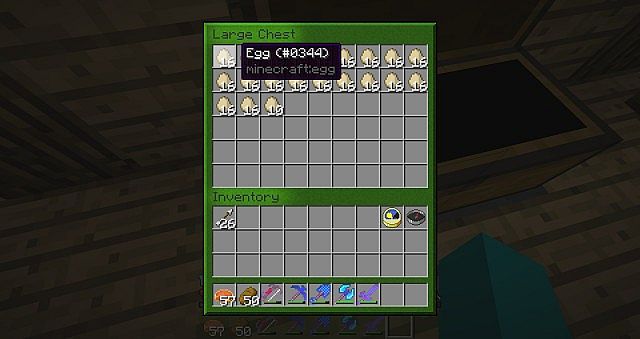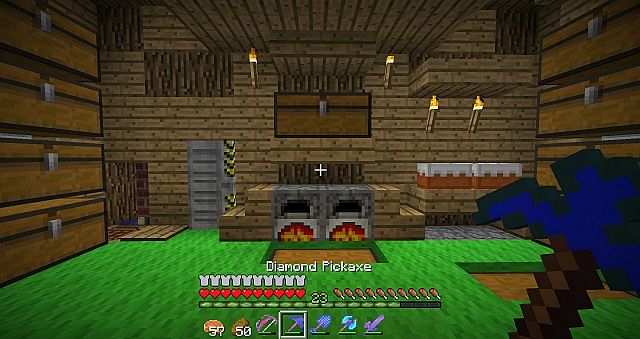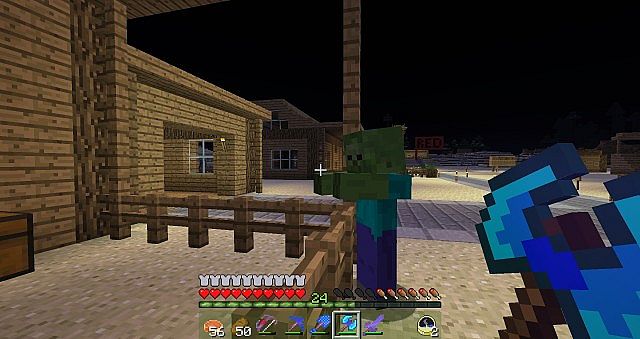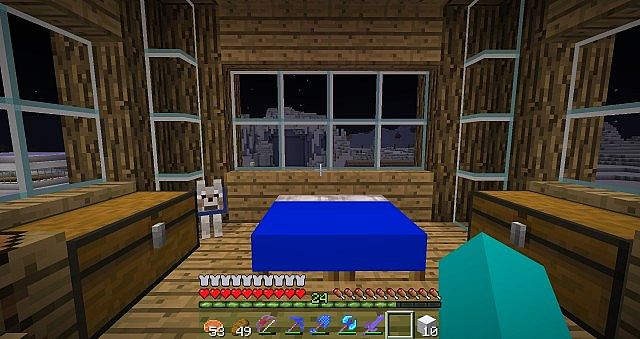 The textures of 90GQ carry quite a lot of detail in them, but one pretty significant issue with this pack is the fact that its textures have a fair bit of noise in them. The noise takes away quite a bit from the appeal of the textures but there are no issues other than it so, as long as you're willing to overlook the noise problems, this pack is going to provide you with some pretty solid visuals. The item textures of the game are definitely its biggest highlight because they look really clean and don't make the items look cartoon-ish like most traditional packs.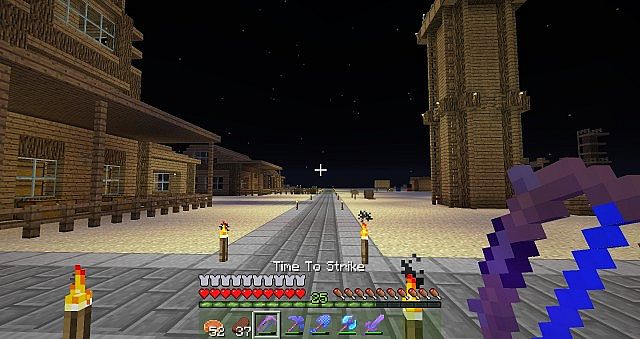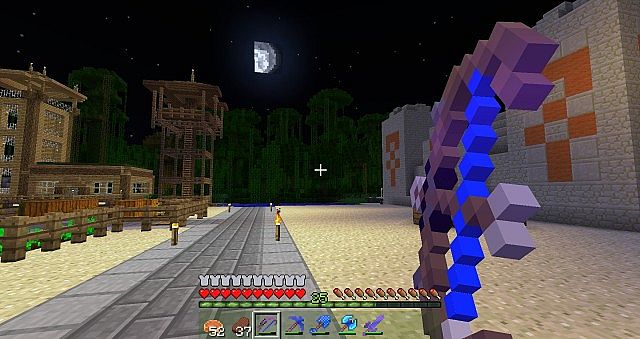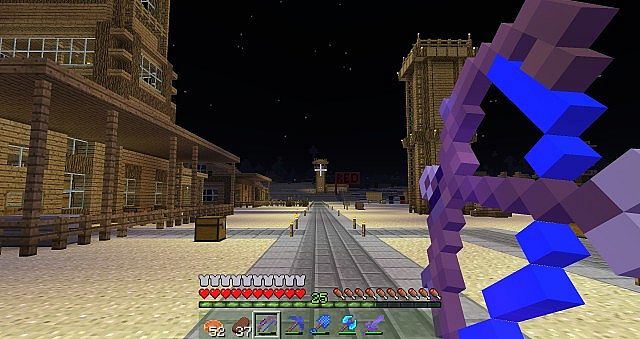 The resolution of the 90GQ resource pack is the standard x16 so you're going to have next to no trouble getting it to run smoothly on your PC as long as it can handle vanilla Minecraft without trouble. The pack's at full 100% completion so all of its textures are in place and there probably won't be any changes made to it in the foreseeable future.
How to install 90GQ Resource Pack?
Start Minecraft.
Click "Options" in the start menu.
Click "resource packs" in the options menu.
In the resource packs menu, click "Open resource pack folder".
Put the .zip file you downloaded in the resource pack folder.
Download Link for 90GQ Resource Pack
for Minecraft 1.10.X
Credit: Stamsite & MattiasL01