Players who have been to The Nether in Minecraft know it is a dark and dangerous place, full of deadly falls and pools of molten lava, not to mention a slew of nasty enemies out for the player's head. Besides the normal world and The End, The Nether is one of the only zones to explore in the game as it is now. The Aether 2 is a mod for Minecraft which adds a whole new zone, named The Aether 2 mod, which is like Heaven, for lack of a better word. There are beautiful skies, lots of pastel colors, different plants, flowers and trees and even new mobs, including angels and other winged baddies.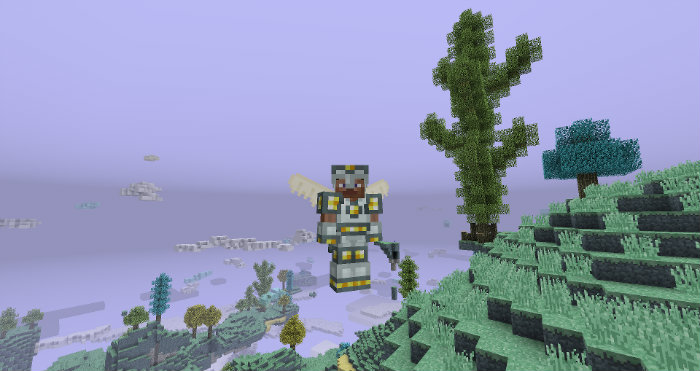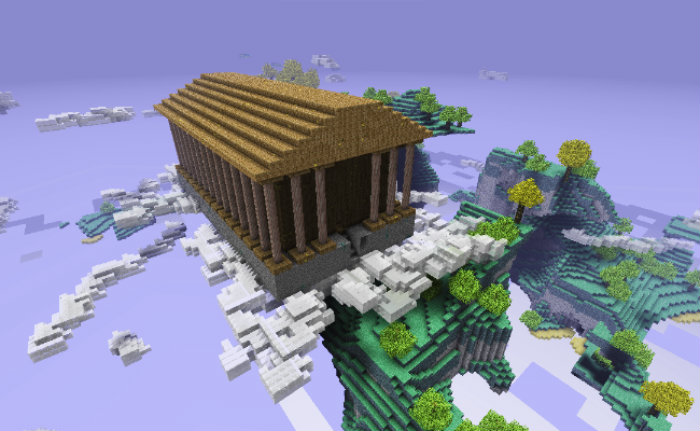 Getting to The Aether II is much like getting to The Nether in that the player will need to construct a gate and open a portal to transfer to the new zone. The mod adds the materials for making this portal, which can be found in The Nether. The mod creator advises that players get Minecraft Forge to make installing The Aether 2 mod fast and easy, but it is possible to add this mod to Minecraft without the use of other mods. Just make some small adjustments to the Minecraft.jar file and things should be up and running smoothly in no time flat.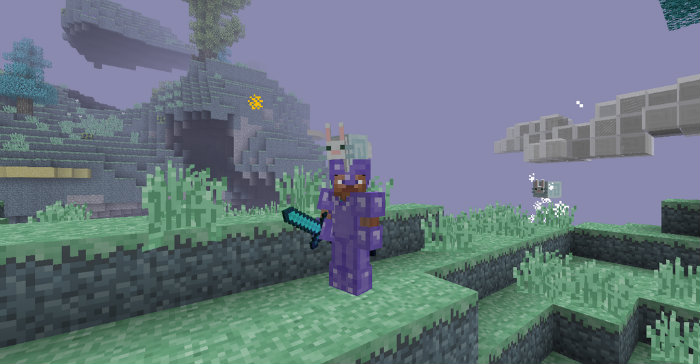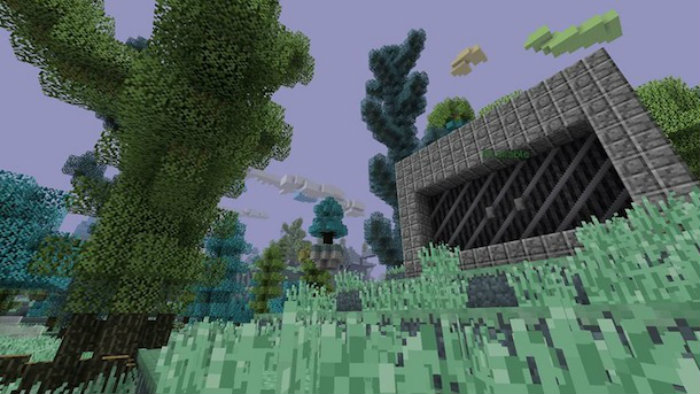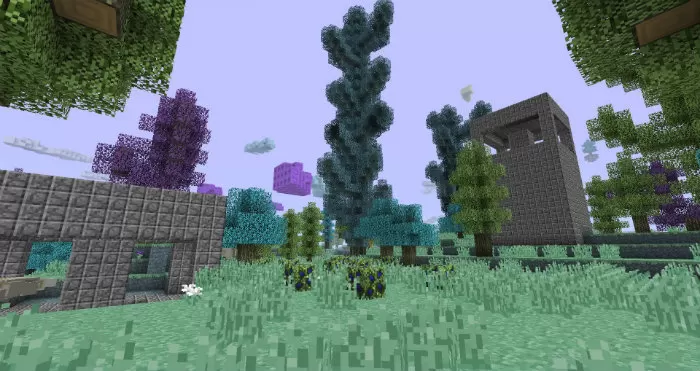 In addition to the new mobs, plants and items added by The Aether II, there is a distinct and unique terrain generation system that allows for lots of floating islands, waterfalls and other niceties to occur naturally when transporting to The Aether 2. The Aether 2 mod world will be different in each game, just like randomly generated standard worlds are different from one another. This mod is somewhat similar to the Aether mod, but it has many unique points of its own which Aether does not, so don't listen to those who claim the former is just a copy of the latter.
How to install Aether 2 Mod?
Download and install the recommended Minecraft Forge for your Minecraft version.
Download the latest mod version for your Minecraft version.
Put the .zip file into the mods folder of your Minecraft installation.