NPC villages in Minecraft are fairly boring places. Sure, they're loaded with people who trade goods for emeralds and various other items, but since that's all villages are good for, they get lame amazingly fast. Thanks to the Minecraft Comes Alive mod, players can make NPC villages in their Minecraft world much more interactive and interesting. Villagers come in male and female varieties and will do much more than just trade goods with the player. They can be hired to perform jobs, or convinced to follow the player around while he or she is out adventuring. Repeated interactions also increase a villager's intimacy.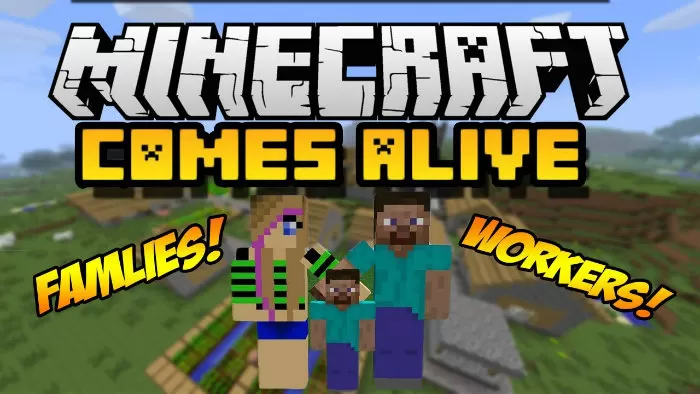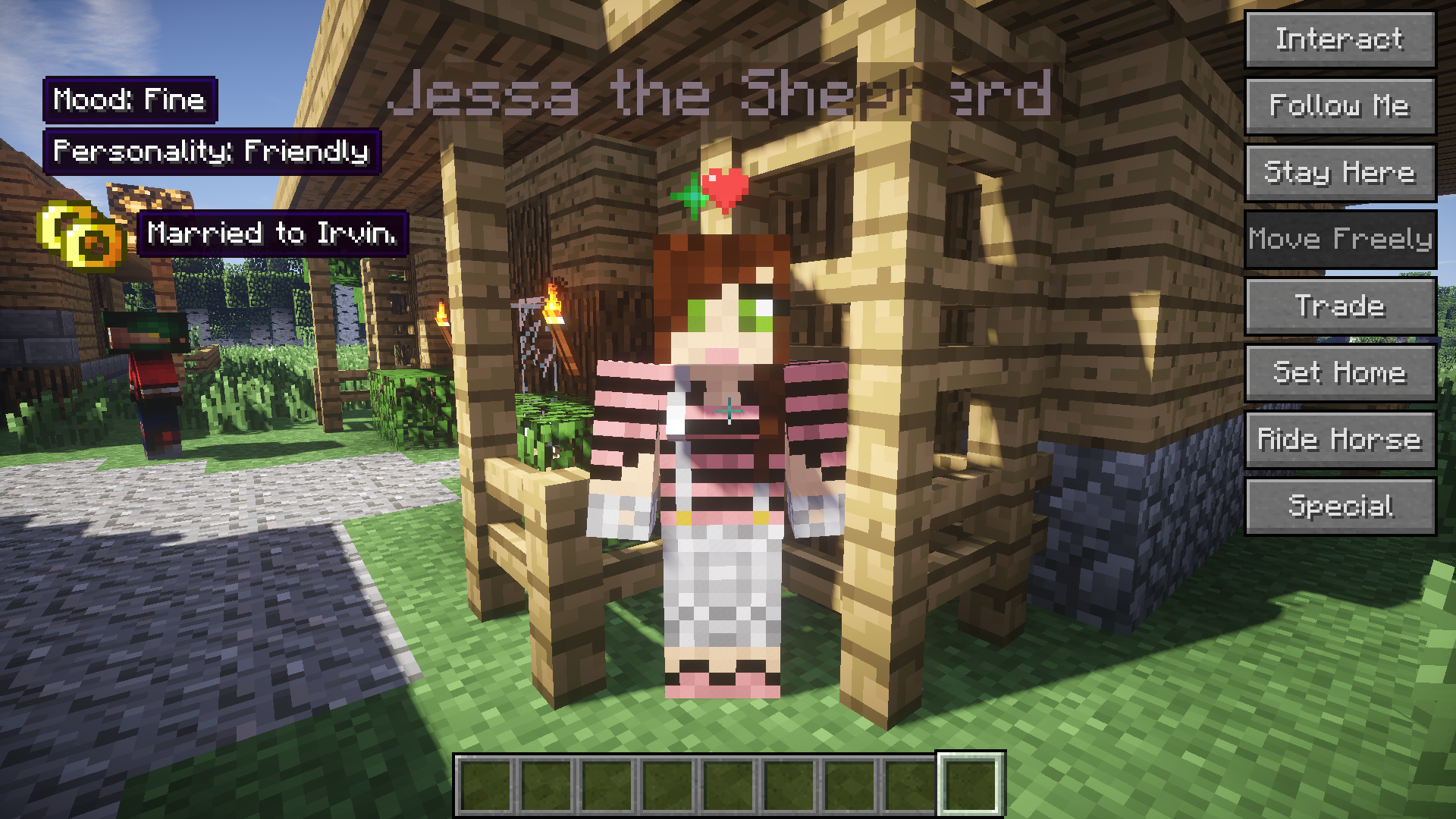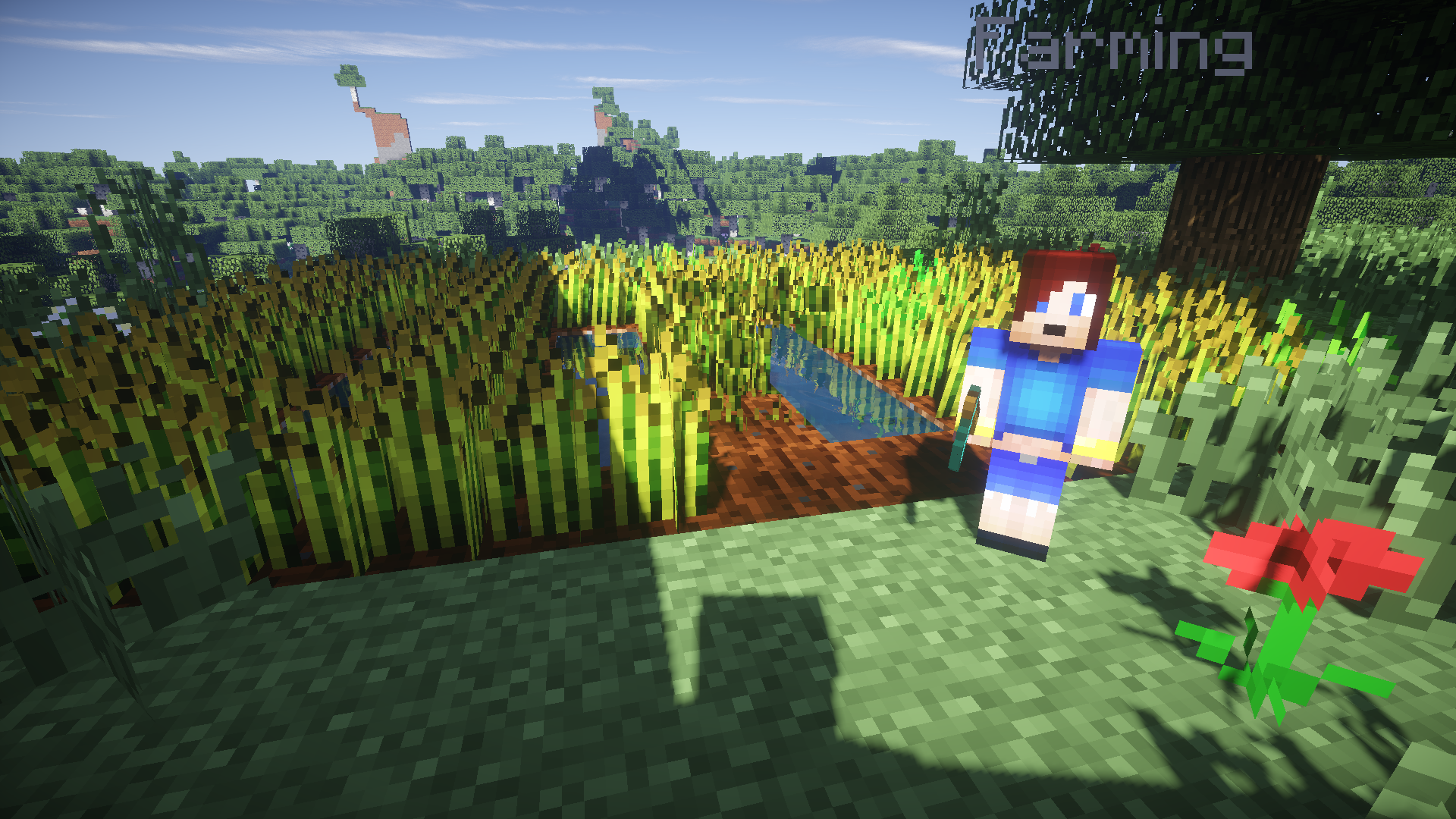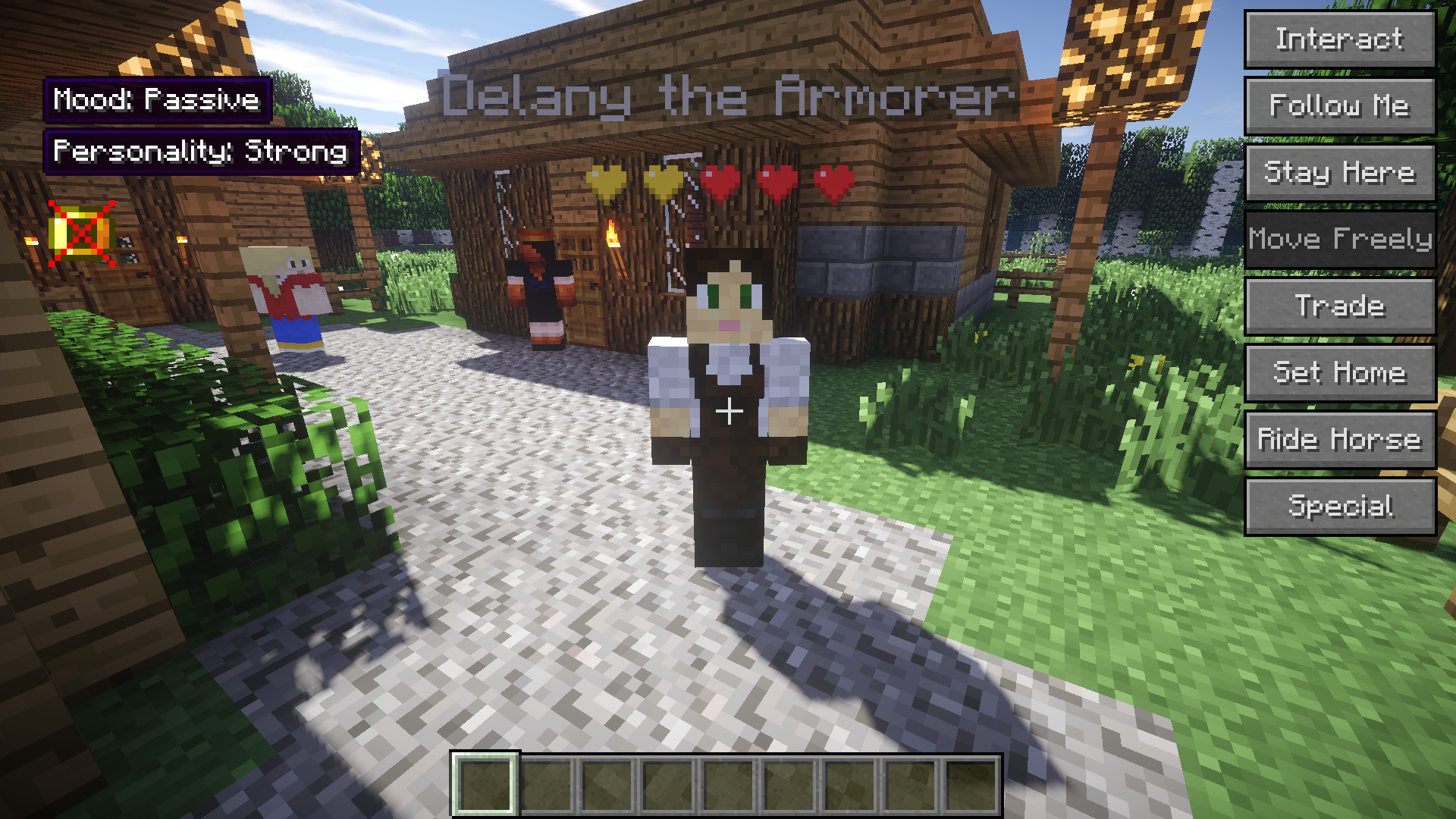 Players who spend a lot of time with a particular villager will eventually be able to marry that same villager. This leads to children, which grow up over time and can be of much use to the player. They will carry goods, perform tasks and aid the player in various other ways. More than ever, the Minecraft Comes Alive mod makes settling in an NPC village a worthwhile endeavor for Minecraft players. Before this mod, they were just nice things to find here and there, but with Minecraft Comes Alive mod installed, players will be searching diligently for the next big village.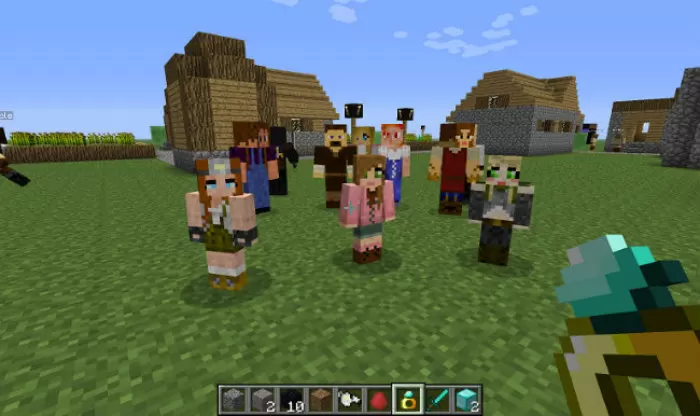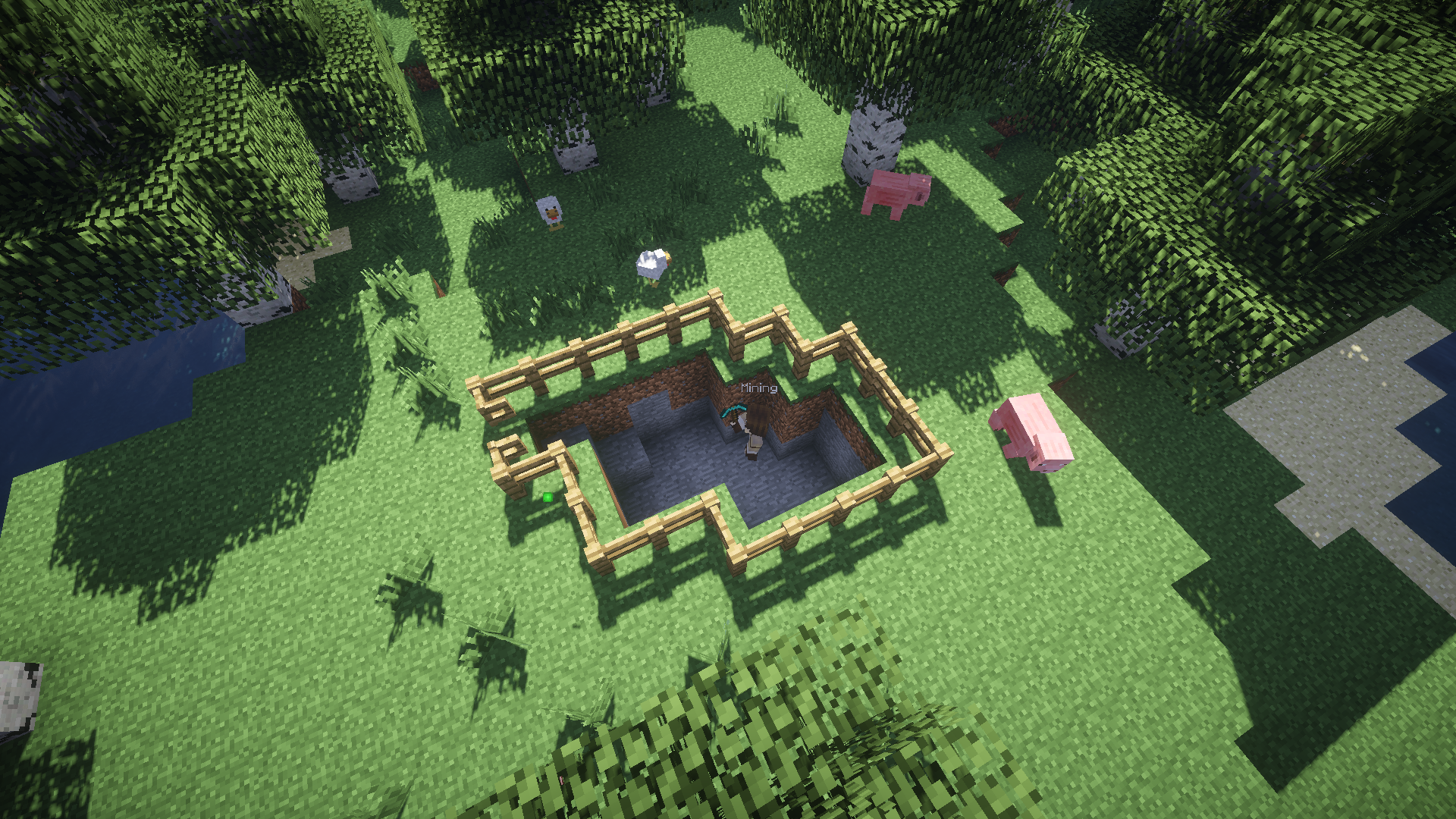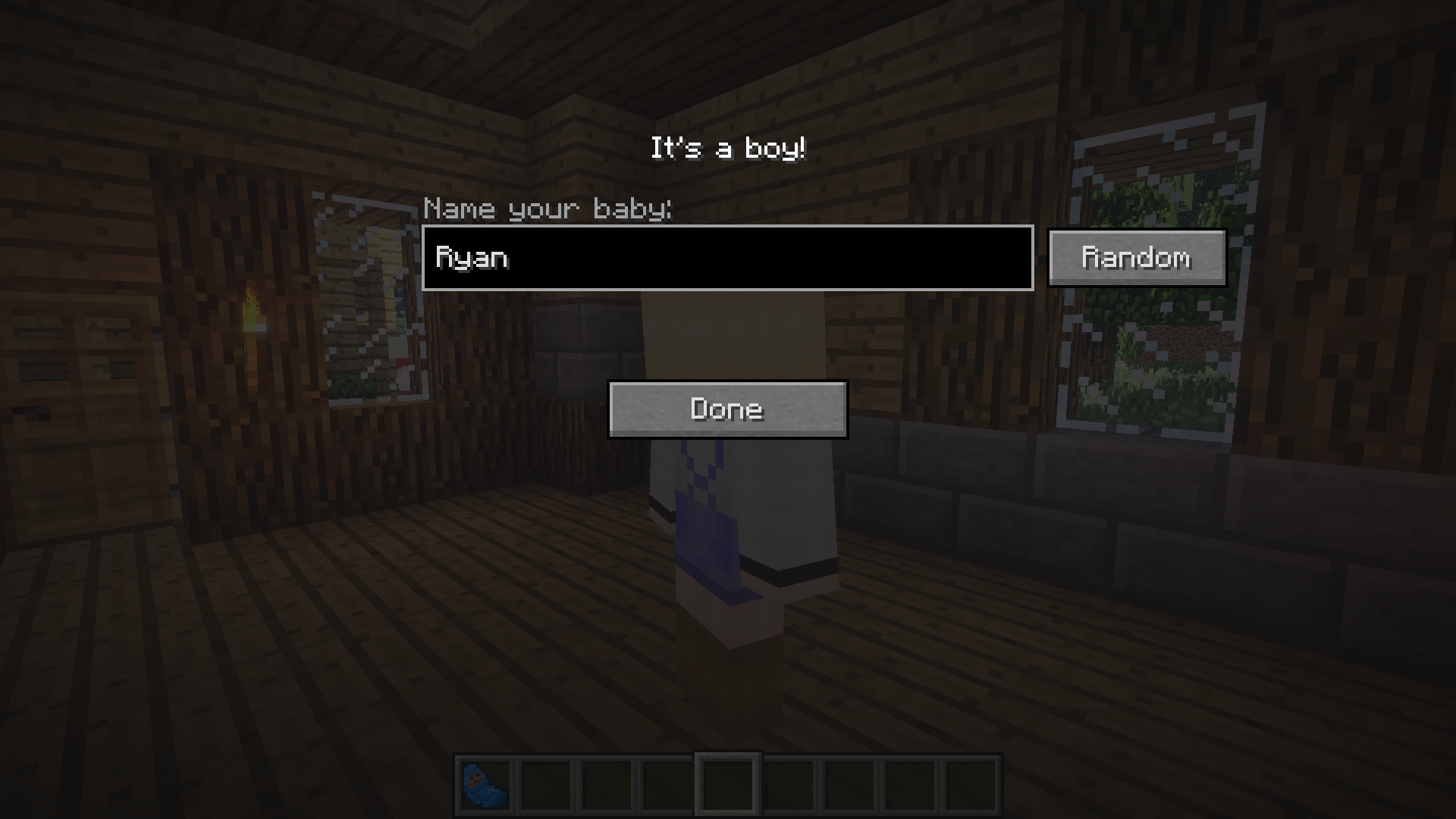 Additionally, Minecraft Comes Alive mod adds a special, secret feature in Hardcore mode, which is more exciting than ever before with this mod installed. Players must have Minecraft Forge installed for this mod to work correctly, so be sure to pick that up before installing the mod if you don't have it already. With more than 200 unique skins for NPC villagers, players won't have a hard time remembering who has what items with this mod, either. That is an annoying problem in standard Minecraft since villagers look the exact same as one another, save for some palette swaps.
Minecraft Comes Alive Mod for Minecraft 1.12.2 Changelogs
Fix: MCA now starts properly on dedicated servers.
Fix: Crashes while using the Villager Editor should no longer occur.
Fix: "Invalid book tag" error on the relationships guide.
Fix: Crashes relating to mods using FakePlayers (such as CoFH mods) should no longer occur.
Fix: Rose Gold and Villager Spawner textures were not appearing.
Fix: Sometimes you were marked as married at the beginning of the game.
Fix: Modified female bodies were not rendered properly.
How to install Minecraft Comes Alive Mod?
Download the latest version of the Minecraft Forge installer.
Run the installer and select client/server.
Start Minecraft using the Forge profile.
Exit the game.
Download the mod & RadixCore from below and place it in the mods folder.
Required Library: