Aqua PvP V3 is a resource pack that demonstrates a high level of polish and finesse and has been crafted for the audience of players that's seeking the best possible PvP experience that they can get. We've praised quite a few PvP resource packs before for having top quality designs but Aqua PvP V3 is definitely in a league of its own in terms of its overall design. If you want a PvP resource pack delivers all the core features that this particular category of packs has always been renowned for, Aqua PvP V3 is a great choice.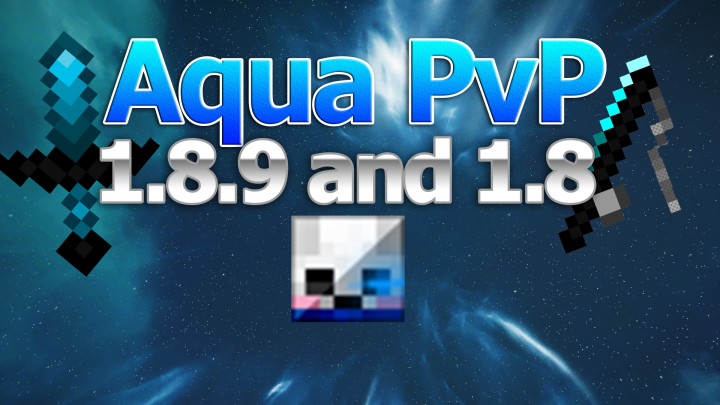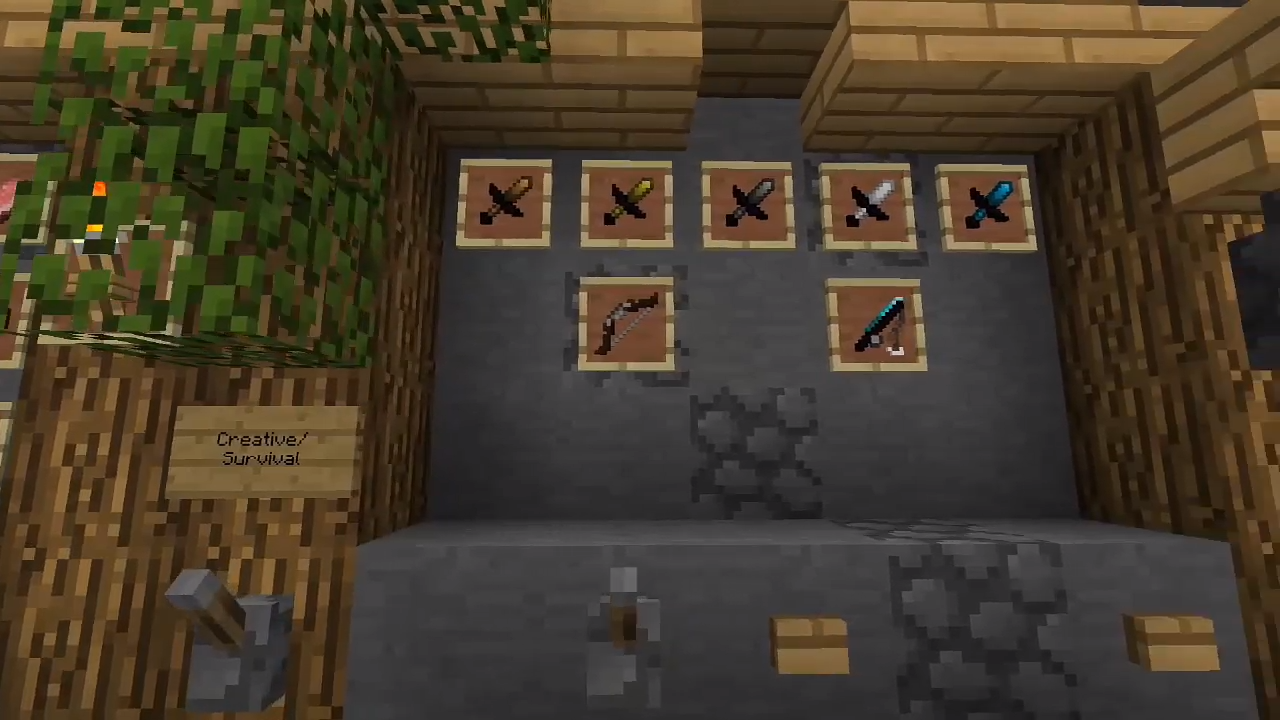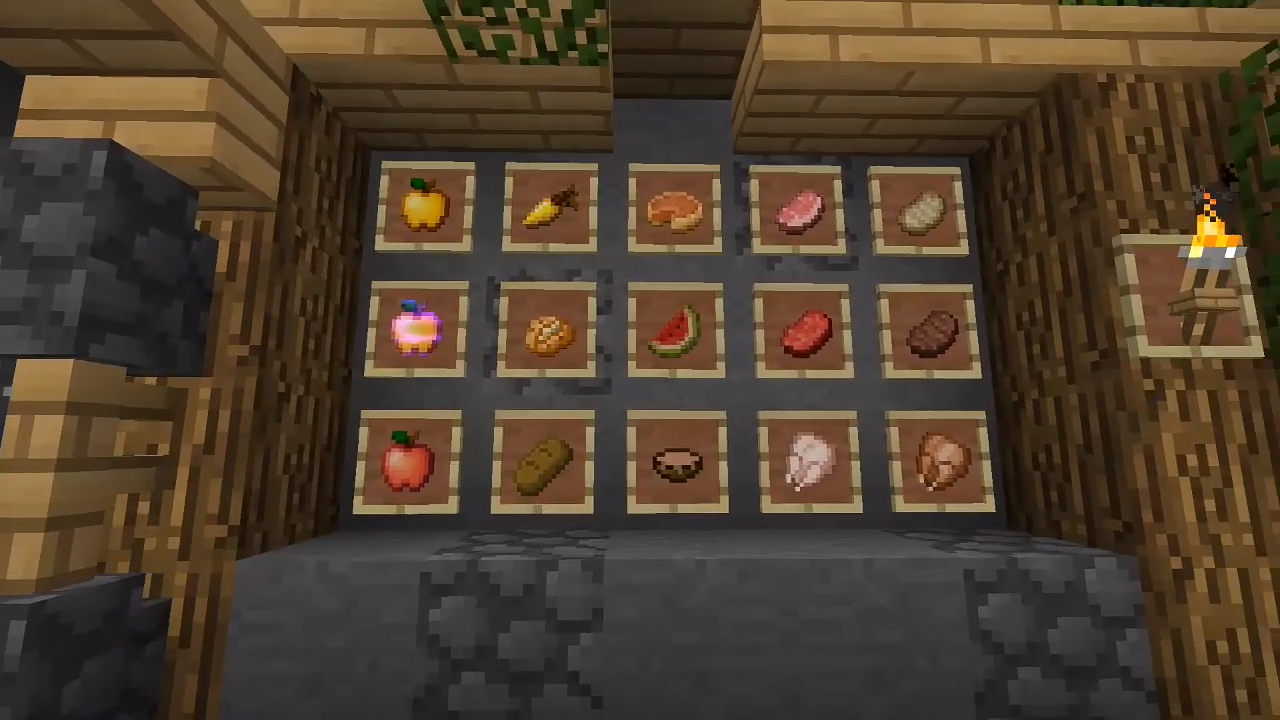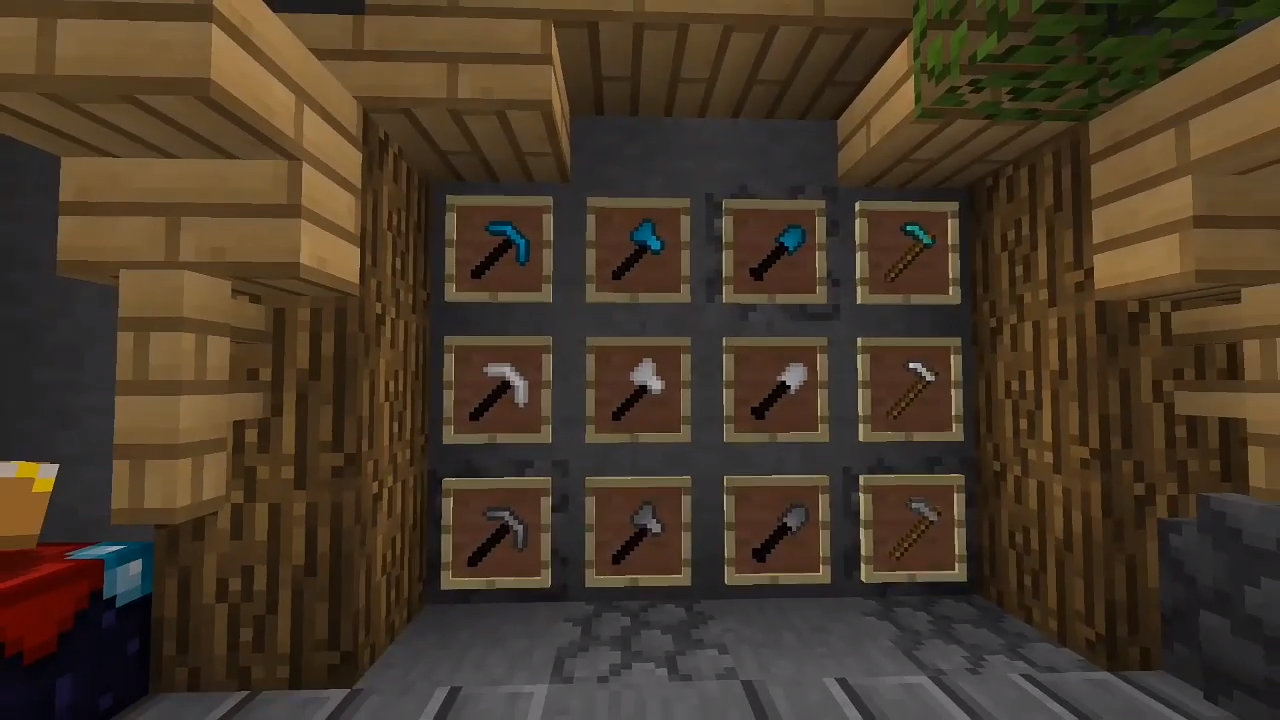 The Aqua PvP V3 resource pack, as the name suggests, is actually the third iteration of this particular resource pack and it makes quite a few improvements over its predecessors and manages to remedy the issues that held back the two previous versions of this resource pack from being truly exceptional. The Aqua PvP V3 resource pack features smooth looking textures as well as all the different optimizations that you'd expect to see in a PvP focused resource pack. As long as you have this pack applied, you'll be able to perform at your absolute best during player vs player sessions because there will be absolutely nothing to block the line of slight between you and your opponent.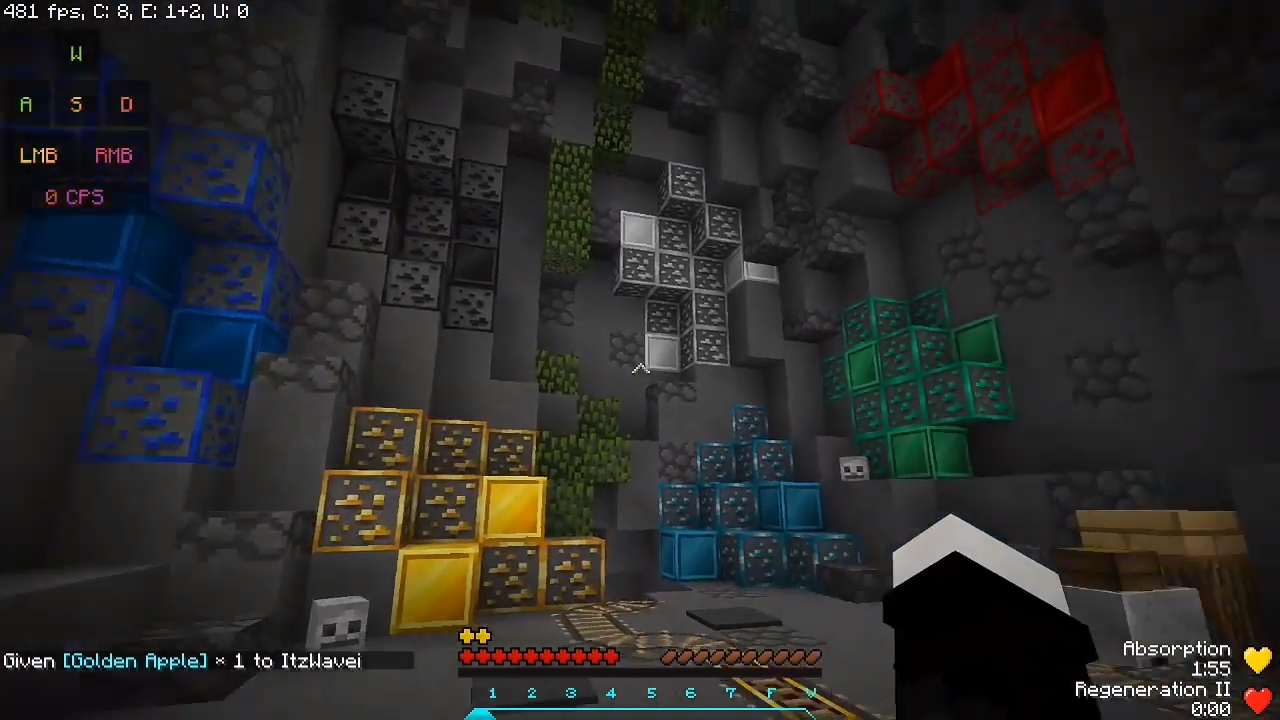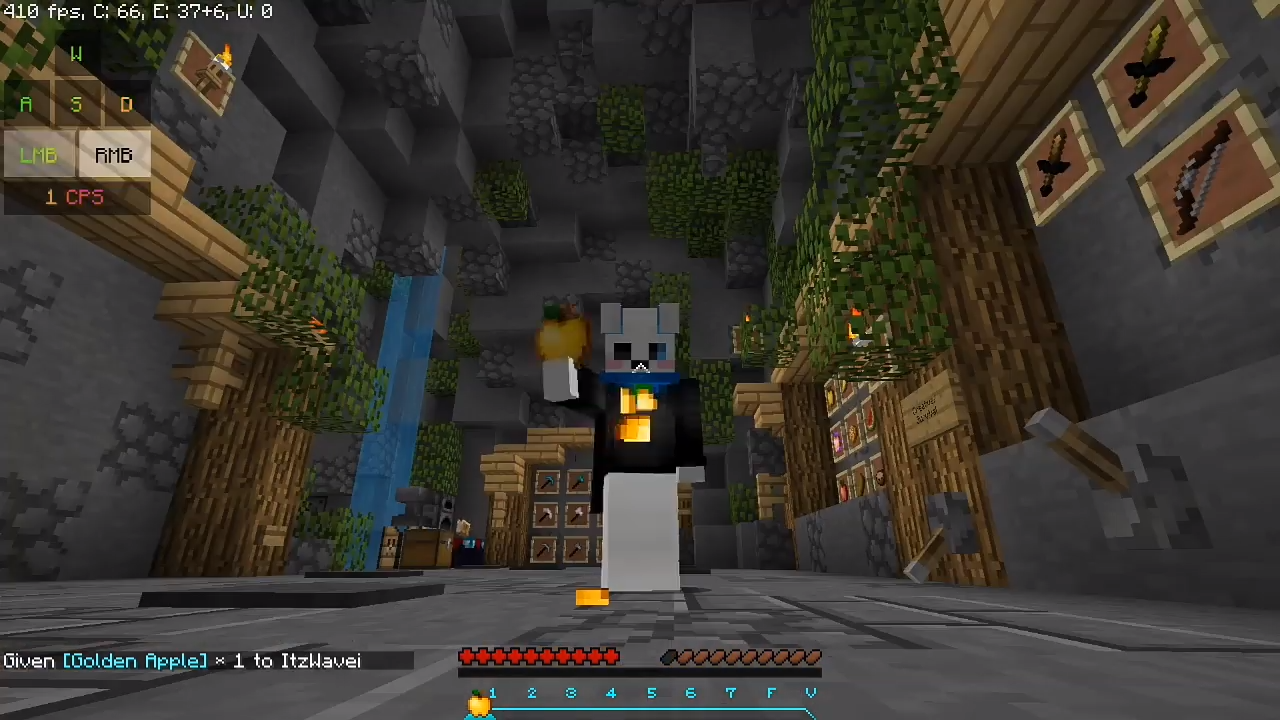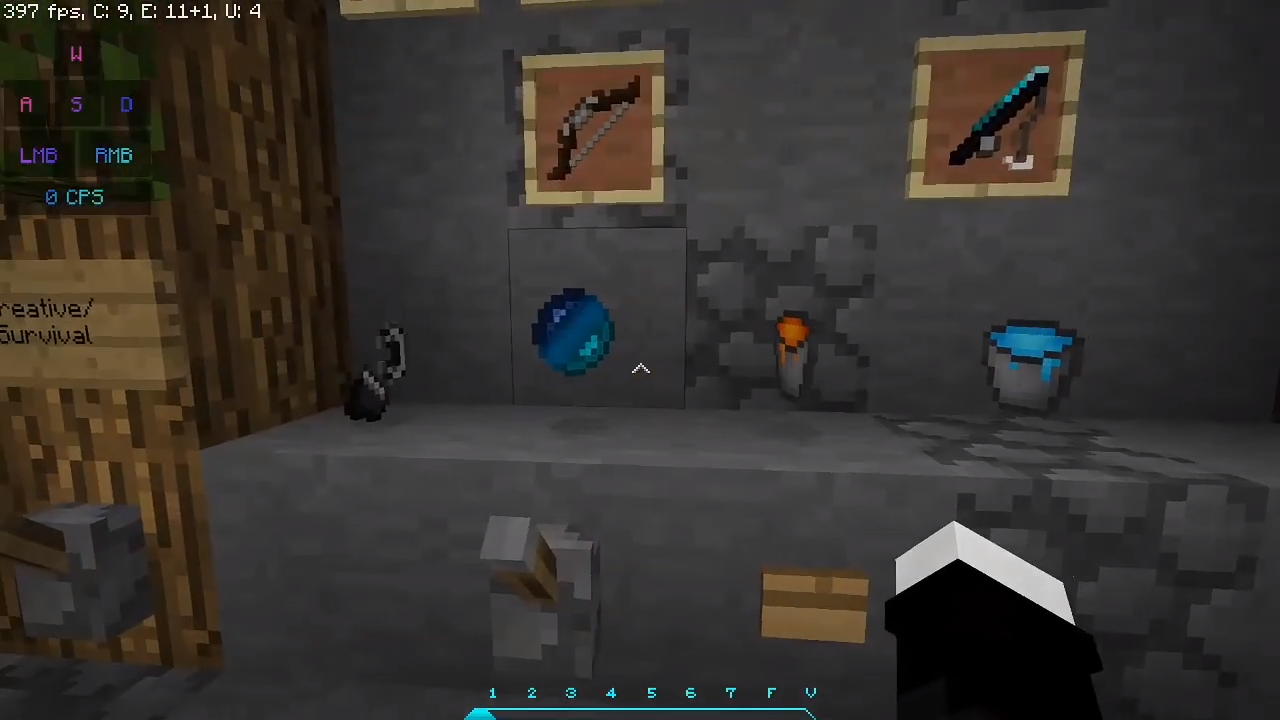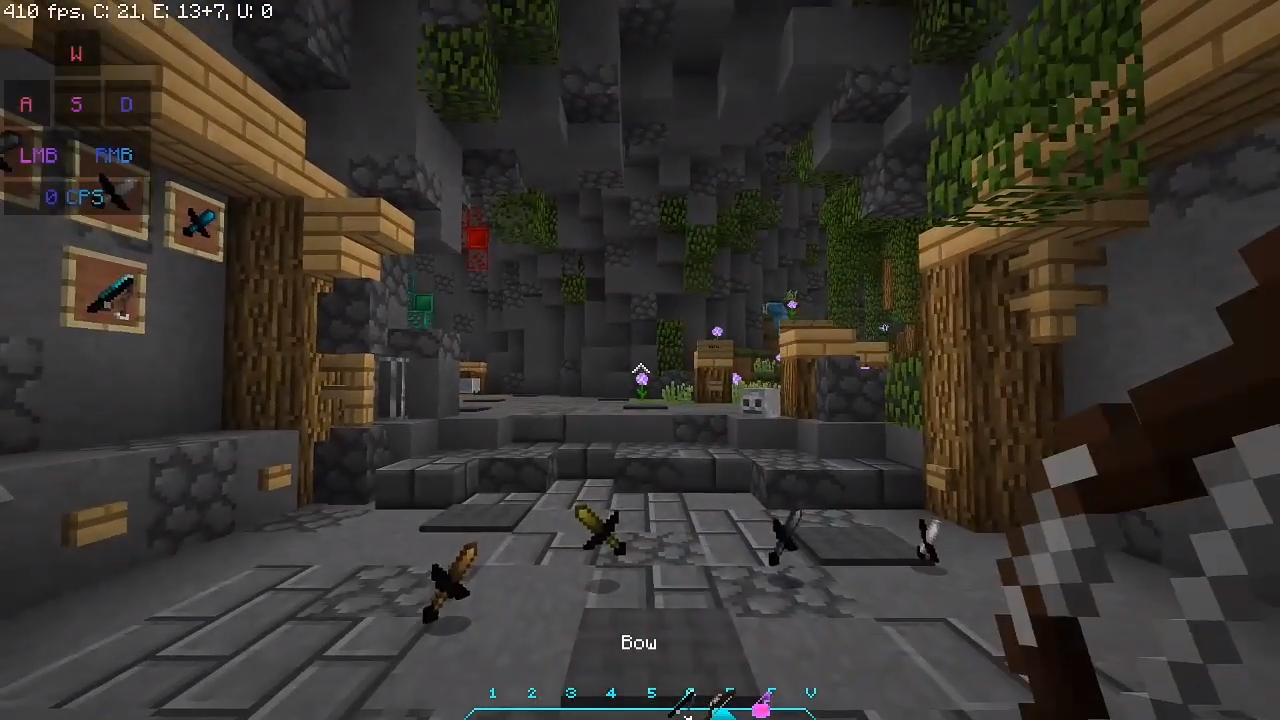 Aqua PvP V3 has a resolution of 16×16 which is the standard that most of us are accustomed to and it's a fairly low resolution so you won't have any issues getting this pack to run at stable frame-rates, even on systems with low-end hardware.
Mod Showcase:
How to install Aqua PvP V3 Resource Pack?
Start Minecraft.
Click "Options" in the start menu.
Click "resource packs" in the options menu.
In the resource packs menu, click "Open resource pack folder".
Put the .zip file you downloaded in the resource pack folder.