Auto Third Person is a mod that's incredibly useful and we never knew how much we actually wanted what this mod brought to the table until actually trying it out. This is a mod that's been built to remedy a major inconvenience with camera angles that players often face while playing Minecraft and, even if it may not sound all that appealing at first, it is still highly recommended that you give it a shot at least once too see and experience for yourself firsthand the insane level of convenience that it brings to the game.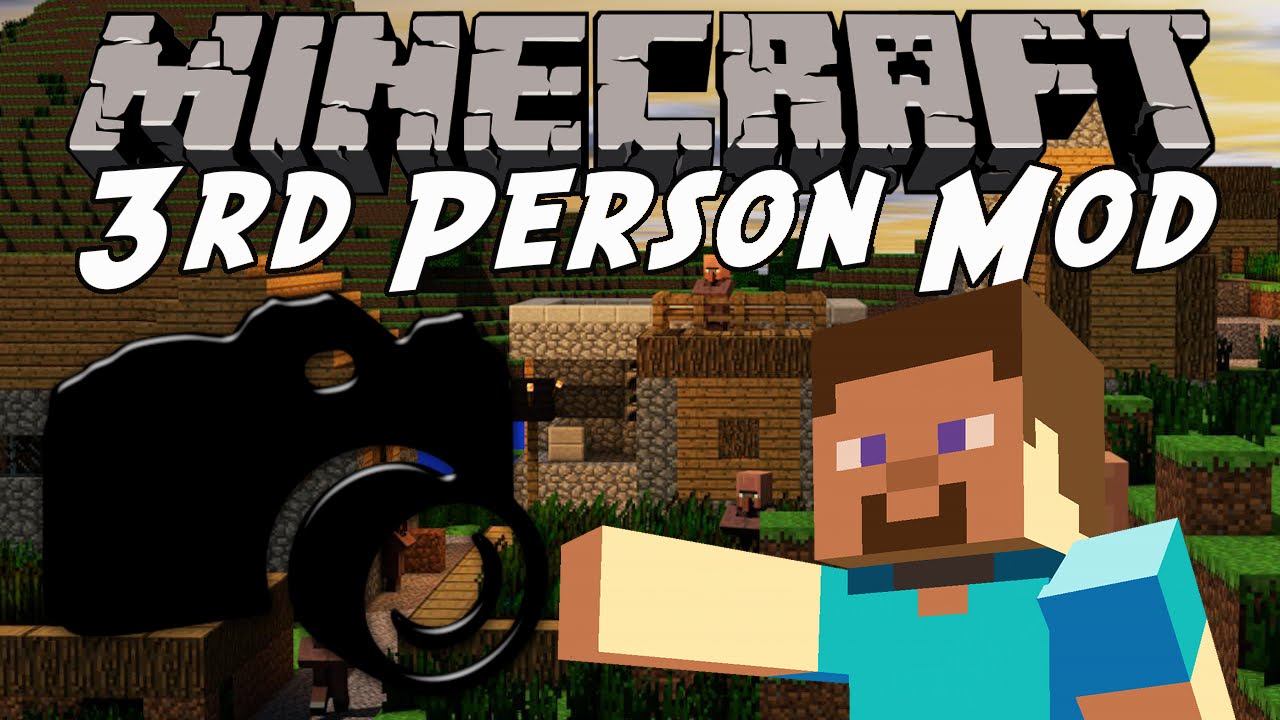 If the name of the Auto Third Person mod hasn't given it away already, the goal of this mod is to automatically put players into the third person camera mode whenever they're doing something like flying an elytra, riding an animal, maneuvering a boat or doing something else similar to these tasks. In vanilla Minecraft, tasks of this particular sort are a tad bit tedious at the beginning because players have to manually toggle the camera angle in order to get the best view but, thanks to the Auto Third Person mod, you won't have to worry about this any longer because the camera will automatically shift its view thereby making things highly convenient for players.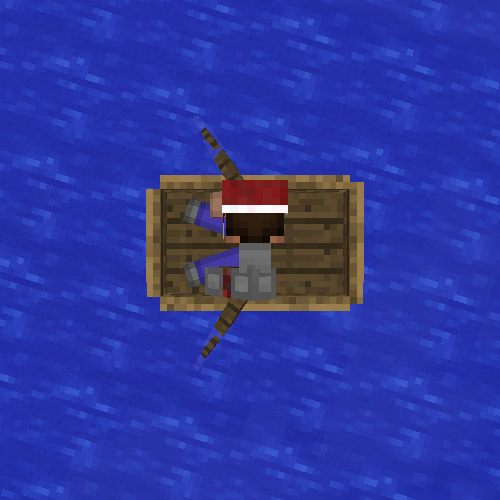 One of the best things about the Auto Third Person mod is the fact that it can be configured to an extensive degree and you can actually adjust which particular entities or items will toggle the automatic camera switch that this mod has to offer. You can also decide whether you want your camera mode to be restored to what it was before once you're done with whatever caused the switch in the first place. Overall, though, Auto Third Person is a great mod that you may never want to stop using once you've experienced what it has to offer.
How to install Auto Third Person Mod?
Download and install the recommended Minecraft Forge for your Minecraft version.
Download the latest mod version for your Minecraft version.
Put the .jar file into the mods folder of your Minecraft installation.