Azurite PvP is the first resource pack by tomkr and, for a first attempt, it's actually pretty incredible and is certainly among the best PvP focused packs we've seen recently. PvP packs for Minecraft are available in absolutely enormous quantities but the quality of most of these packs is usually fairly lackluster as the creators make a few basic changes at most and don't really put any actual effort into them. Fortunately, though, this isn't the case with Azurite PvP because a ton of effort has gone into designing it and, all things considered, it doesn't cease to impress at all.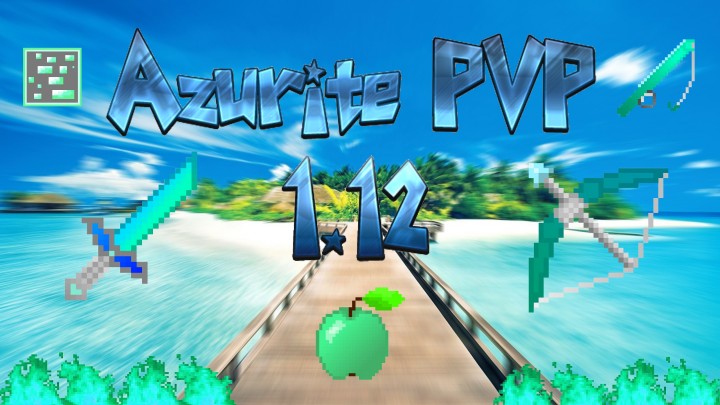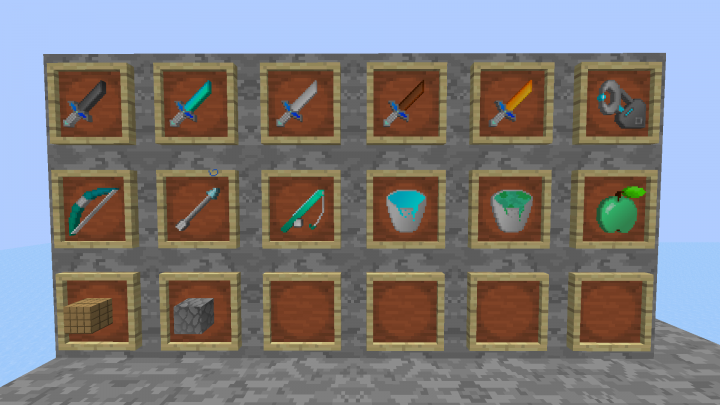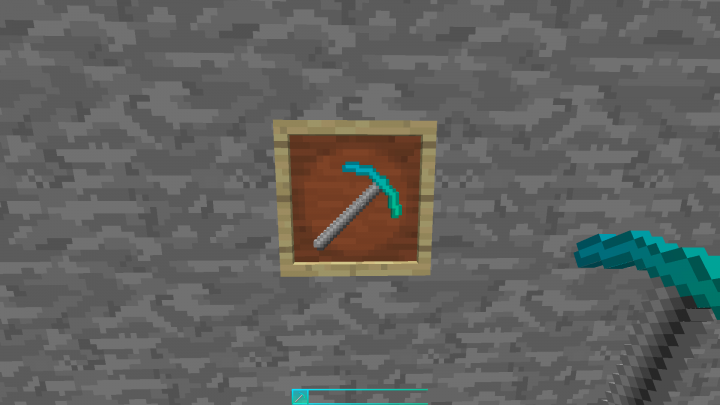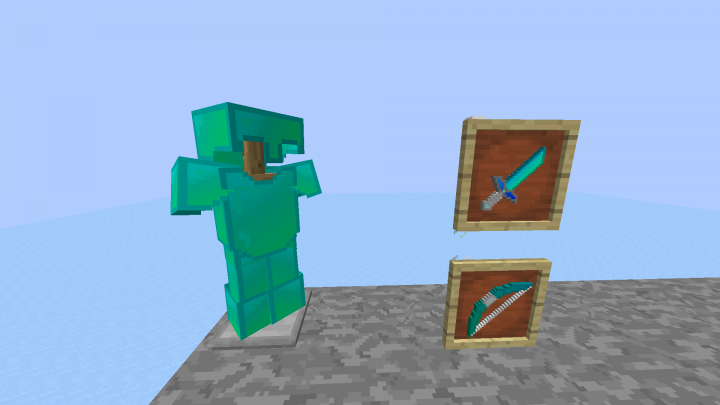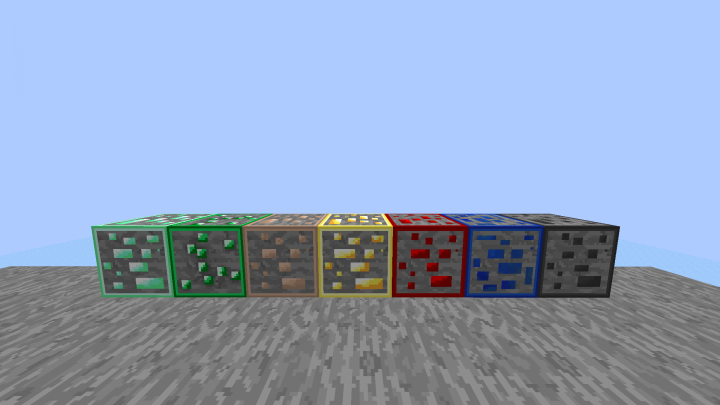 The Azurite PvP resource pack features textures that are significantly smoother than vanilla Minecraft's textures and, alongside this, it comes with the same array of features that PvP packs have always been renowned for such as low fire, clear water, low swords and a clear inventory that's easy to navigate around. One of the best achievements of this pack is the fact that it manages to make the game world look a lot cleaner than it usually does and this is why you'll have nothing obscuring your vision as you try to keep your opponents within your line of sight so you can annihilate them.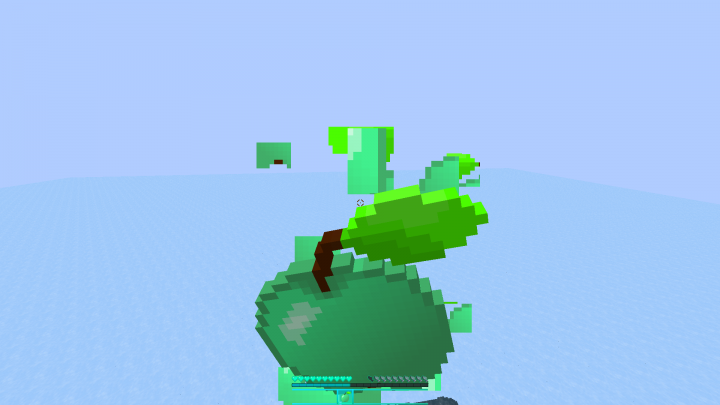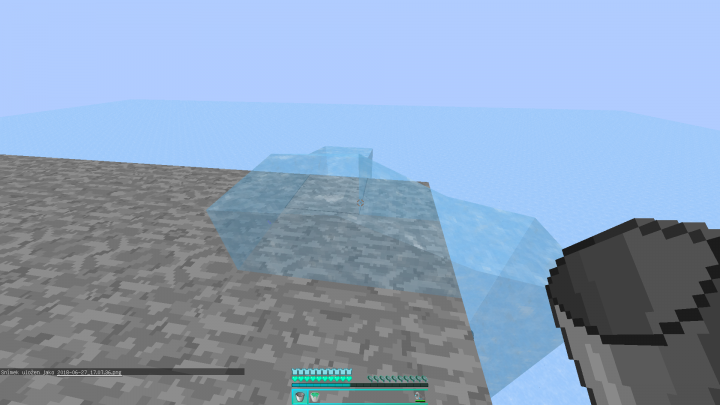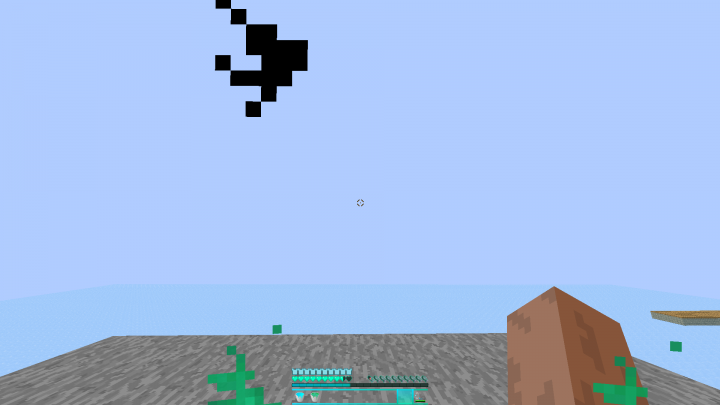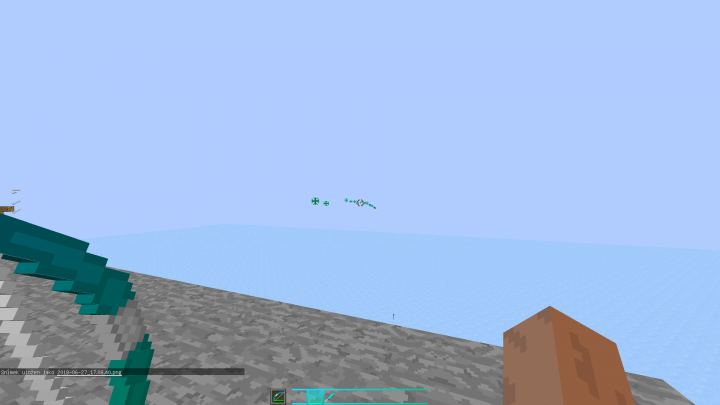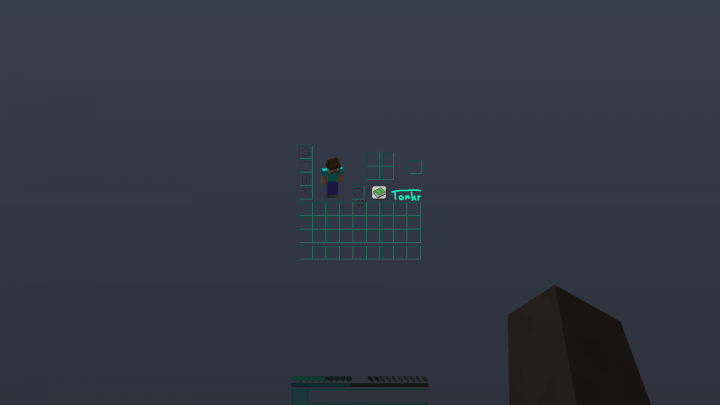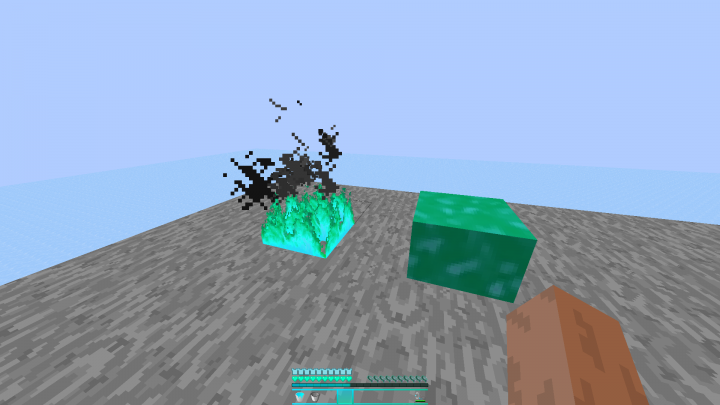 The textures of the Azurite PvP resource pack have a resolution of 32×32 which is a step above the usual x16 but, thanks to how well optimized this pack is and due to the smooth textures that it brings to the table, you'll actually notice a performance increase rather than a decrease even in spite of the higher resolution textures.
How to install Azurite PvP Resource Pack?
Start Minecraft.
Click "Options" in the start menu.
Click "resource packs" in the options menu.
In the resource packs menu, click "Open resource pack folder".
Put the .zip file you downloaded in the resource pack folder.